A LIT(I) opportunity!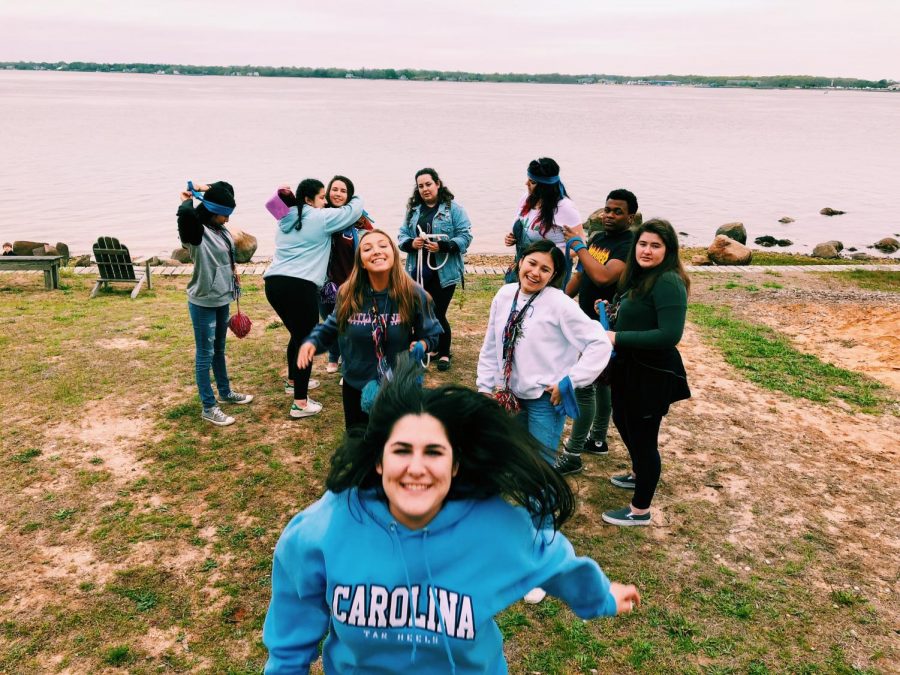 LITI (Long Island Teen Institute), a lost program within WHBHS, is slowly growing this year with the help of fellow students and Mrs. Petroski. 
Long Island Teen Institute is a weekend conference that focuses on leadership development, substance use, gambling prevention strategies. The program has slowly gotten smaller within our WHBHS and some are looking to get its size back to where it was.
Mrs. Petroski, WHB's school representative, has some new ideas to help inform students of the program's opportunities. "I'd like to hold an informational meeting, open to all, to help people understand what it's all about." 
Student Leader Marly Slotkin has attended several conferences throughout her time in WHBHS. "I can truly say that LITI has changed who I am as a person. I am so thankful for all the lifelong memories and friendships I have made because of LITI."
Students who have attended these conferences agree that it's hard to put the amazing time you have with people into words. Cami Osorio, a sophomore, feels this program has completely changed her outlook on life. "LITI has helped me gain a positive outlook on life and on people in general. It's helped me meet new people and feel welcomed in a way I never have." 
Between the group activities, one-on-one conversations, and hanging out with new friends, this program allows you to break out of your comfort zone and have a good time. If you're interested in attending one of the LITI conferences, see Mrs. Petroski for more information. 
This year's conferences are taking place January 17-20, March 27-29, and May 8-10.