Sorry, there are no polls available at the moment.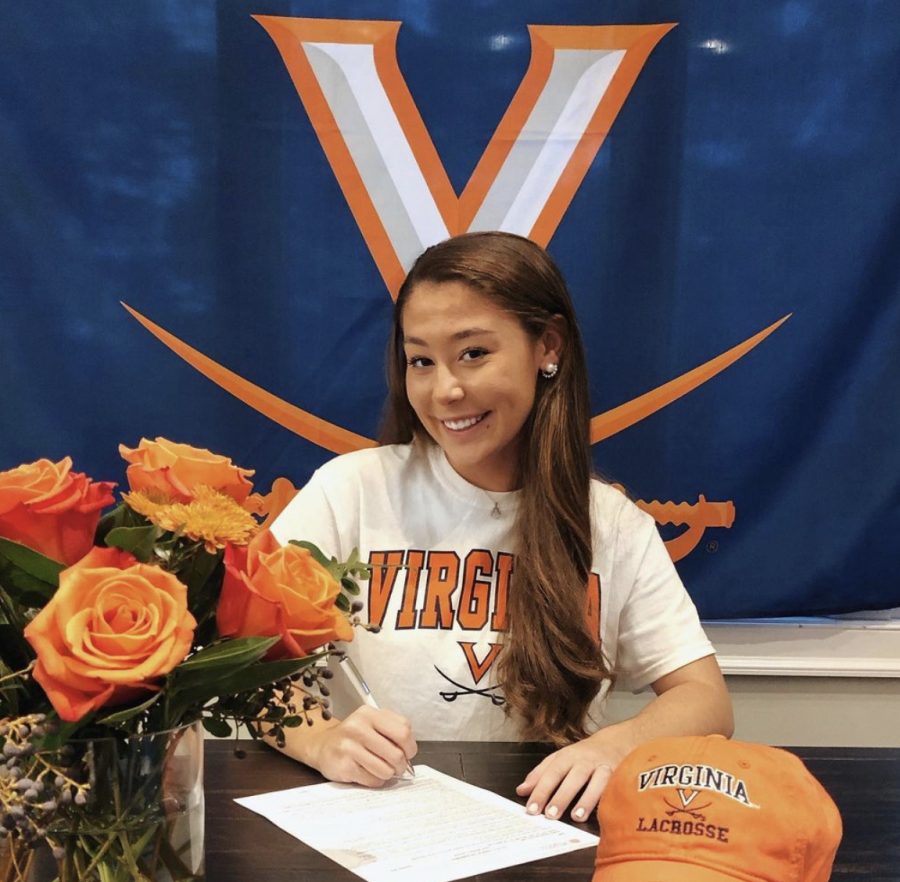 Grace McGowan, Staff Writer
March 15, 2021 • No Comments
The big question for every senior is, where are you going to college? After a successful career as a WHB Hurricane, senior Maureen Duffy has signed the deal for her future. Maureen...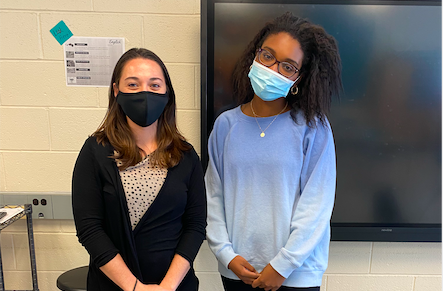 Lyndzee Walker , Staff Writer
March 25, 2021 • No Comments
Students need a role model to help them succeed in whichever classes they're taking, especially in a subject like English where reading and writing can open new doors for...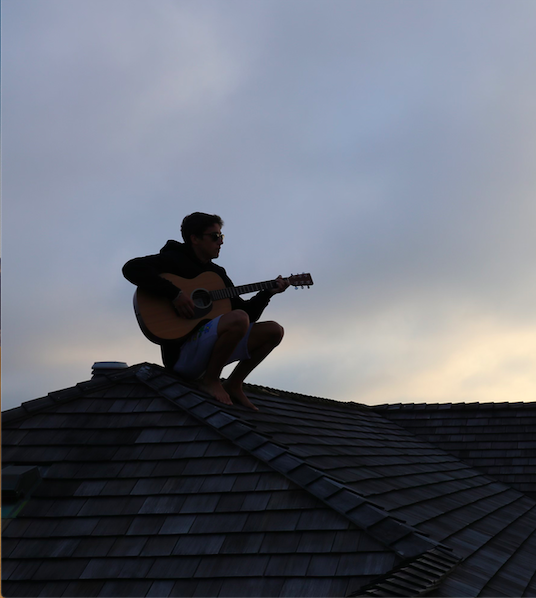 Dan Stark, Student Editor
February 12, 2021 • 1 Comment
Music is an important part of the Westhampton Beach community. Over the years, many musicians have walked the halls of this school, forming numerous bands and gigging across...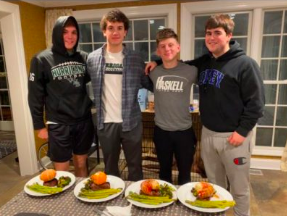 Owen Spizuoco, Staff Writer
February 22, 2021 • No Comments
They say that kids can't cook. Well these three friends from a kitchen in Remsenburg know how to cook a meal.  It started off with fishing in the summer and on weekends....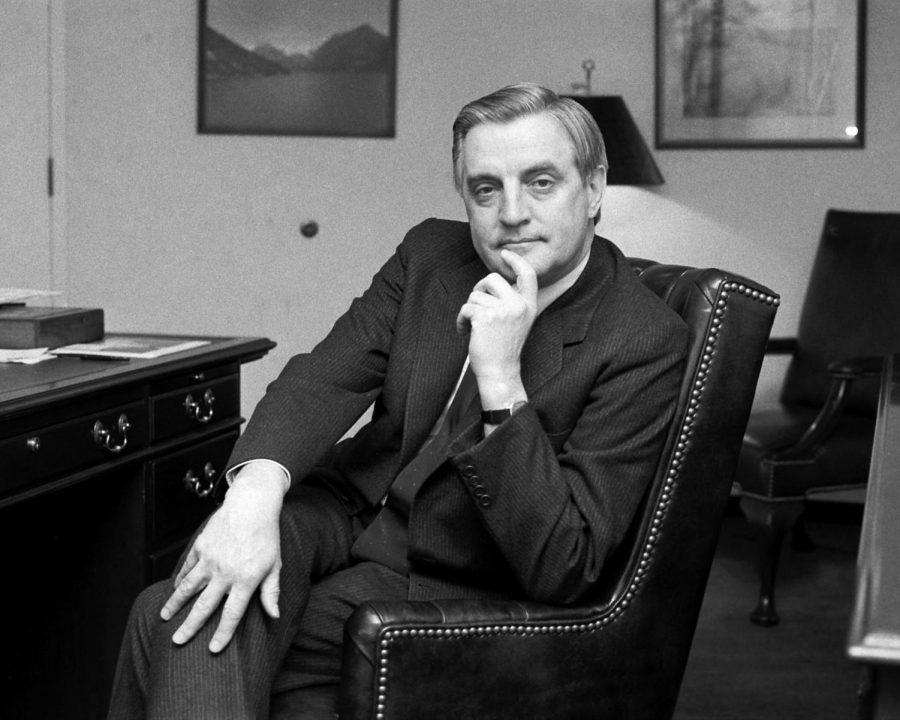 Dan Stark, Student Editor
April 22, 2021 • No Comments
On Monday, April 19, former Vice President Walter Mondale passed away at 93. A lifelong Democrat, he spent more than two decades in public service. While he is most remembered...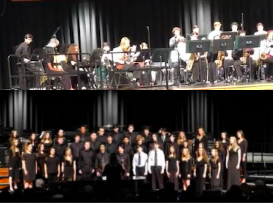 Dan Stark, Student Editor
April 7, 2021 • No Comments
A year later after school closed down and the Covid-19 pandemic ramped up, life at Westhampton Beach High School has returned to a somewhat normal setting. Students have returned...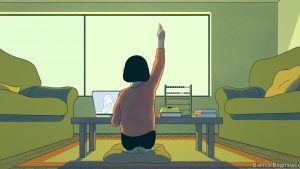 January 4, 2021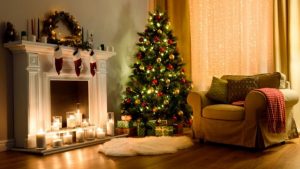 Christmas Trees: Real or Fake?
December 24, 2020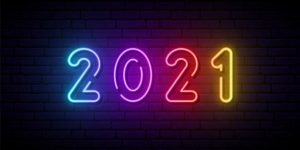 December 18, 2020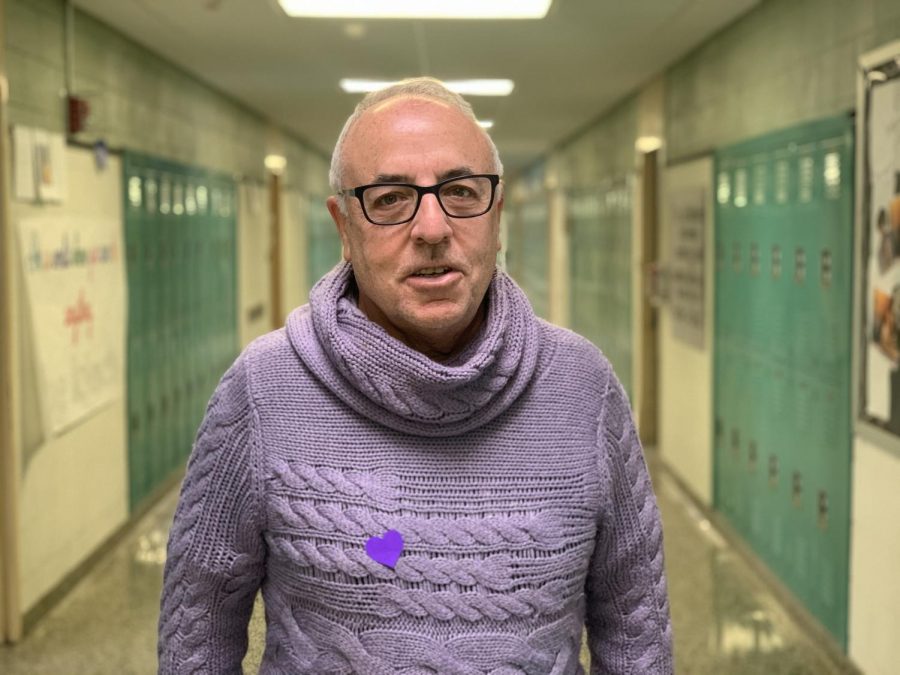 Gail Drange, Staff Writer
April 20, 2021 • No Comments
Special teachers can have a lot of heart for what they do, spreading positivity and helping students to feel good about themselves. WHB is lucky to have a teacher who is...
Email Updates
Enter your email address below to receive our daily email updates.