Sorry, there are no polls available at the moment.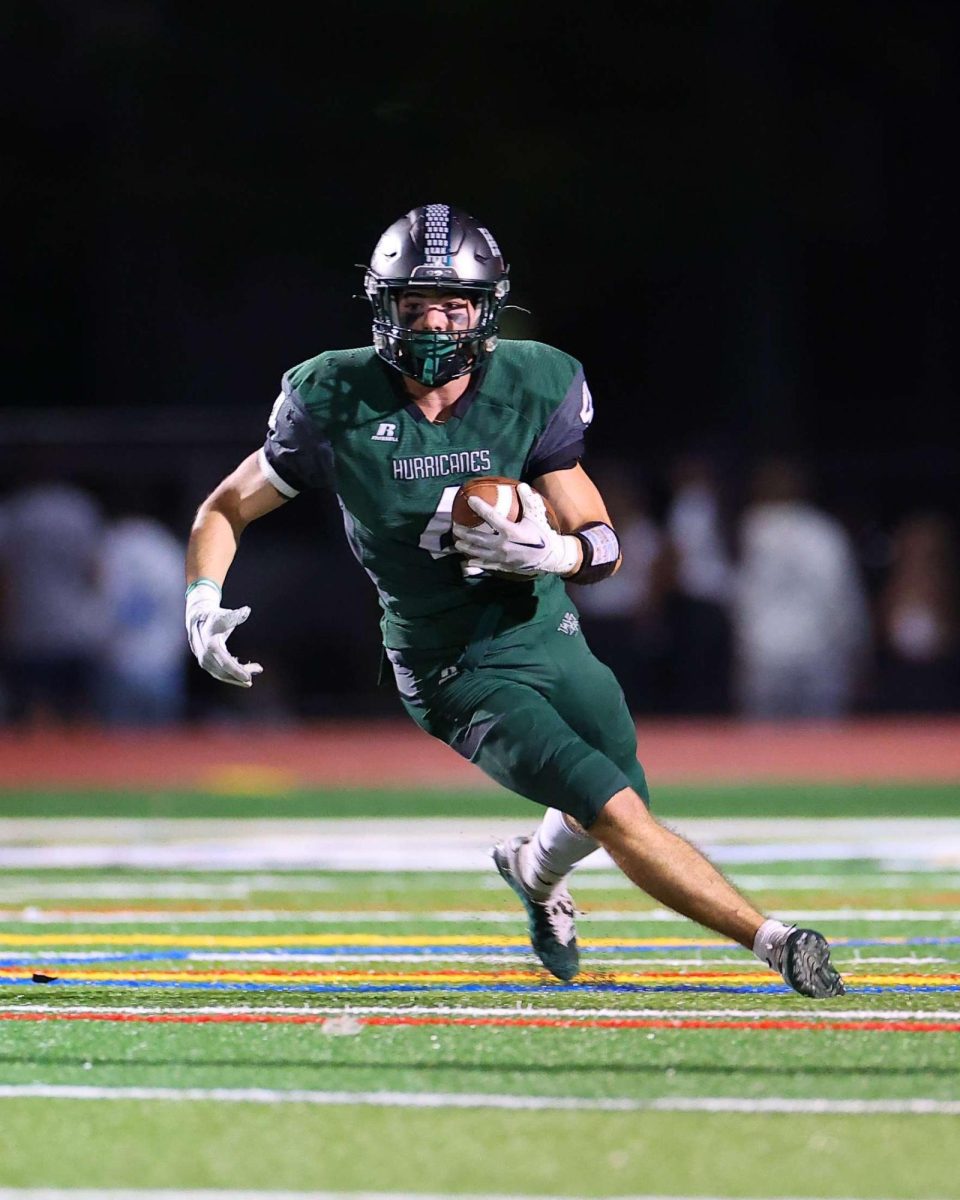 Maggie Koltzan and Aidan Arrasate
October 26, 2023 • No Comments
"Gritty" Nolan Michalowski, WHBHS' star running back, leaves his heart on the field week after week and is leading the Hurricanes to a playoff spot this year.   As...
Lana Salvaggio, Staff Writer
October 24, 2023 • No Comments
Blood, sweat and tears go into decorating the bleachers for spirit week. Between hectic holidays, crazy competition and perfect planning, seniors, juniors, sophomores and...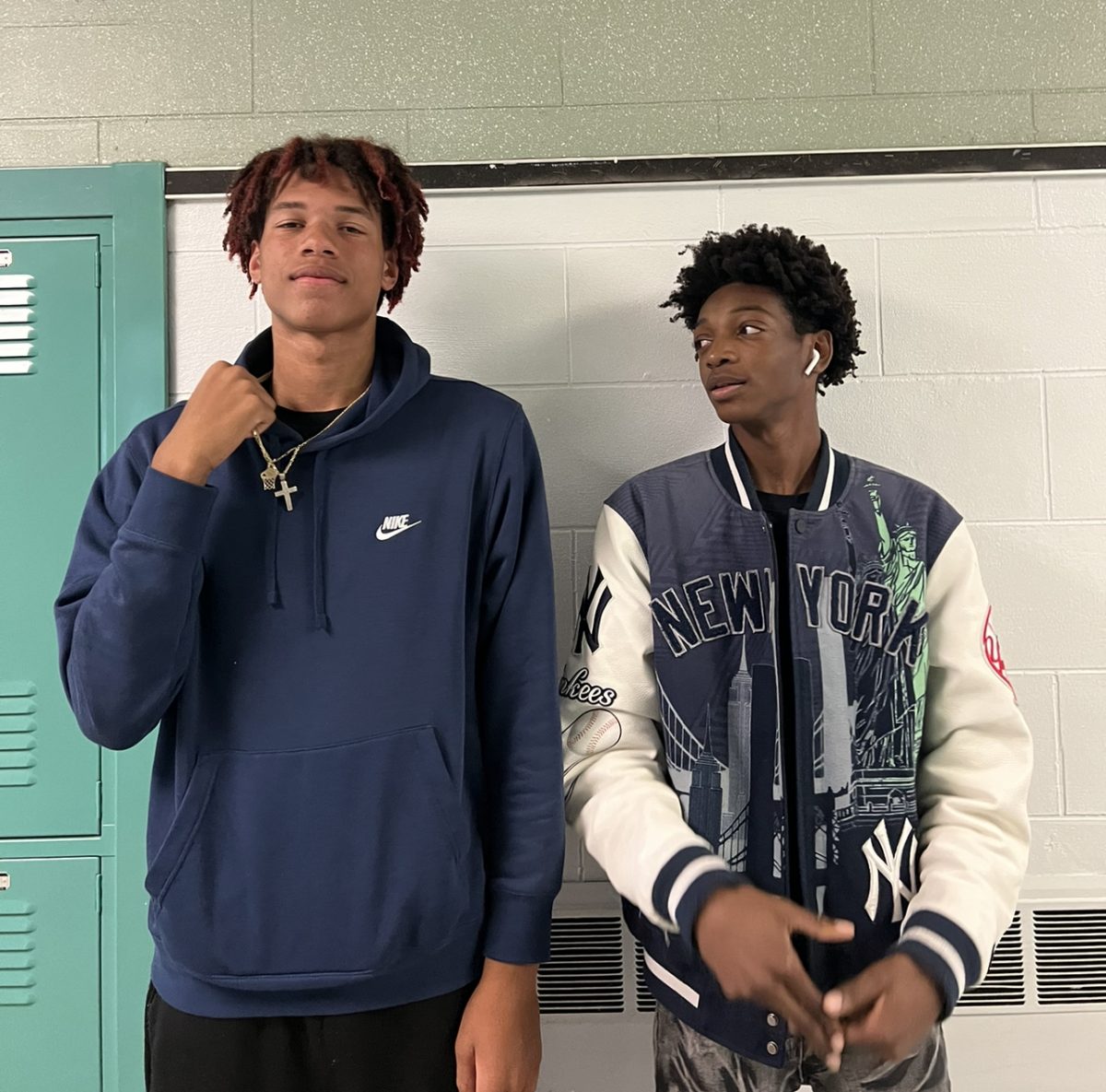 October 29, 2023 • No Comments
Westhampton Beach is filled with talent, whether it be athletes, artists or scholars.  Rdot2Tact, an upcoming rapper, is on the verge of releasing his first album.  Rdot's...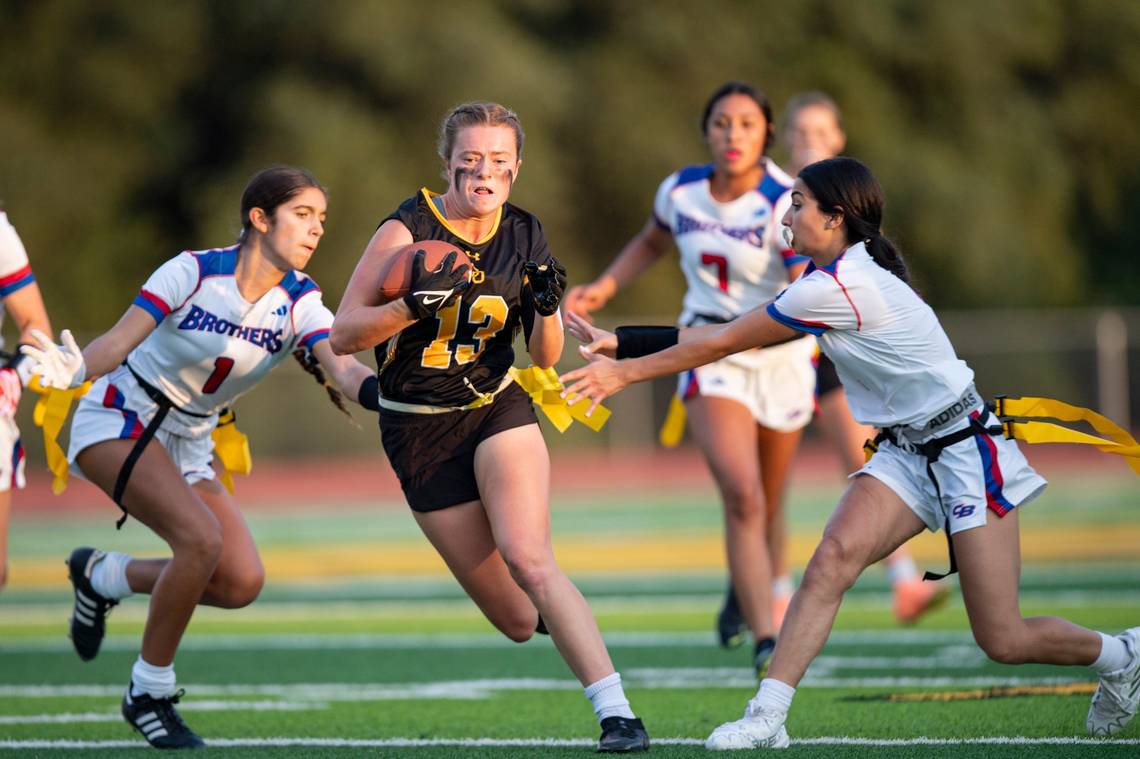 Makenzie Gilbride and Kailyn Cunniff
October 24, 2023 • No Comments
  Flag Football is the newest sport being offered to girls at many schools on Long Island.  The sport is thriving and girls in Westhampton want it here and want it now.   ....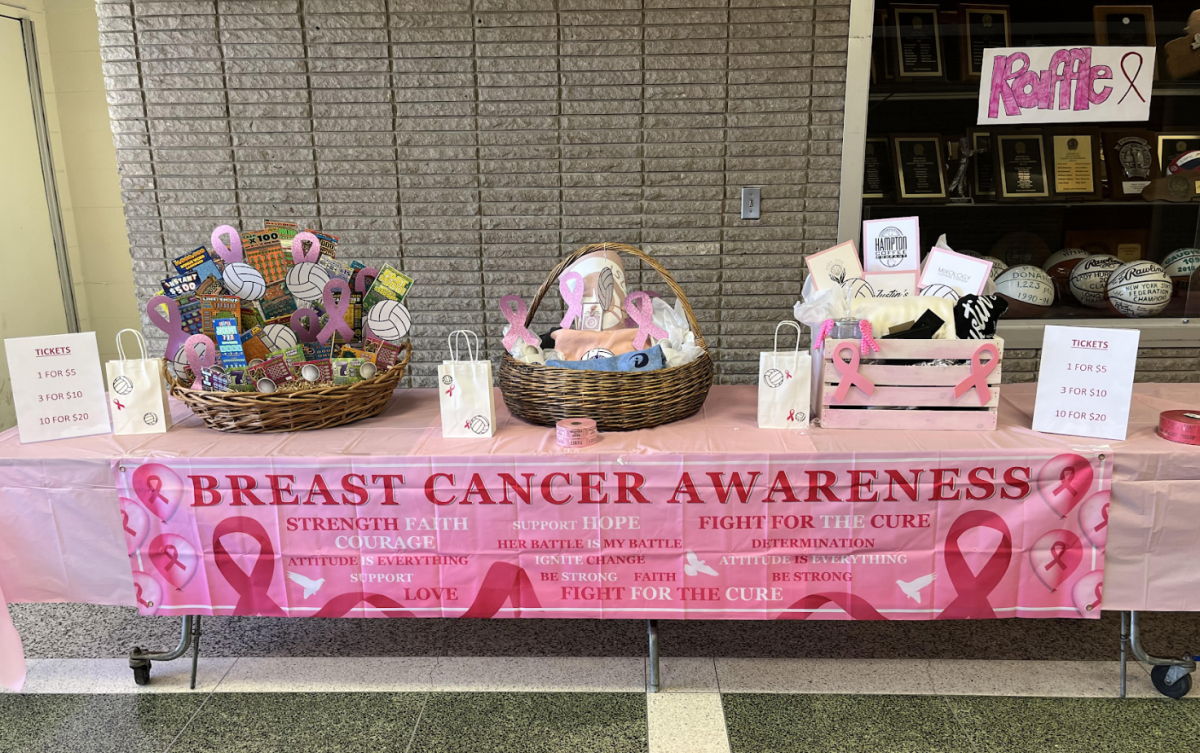 Katie Burke and Brooke Donahue
October 29, 2023 • No Comments
The girls varsity volleyball team raised over $1,100 for the Side-Out Foundation in their breast cancer awareness game on October 13, winning in a 3-0 sweep over Islip for...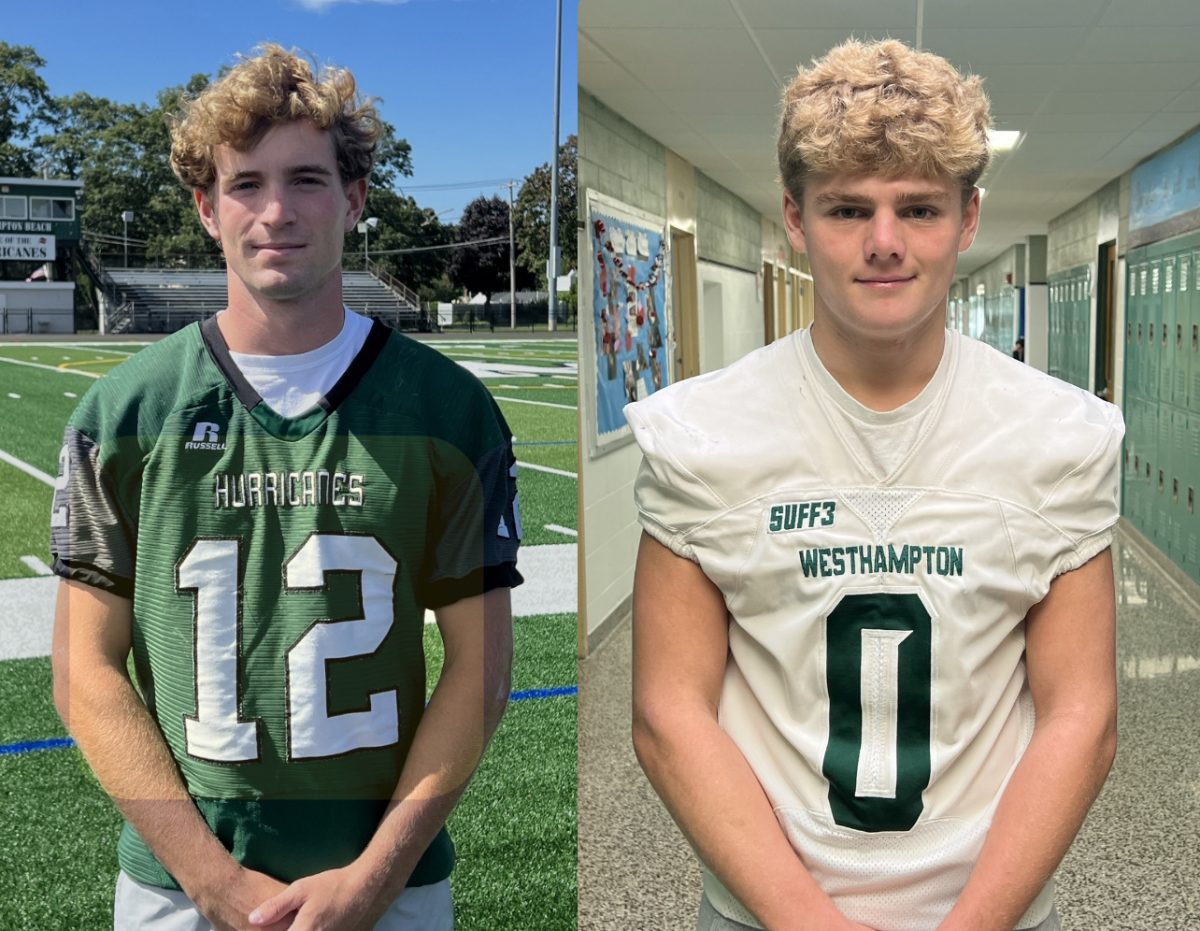 October 25, 2023 • No Comments
With all the numbers given out to WHB football players, there are two that stand out: number 12 and number 0. This is Westhampton football's 8th year giving out #12...
Period 4's 4th show. Director: Calvin Producer: Kenzie Anchors: Rosie + Emma Packages: Oric, Superlatives Pt 1, Fantasy Football,...