Sorry, there are no polls available at the moment.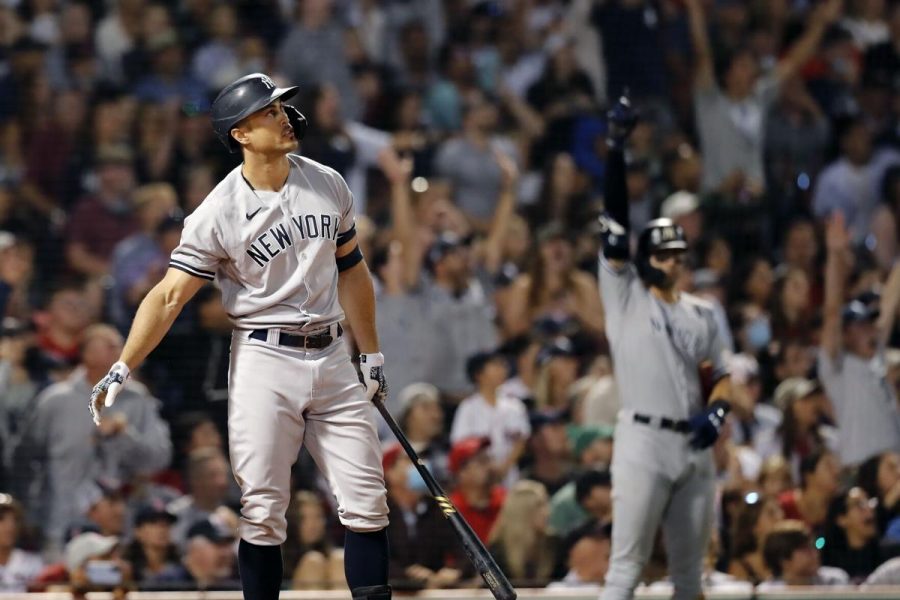 September 27, 2021 • No Comments
In a season of ups and downs, the Yankees have won six in-a-row and have swept the Boston Red Sox, setting themselves up nicely for the postseason. If it is the Red Sox...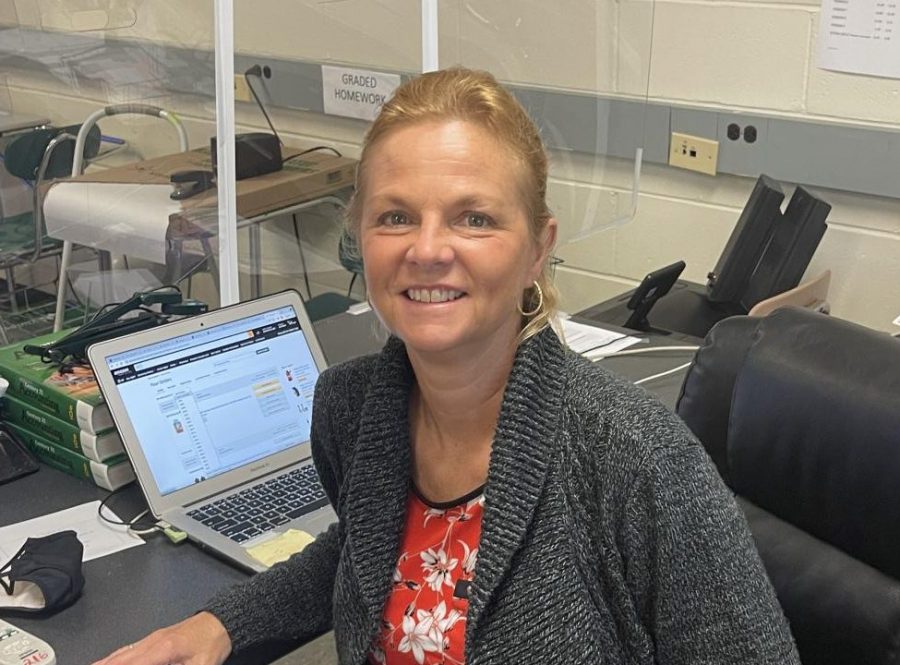 Theresa LoPresti, Staff Writer
June 19, 2021 • No Comments
After 26 years teaching at WHB, Mrs. Horowitz has decided to switch textbooks and calculators for tennis rackets and golf clubs, with 2021 being her final year as a teacher....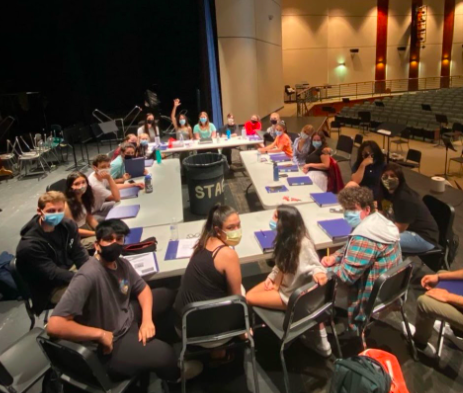 Jake Sidor, Staff Writer
June 19, 2021 • No Comments
On June 18th in the High School auditorium, the WHBHS theater department will be performing a new type of show called "Ten Minute Musicals."  It will consist of seven...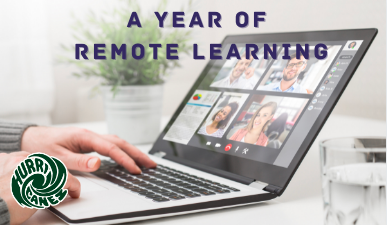 Emily Schmidt, Staff Writer
June 17, 2021 • No Comments
 It's been 365 days of students learning virtually at home through screens. How did they do it? How were their grades affected?   Remote students had to learn through...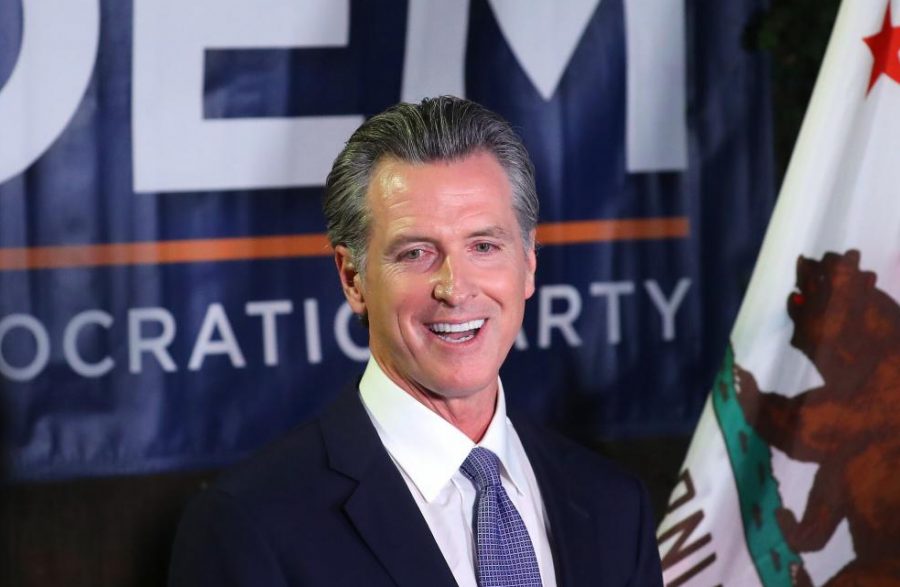 Dan Stark, Student Editor
September 20, 2021 • No Comments
California Governor Gavin Newsom has emerged victorious in the 2021 California Gubernatorial Recall Election, retaining his position as governor till his term expires in 2023. With...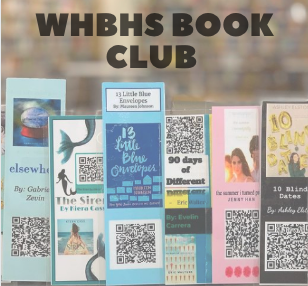 Greyli Garcia, Staff Writer
June 18, 2021 • No Comments
Junior Helen Yac is one of the many students at WHBHS who makes it a special place. She is kind, enthusiastic, and inspires those around her to succeed. Recently, she started...
Email Updates
Enter your email address below to receive our daily email updates.