Recent Sports Scores
Friday, November 10

Varsity Football - County Championship

Westhampton Beach 28 - HHH West 14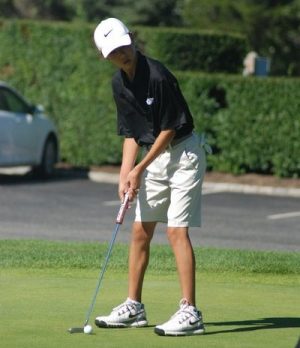 November 8, 2017 • No Comments
The Westhampton Beach Varsity golf Team had a tremendous season, clinching playoffs, with the help from key player, sophomore Mackenzie Kim. Mackenzie, along with Thatcher...
View All »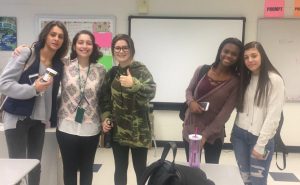 Molly Brennan, Staff Writer
November 14, 2017 • No Comments
Students in Ms. Galante's French II and III classes are now able to practice speaking French and learn about French culture through video pen pals from Toulouse, France....
View All »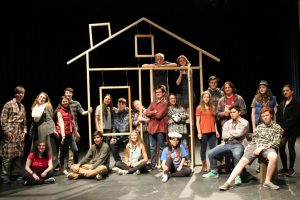 Peyton Bigora, Staff Writer
November 1, 2017 • No Comments
This Friday, Saturday, and Sunday, be transported to snowy Northern Maine and witness John Cariani's masterpiece come to life by WHB actors. With short, one-of-a-kind l...
View All »
Luke Farnan, Staff Writer
November 9, 2017 • No Comments
The adventures of WHBHS alumnus Finbar Smith over the last three months have been crazy. He decided to drive across the country to expand his photography portfolio and he en...
View All »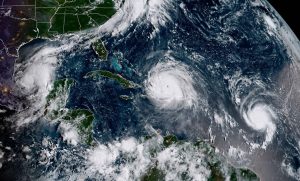 Meghan Reilly, Staff Writer
October 9, 2017 • No Comments
This hurricane season has been one of the most deadly on record. On August 25th, Hurricane Harvey made landfall in Texas. Just five days later, Hurricane Irma destroyed...
View All »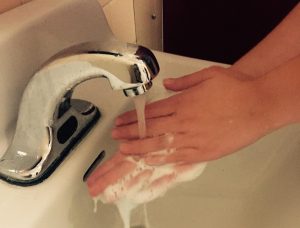 November 13, 2017 • No Comments
Flu? Nasty cold? Well which one is it? With the unusual NY weather, there are now more chances of getting the flu, cold, and viruses due to the dropping temperatures and b...
View All »
Email Updates
Enter your email address below to receive our daily email updates.
Staff Profile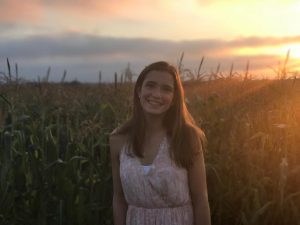 Julia Smith
Staff Writer
Julia, a sophomore from Westhampton, is in her first year writing for The Hurricane Eye. From a young age, Julia had a love for running. When given the opportunity to run competitively in high school, she im...