Sorry, there are no polls available at the moment.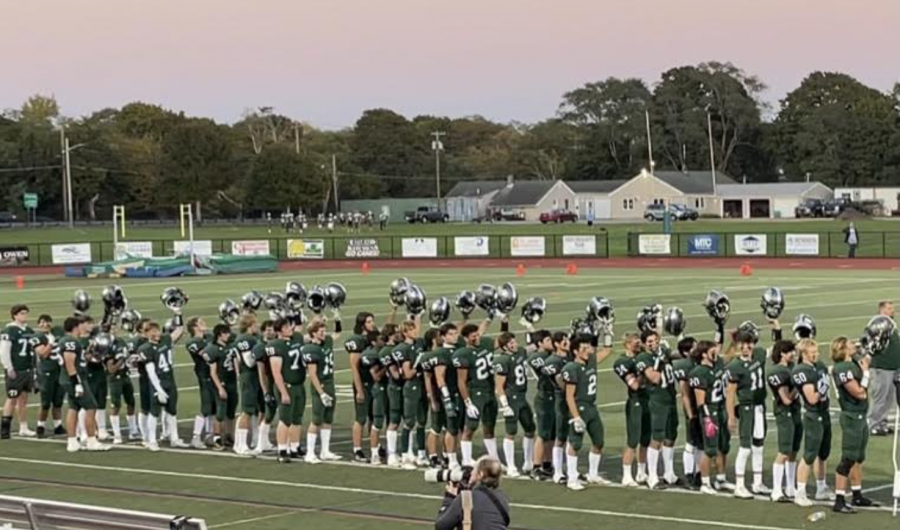 Kevin Smith, Staff Writer
November 22, 2021 • No Comments
With the 2021 season over, the up-and-coming 'Canes are looking ahead to 2022 and are ready to fight for another LIC trophy.  The team shared their predictions for next...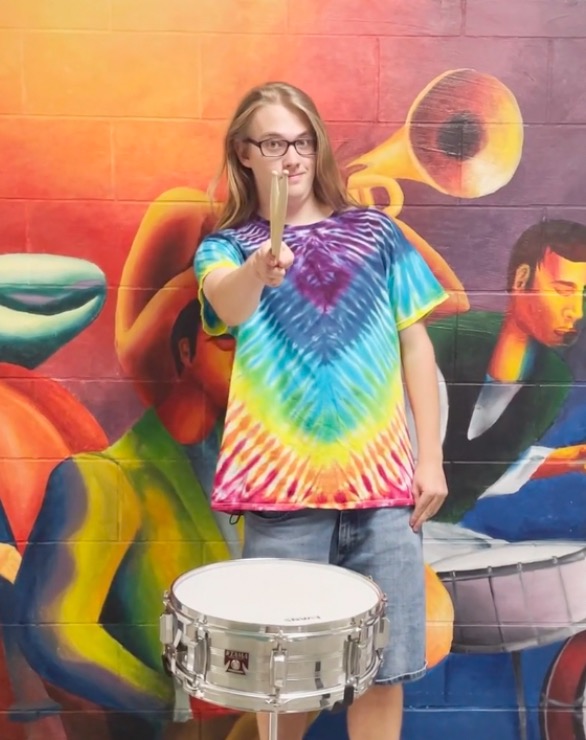 November 22, 2021 • No Comments
Journalist. Pianist. Drummer. Mr. Hurricane. Dan Stark has accomplished a lot over his four years at Westhampton Beach, but there's tons of interestings facts many students...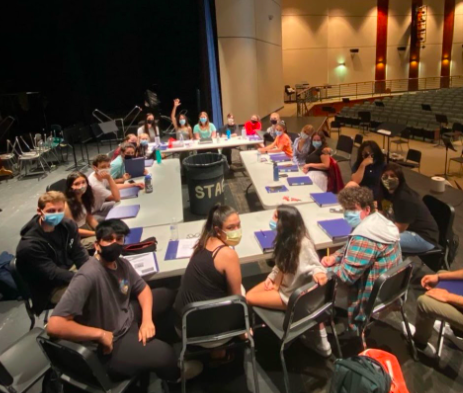 Jake Sidor, Staff Writer
June 19, 2021 • No Comments
On June 18th in the High School auditorium, the WHBHS theater department will be performing a new type of show called "Ten Minute Musicals."  It will consist of seven...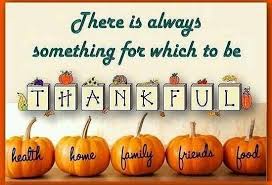 Jennifer Canales, Staff Writer
November 23, 2021 • No Comments
This is amazing! At the beginning of November, WHB students were asked to participate in a building-wide gratitude activity.  Students shared something they are grateful...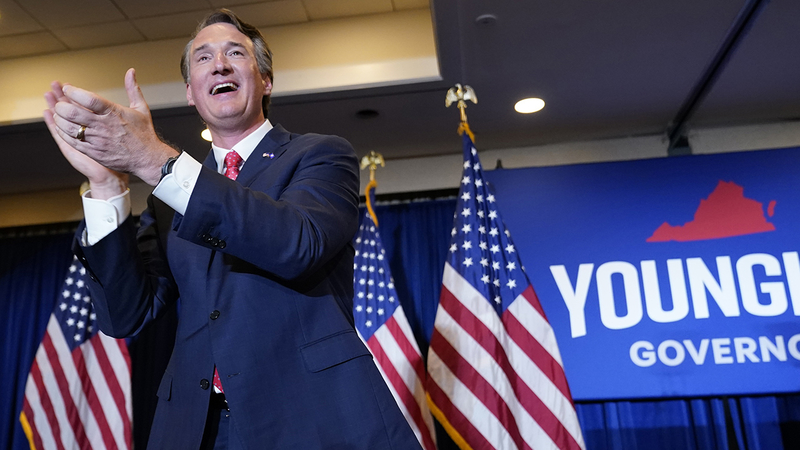 Dan Stark, Student Editor
November 8, 2021 • No Comments
Republicans in Virginia scored big victories in Tuesday's elections, winning all three statewide elected offices in the state and winning control of the House of Delegates.  The...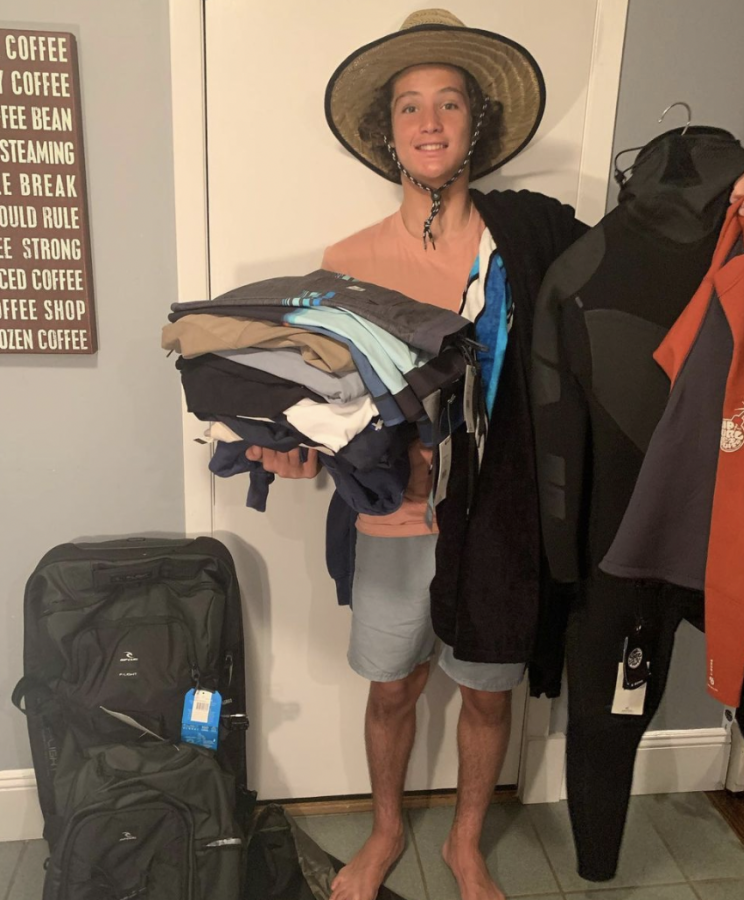 Isabella Blanco, Staff Writer
October 24, 2021 • No Comments
Local surfer, junior Miller Brennan, scored a sick sponsorship with Rip Curl Surf Company this summer due to this amazing surfing skills.   Rip Curl noticed Miller at...
Period 6 Directors: Conor Farnan& Gavin Arcuri Anchors: Coach Doroski & Mrs. Peters Packages: Are You Smarter Than a Freshman,...
Email Updates
Enter your email address below to receive our daily email updates.