Sorry, there are no polls available at the moment.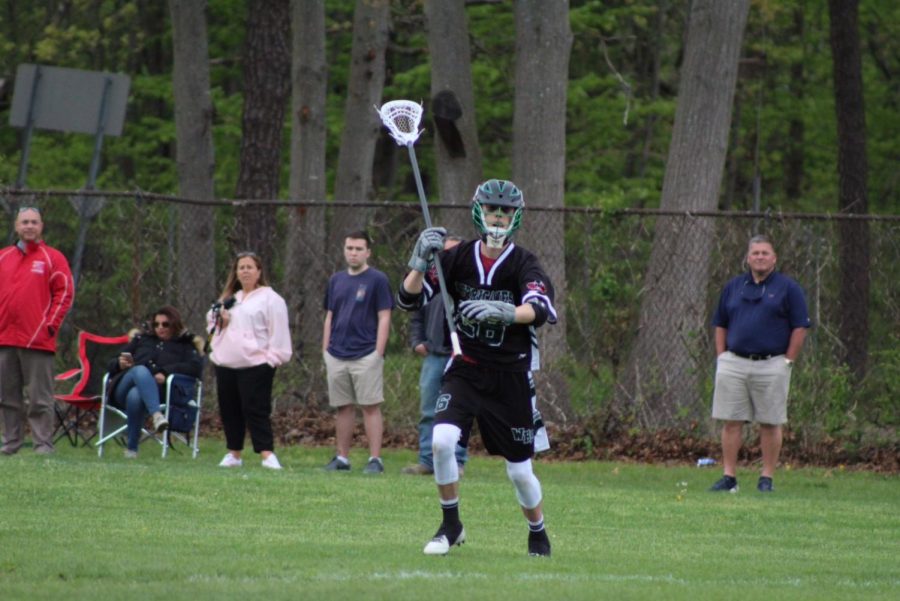 Gavin Arcuri, Staff Writer and Alessandro Morabito, Staff Writer
February 25, 2020 • No Comments
The boys lacrosse team has started winter training and practice at the turf on Wednesday nights from 5-7pm. The boys are hoping to make the playoffs for the first time...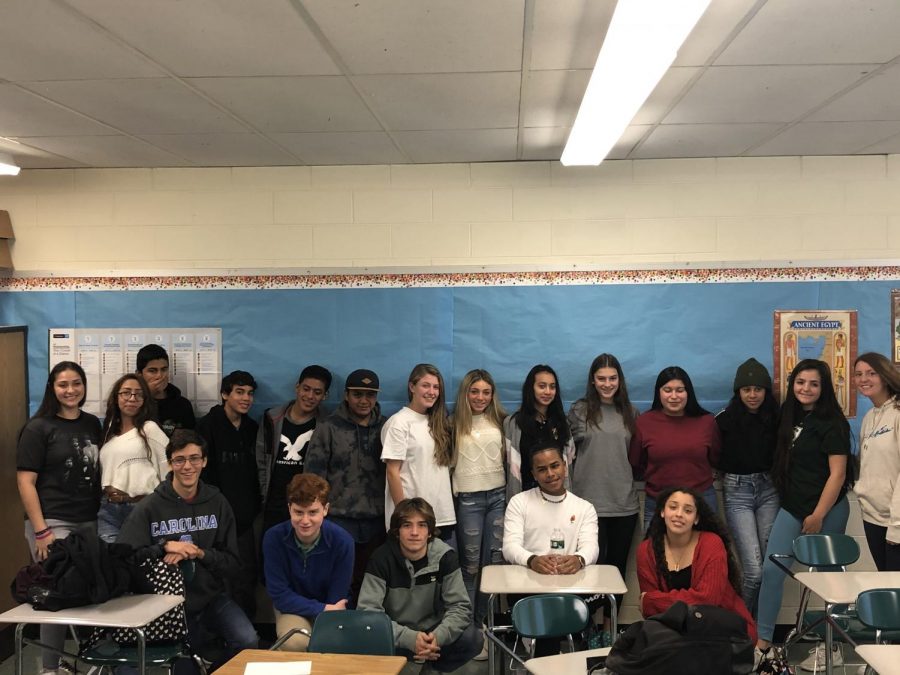 Jadyn Kass & Jessicka Alvarado, Staff Writers
December 18, 2019 • No Comments
In WHBHS, there are many foreign students who feel insecure about walking into school full of people who don't understand them. These students don't want to participate in...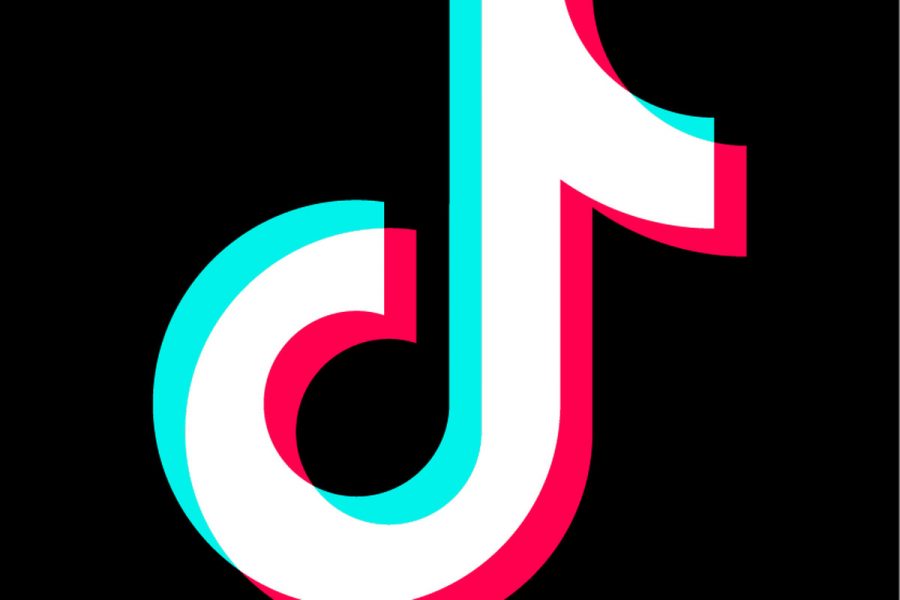 Abby Gobler, Staff Writer
December 17, 2019 • No Comments
What does it take to become "TikTok famous"? Westhampton Beach High School Students have the secret to viral success.   The app TikTok was released in August of 2018....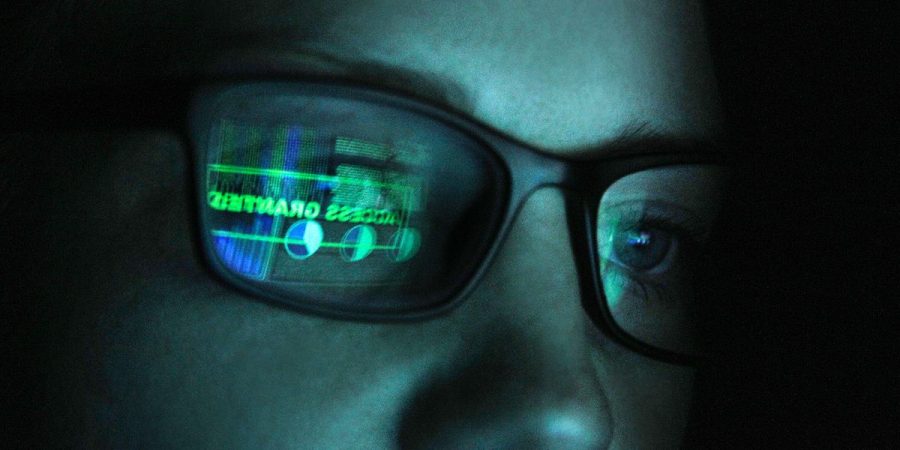 Veronica Connelly, Staff Writer and Hailey Hanyo, Staff Writer
February 25, 2020 • No Comments
In the past few months, some WHB students have hopped on the latest trend and started wearing Blue Light glasses. Bluelight glasses are worn to block blue UV light from...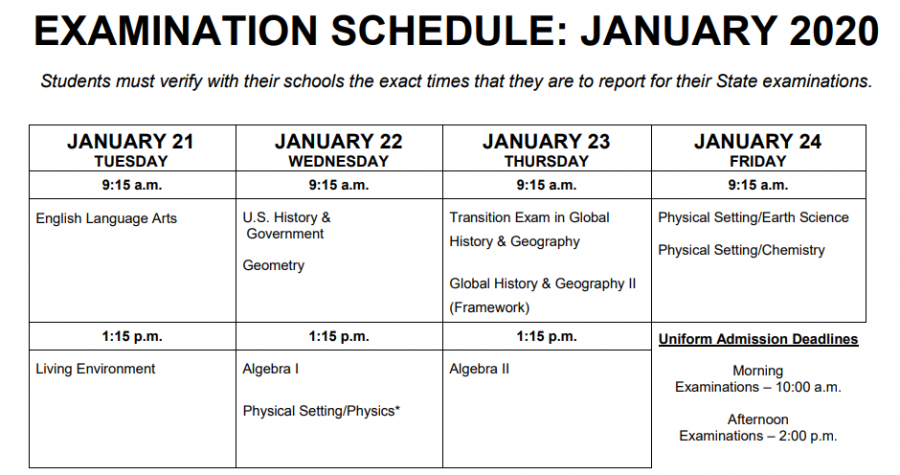 Kiley Kaiser, Staff Writer, staff writer
March 9, 2020 • No Comments
A big change has come to the WHBHS Regents schedule. Juniors took the English Regents, a test traditionally given in June, in January this year.  The English Regents is...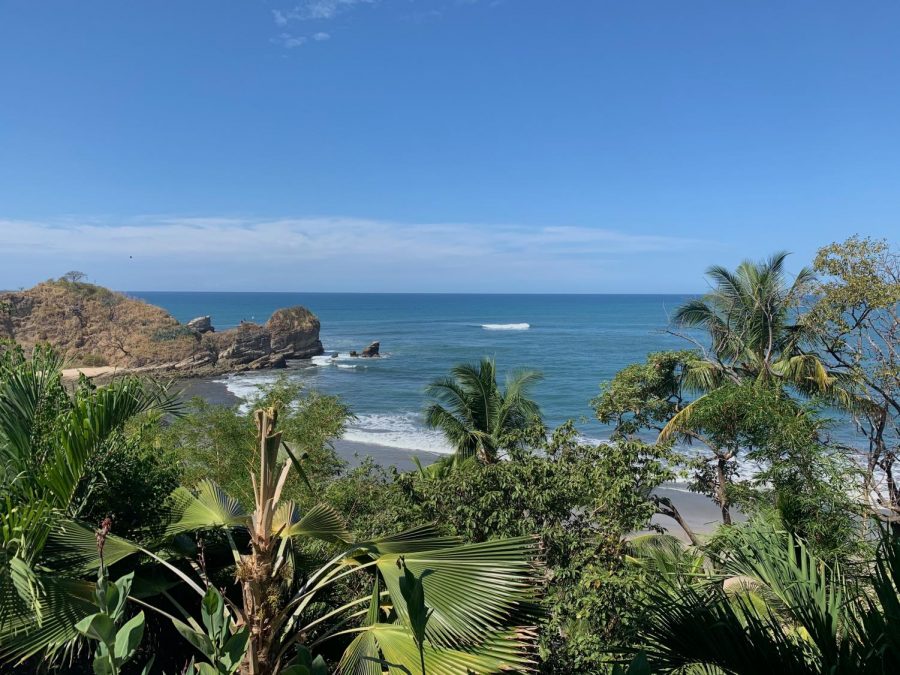 Kayla Graves, Staff Writer and Ryan Quinlan, Staff Writer
January 29, 2020 • No Comments
 From New York to Fiji and everything in between… here are some of WHB's favorite vacation spots! Nosara, Costa Rica This past Christmas, my family along with...
This error message is only visible to WordPress admins
Error: The account for whbhurricanewatch needs to be reconnected.
Due to recent Instagram platform changes this Instagram account needs to be reconnected in order to continue updating. Reconnect on plugin Settings page
Email Updates
Enter your email address below to receive our daily email updates.
Staff Profile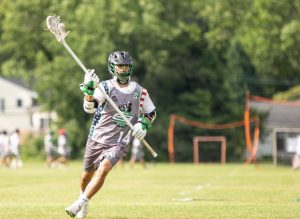 Geoff Arrasate, Staff Writer
Staff Writer
Geoff is a sophomore at WHBHS who lives in Westhampton Beach. In the  summer, he spends his time playing travel lacrosse for E3 and preparing for the upcoming football season. During the school year,...