Sorry, there are no polls available at the moment.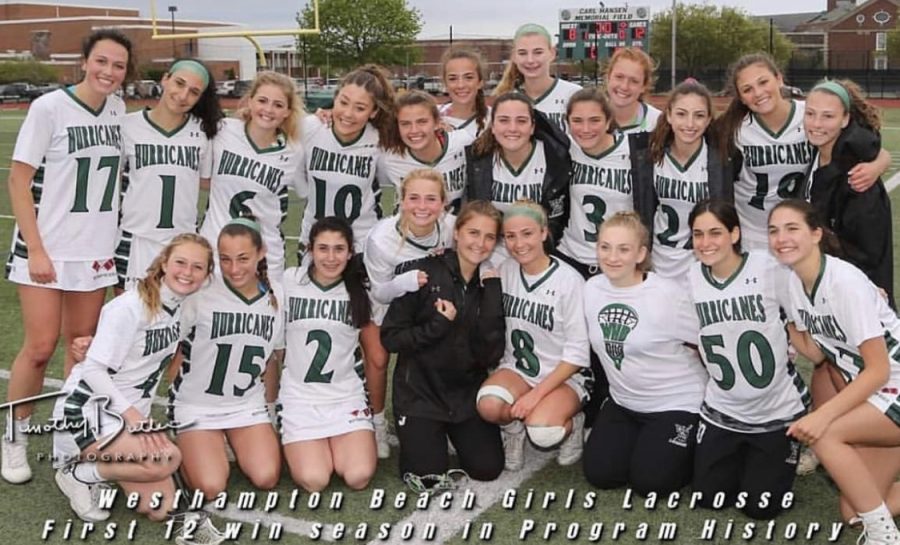 Ciara Byrne, Staff Writer
January 30, 2020 • No Comments
With the upcoming season for the WHB girls lacrosse program, there have been a few changes this year. With the previous assistant coach, Coach Jackson, leaving to go to an...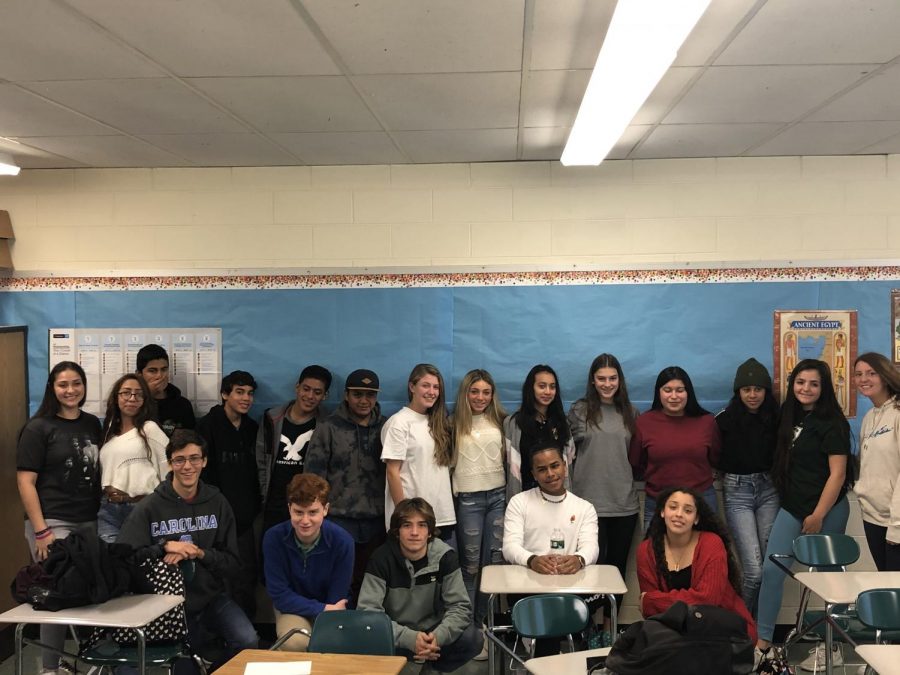 Jadyn Kass & Jessicka Alvarado, Staff Writers
December 18, 2019 • No Comments
In WHBHS, there are many foreign students who feel insecure about walking into school full of people who don't understand them. These students don't want to participate in...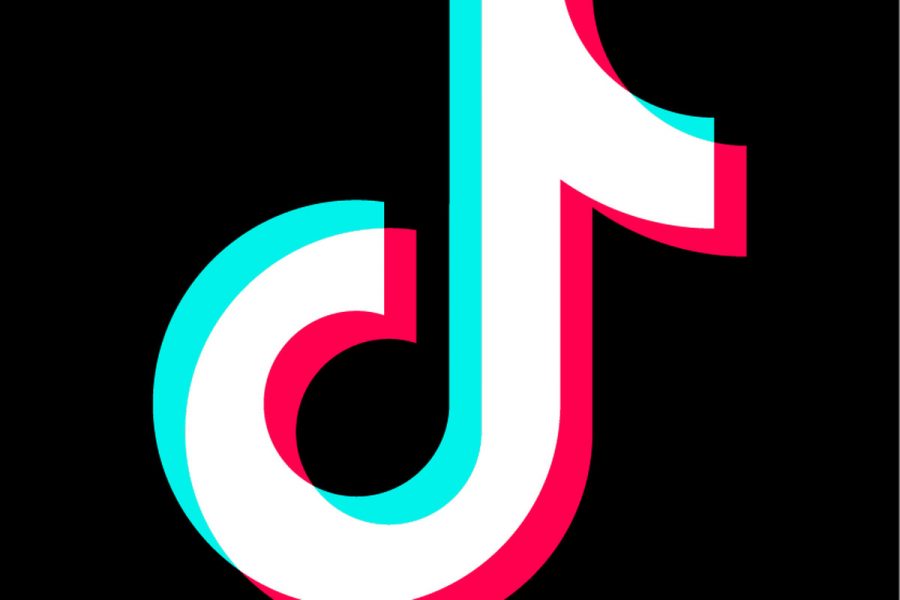 Abby Gobler, Staff Writer
December 17, 2019 • No Comments
What does it take to become "TikTok famous"? Westhampton Beach High School Students have the secret to viral success.   The app TikTok was released in August of 2018....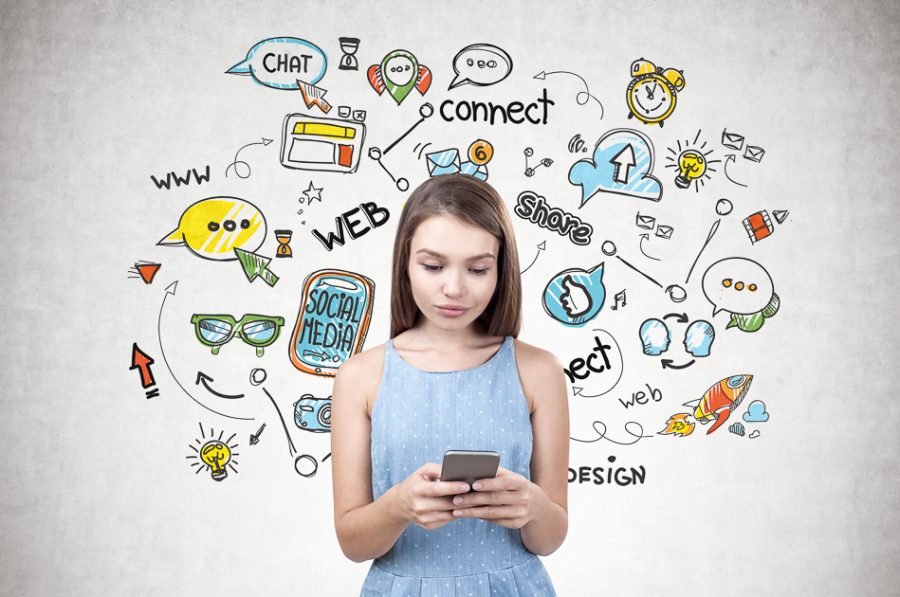 Abby Gobler, Staff Writer
January 29, 2020 • No Comments
Researchers show that the more time teens spend on social media and technology the more severe their symptoms of anxiety and depression are. In fact, a study conducted by...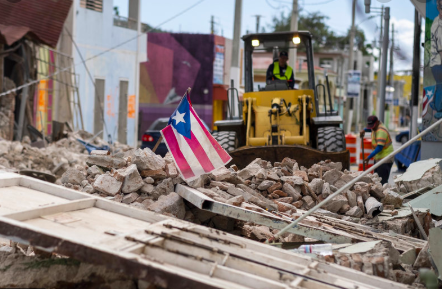 Madison Lewis, Staff Writer, Staff Writer
January 29, 2020 • No Comments
Parts of Puerto Rico have been devastated by the 950 earthquakes (and counting) that have rattled the island since late December 2019.  Currently, high magnitude earthquakes...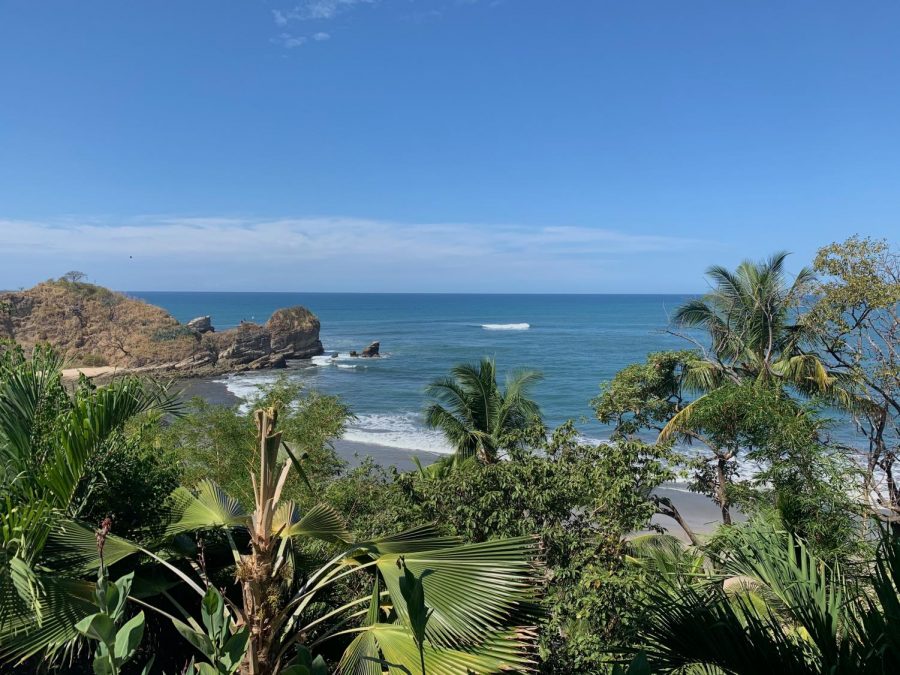 Kayla Graves, Staff Writer and Ryan Quinlan, Staff Writer
January 29, 2020 • No Comments
 From New York to Fiji and everything in between… here are some of WHB's favorite vacation spots! Nosara, Costa Rica This past Christmas, my family along with...
This error message is only visible to WordPress admins
Warning: The account for whbhurricanewatch needs to be reconnected.
Due to Instagram platform changes on March 2, 2020, this Instagram account needs to be reconnected to allow the feed to continue updating. Reconnect on plugin Settings page
Error: API requests are being delayed for this account. New posts will not be retrieved.
There may be an issue with the Instagram access token that you are using. Your server might also be unable to connect to Instagram at this time.
Email Updates
Enter your email address below to receive our daily email updates.
Staff Profile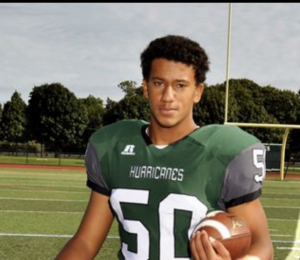 Shaun Williams, Staff Writer
Staff Writer
Shaun, a junior at WHBHS who lives in the small town of East Moriches. His summers consist of mostly football but he still makes time for hanging out. On the days he is free he enjoys going to Rogers beach...