Sorry, there are no polls available at the moment.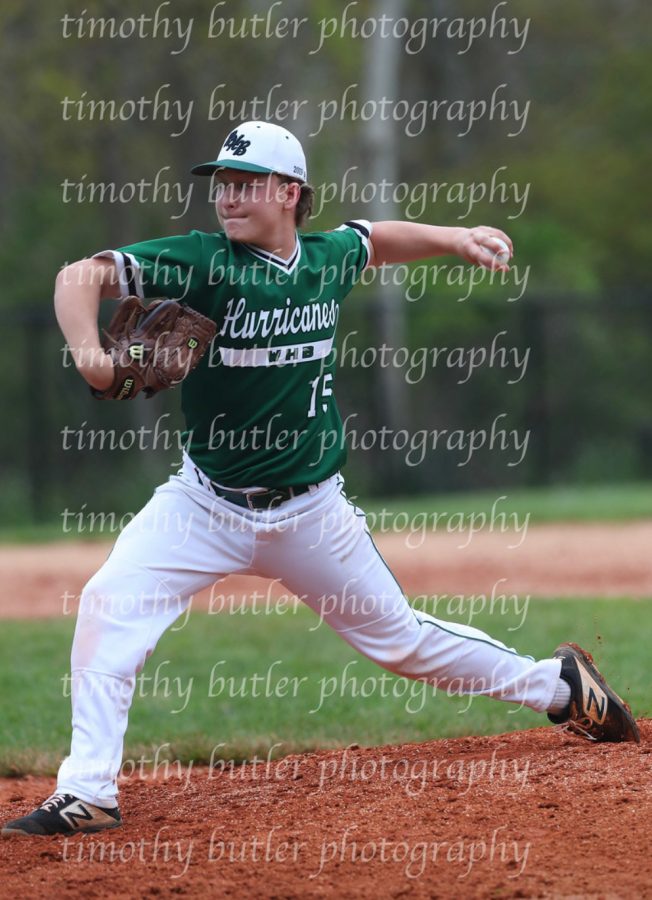 Frankie Noto, Staff Writer
May 9, 2020 • No Comments
Corona has officially destroyed the baseball season here on Long Island and there isn't going to be a season. It isn't fair to seniors who can't finish out their last...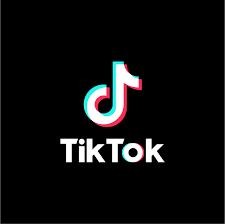 Kayla Graves, Staff Writer and Ryan Quinlan, Staff Writer
April 29, 2020 • No Comments
TikTok is at it again with trendy activities to do while stuck at home. Here are the top four trends of this week: Tie dye If you have any white clothing laying...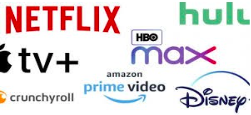 Ella Dunathan, Staff Writer
May 3, 2020 • No Comments
During this quarantine we have binged nearly every show on Netflix. If you're looking for a good show to watch, here's a look at what some of the WHB students are watching… Juniors...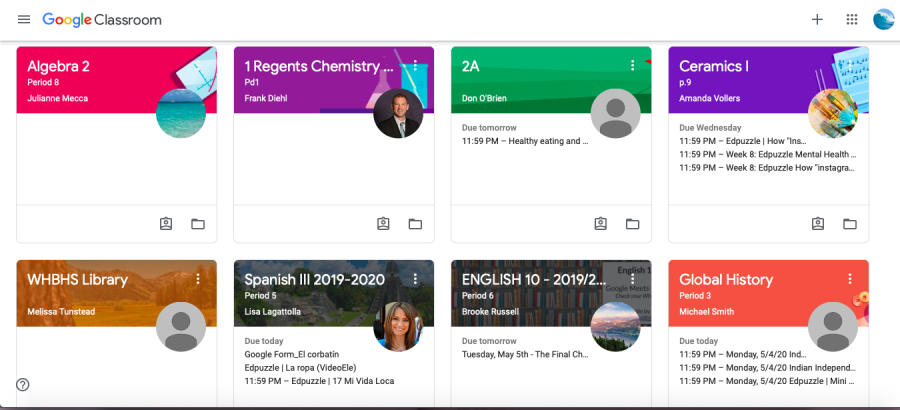 Bella Bougatsos, Staff Writer
May 7, 2020 • No Comments
Months later, and most of the world is still under quarantine, which means students are using online schooling and are having to deal with many of the issues that come with...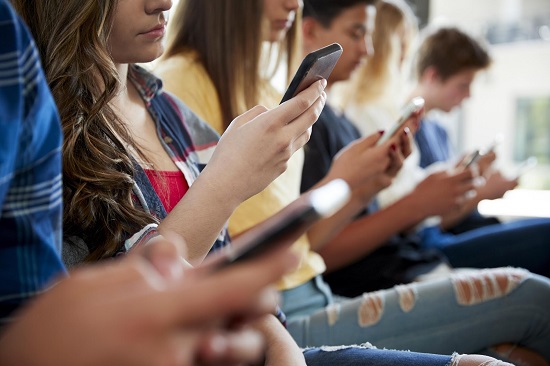 Olivia Tozzi, Staff Writer
May 26, 2020 • No Comments
Social media has become increasingly popular and is seen as not only a luxury, but a necessity to society, especially tweens and teenagers. Kids ages 8-12 spend around six...
Abby Gobler, Staff Writer, Author
April 29, 2020 • No Comments
Social distancing is a totally new concept. It is leaving teens across the country feeling sad and confused. But it doesn't have to be this way. This is uncharted territory...
Email Updates
Enter your email address below to receive our daily email updates.