Recent Sports Scores
Tuesday, January 16

Boys Basketball - Varsity

Westhampton Beach 62 - Hauppauge 45

Friday, January 12

Girls Varsity Basketball

Westhampton Beach 66 - Easthampton 21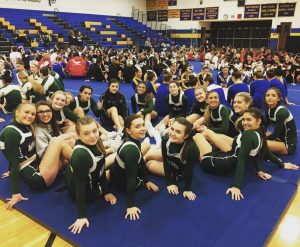 Graceanne Gaudiello, Staff Writer
January 16, 2018 • No Comments
This weekend the Westhampton Beach Cheerleaders completed at Section XI cheer competition at Sachem East High School. The girls competed in the small school division and placed 8th o...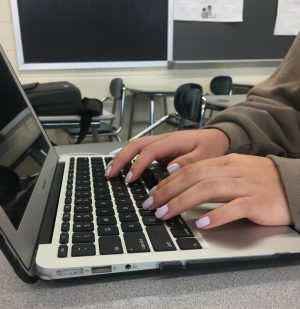 Peyton Bigora, Staff Writer
January 3, 2018 • No Comments
While moving is not uncommon in today's world, senior Kenia Torres has truly lived the life of a nomad. Born in El Salvador, she moved to the United States at the age of...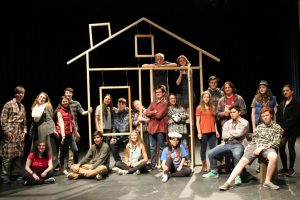 Peyton Bigora, Staff Writer
November 1, 2017 • No Comments
This Friday, Saturday, and Sunday, be transported to snowy Northern Maine and witness John Cariani's masterpiece come to life by WHB actors. With short, one-of-a-kind l...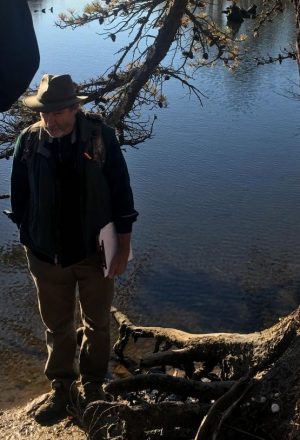 Madison D'Aries, Staff Writer
January 3, 2018 • No Comments
For the past 30 years, students at WHBHS have had the privilege of learning about the world around us from Jok Kommer, the head of the Marine and Environmental science teachers...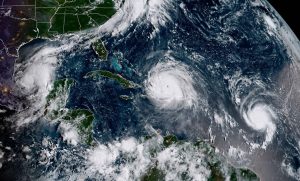 Meghan Reilly, Staff Writer
October 9, 2017 • No Comments
This hurricane season has been one of the most deadly on record. On August 25th, Hurricane Harvey made landfall in Texas. Just five days later, Hurricane Irma destroyed...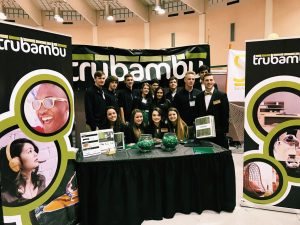 Meghan Reilly, Staff Writer
January 11, 2018 • No Comments
On January 9th, Virtual Enterprises teams SPFy and trubambu competed in the Long Island Trade Show at SUNY Farmingdale. Virtual Enterprises is an international elective where students ...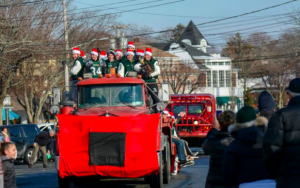 Parade of Champions Held on Main Street
December 18, 2017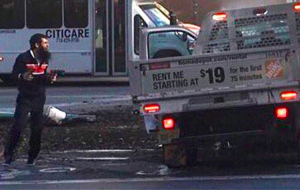 Tragedy and Carnage on the Westside Highway
November 13, 2017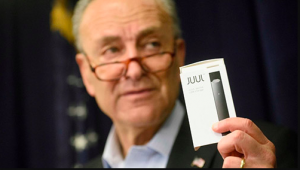 Nicotine No More: Teens Use of E-Cigs on the Rise
October 30, 2017
Maura Pesce, Staff Writer
December 21, 2017 • No Comments
Some know him as Gage McIntyre, but around WHBHS 25 SavGage is the newest rapper taking on the halls. Midway through 11th grade, Gage, now a senior, began his rapping career....
Email Updates
Enter your email address below to receive our daily email updates.
Staff Profile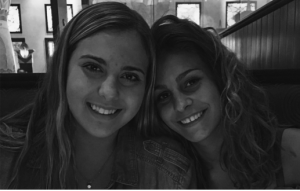 Ally Downs
Staff Writer
Ally, a sophomore at WHBHS, enjoys hanging out with friends and finding new places to explore. As a Westhampton Beach local, Ally has lived here all her life. Knowing the best places for hanging out or...