Recent Sports Scores
Tuesday, February 20

Boys Basketball - Varsity - County Semis

Westhampton Beach 60 - Harborfields 57

Sal Donofrio, Staff Writer
March 6, 2018 • No Comments
Just because you watch CSI, doesn't mean you know everything about forensic science. In fact, the Syracuse University Project Advance, or SUPA for short, tells you everything...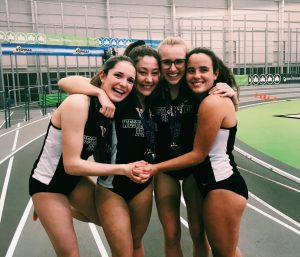 Paige Rignola, Staff Writer
March 7, 2018 • No Comments
The unstoppable 4x400 relay team of Kayla Berman, Maeve Murphy, Julia Smith, and Maureen Duffy took home a silver medal at the State competition on Saturday, March 3rd. Goi...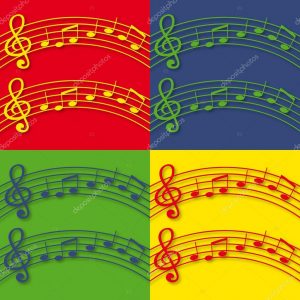 Peyton Bigora, Staff Writer
March 5, 2018 • No Comments
Some of the East End's top music students gathered together and performed at the Hamptons Music Educators' Association music festival on February 3, 2018. The Hamptons Music...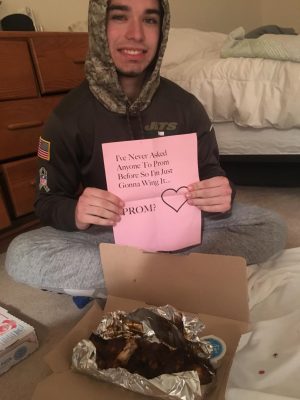 Madison D'Aries, Staff Writer
March 6, 2018 • No Comments
Prom season is quickly approaching! Young couples everywhere are daydreaming not only about the day, but about the invite. Over the past few years promposals have become...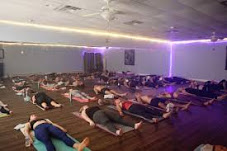 March 6, 2018 • No Comments
A HOT new activity has won the hearts of many local yogis. Hot yoga is growing trend popular to people of all ages. According to Time Magazine, hot yoga is a steamy clas...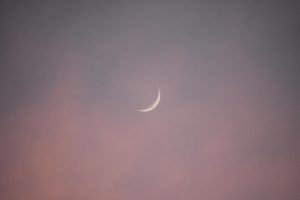 Meghan Reilly, Staff Writer
March 6, 2018 • No Comments
When I first started taking pictures, I had no clue that it'd become such a habit. I thought I was only capturing people, places, and things I found pretty so that I cou...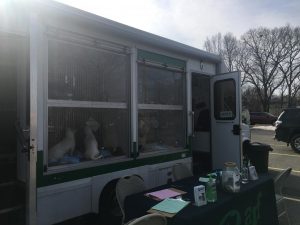 January 22, 2018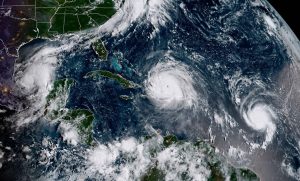 From Harvey to Maria, Can This Weather Get Any Worse?
October 9, 2017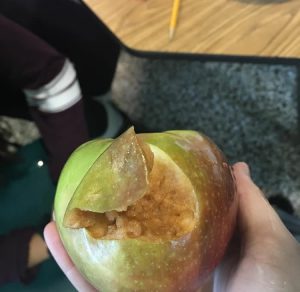 October 5, 2017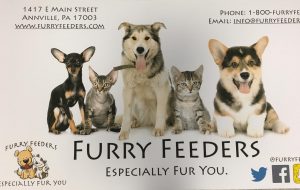 Johnny Giraldo, Staff Writer
March 5, 2018 • No Comments
Every year in the popular elective class of Ms Demchak's Business management, marks the start of their Business Plan, project. This is no ordinary school project. Imagine ...
Email Updates
Enter your email address below to receive our daily email updates.
Staff Profile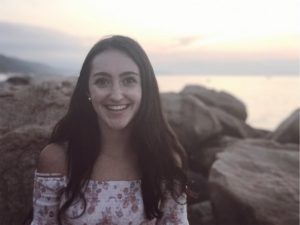 Molly Brennan
Staff Writer
Molly, a sophomore at Westhampton Beach High School, is passionate about singing, acting, and everything to do with the performing arts! She consumes her time performing in a variety of plays and musicals...