Recent Sports Scores
Wednesday, December 12

Wrestling

Westhampton Beach 41 - Sayville 30

Thursday, October 25

Girls Varsity Tennis - LONG ISLAND CHAMPIONS

Westhampton Beach 4 - Syosset 3

Friday, October 19

Football

Westhampton Beach 41 - Miller Place 0

Friday, October 5

Girls' Varsity Soccer

Westhampton Beach 5 - Southampton 0
Sorry, there are no polls available at the moment.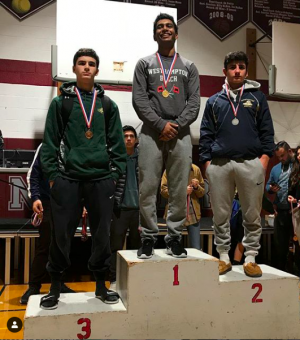 Nicolas Pataridze, Staff Writer
January 3, 2019 • No Comments
Senior Suraj Patel is off to a great start this wrestling season. At East Hampton's Frank (Sprig) Gardener Tournament in early December,  he placed first place at the competitive...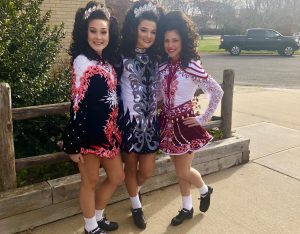 Abby Kilroy, Staff Writer
January 7, 2019 • No Comments
Hard work really does pay off for junior Grace Donovan who works hard day after day in the dance studio to be a multiple time championship qualifier for Irish step dancing....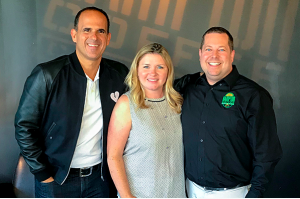 Lucas DeVerna, Staff Writer
December 21, 2018 • No Comments
"My name is Marcus Lemonis and I fix failing businesses. I make the tough decisions. I back them up spending my own money. It's not always pretty, but this is business....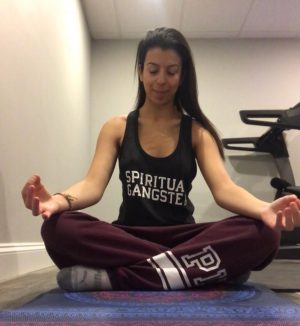 Josh Cunniff, Staff Writer
December 21, 2018 • No Comments
Have you ever been interested or wanted to try out hot yoga? This isn't just regular yoga, it's being in a room that is 105 degrees for 75 minutes. Junior Madi Degroot...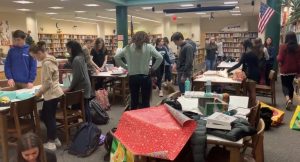 Carly Traynor, Staff Writer
December 19, 2018 • No Comments
Math teacher Mrs. Kalisak lends a helping hand once again this holiday season, as the leader of the community's Adopt-a-family program. Mrs. Kalisak has been involved...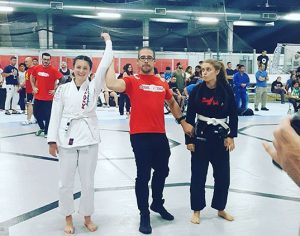 Halle Dixon, Staff Writer
January 2, 2019 • No Comments
On a normal day, junior Jocelyn McNamara's schedule is packed with activities from the moment she wakes up until she goes to sleep at night. In addition to taking four AP...
Email Updates
Enter your email address below to receive our daily email updates.
Staff Profile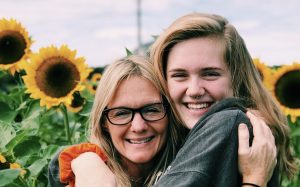 Marley Merrihew
Staff Writer
Marley, a junior from East Quogue, has been looking forward to being a writer for the Hurricane Eye since she met Mrs. Mett. Recently, she moved to East Moriches with her mother and stepfather and is still tryi...