Sorry, there are no polls available at the moment.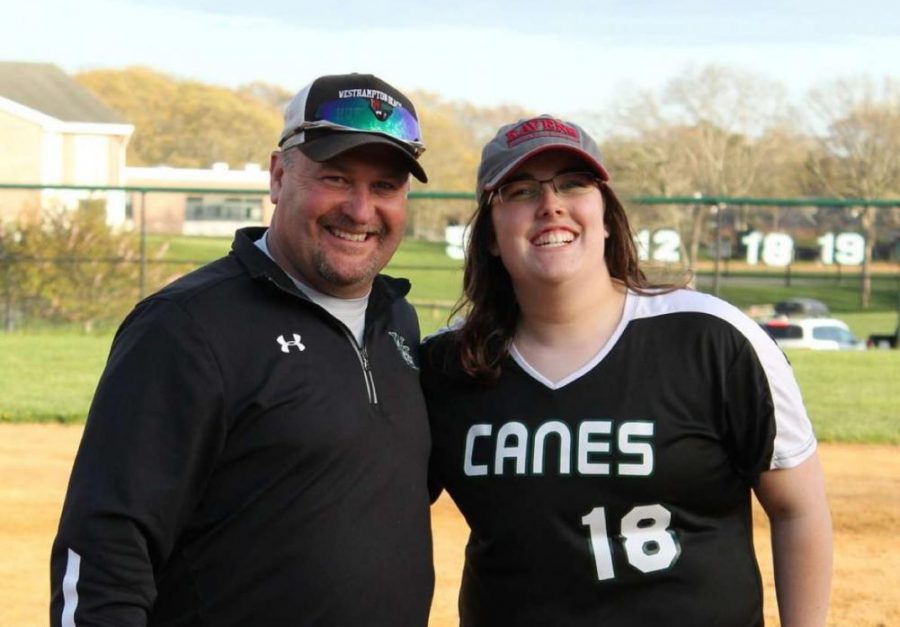 Arielle Bolduc, Staff Writer
March 3, 2021 • No Comments
Emma Daniels, a 2019 graduate from WHB, has made an impact on many young athletes who play softball. Just two years ago, Emma was here at WHB playing softball and eventually...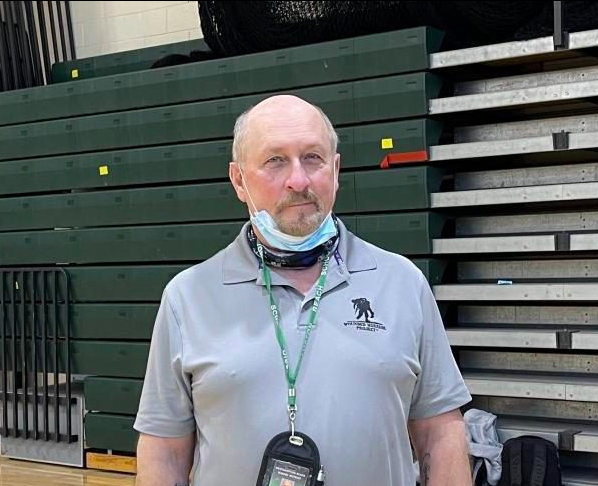 Robert Moreland and Cameron Valenti
February 28, 2021 • No Comments
At some schools, substitutes are well overlooked. At WHBHS, students regard substitutes like family. One of WHB's most popular substitutes is Mr. Alan Labbe, who loves...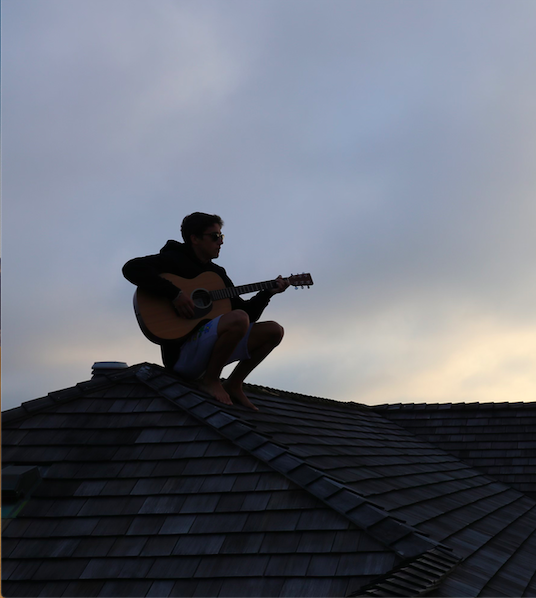 Dan Stark, Student Editor
February 12, 2021 • 1 Comment
Music is an important part of the Westhampton Beach community. Over the years, many musicians have walked the halls of this school, forming numerous bands and gigging across...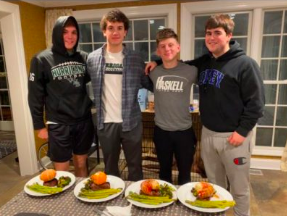 Owen Spizuoco, Staff Writer
February 22, 2021 • No Comments
They say that kids can't cook. Well these three friends from a kitchen in Remsenburg know how to cook a meal.  It started off with fishing in the summer and on weekends....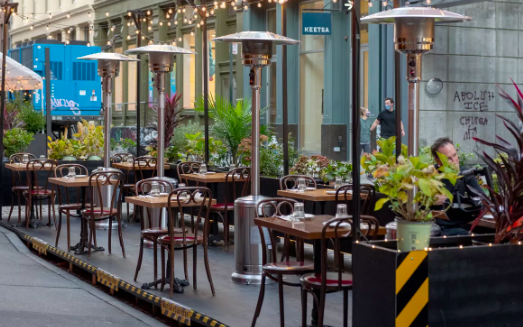 February 22, 2021 • No Comments
Things certainly have changed in NYC. However, there is one thing that could help keep restaurants afloat is the outdoor heater. Outdoor heaters have become a very important...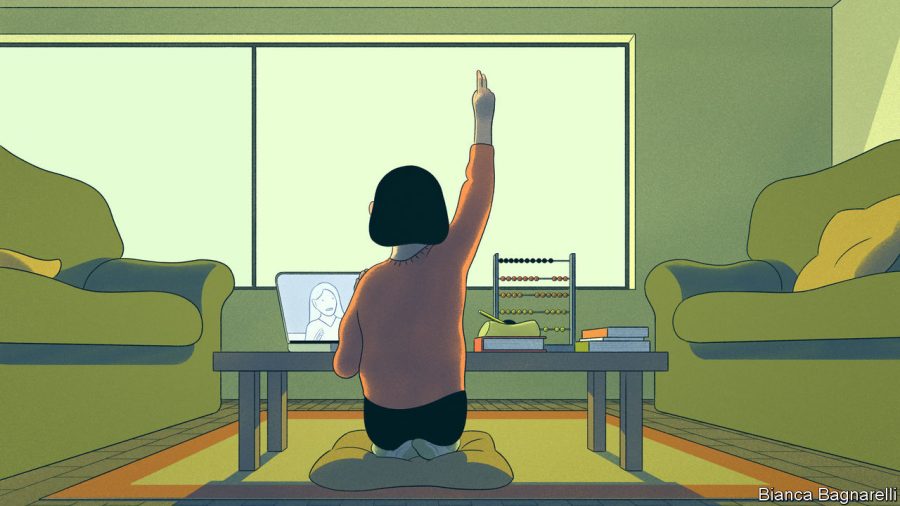 Owen Spizuoco, Staff Writer
January 4, 2021 • No Comments
Covid-19 has taken the world by storm in all aspects of life. Work, travel, social life are all hugely impacted. School is no different. After last year's entire quarter...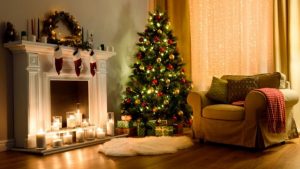 Christmas Trees: Real or Fake?
December 24, 2020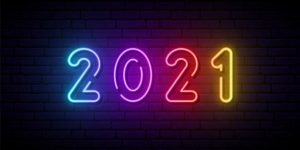 December 18, 2020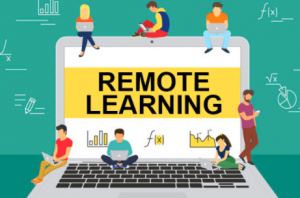 November 13, 2020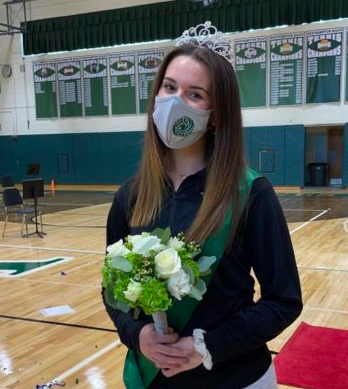 Lily Berchin, Staff writer
February 11, 2021 • No Comments
Westhampton is filled with so many amazing people. From athletes to smarties everyone has something special about them. Although this school year has been a struggle and...
Email Updates
Enter your email address below to receive our daily email updates.