Sorry, there are no polls available at the moment.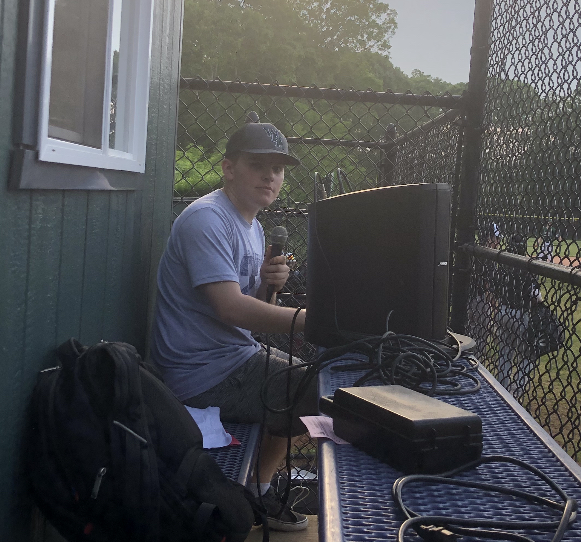 Dan Stark, Student Editor
June 10, 2021 • No Comments
Westhampton Beach is usually thought of as a football school. The varsity team has been on a roll the past few years and Friday night home football games are a big part of...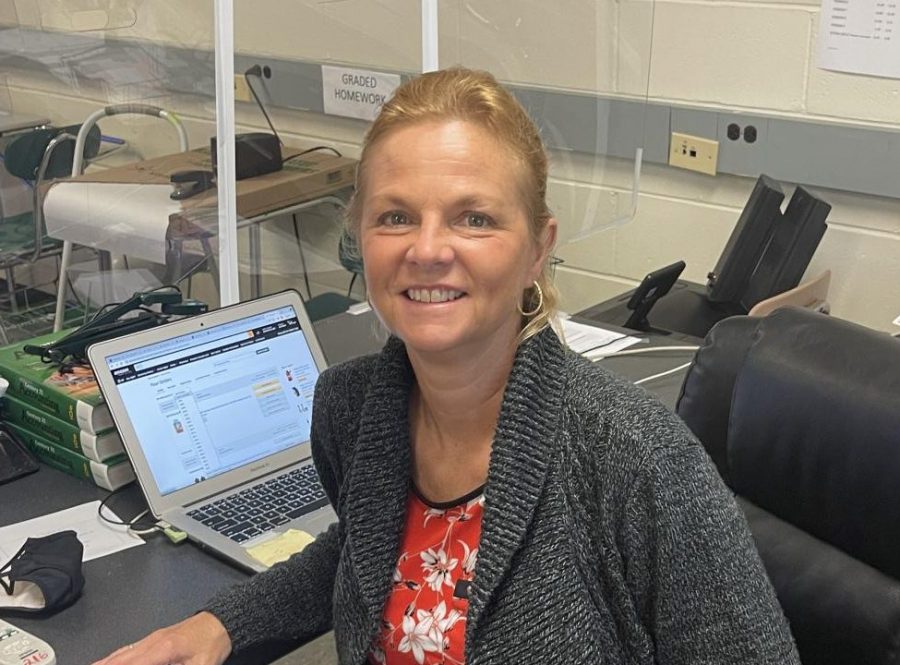 Theresa LoPresti, Staff Writer
June 8, 2021 • No Comments
After 26 years teaching at WHB, Mrs. Horowitz has decided to switch textbooks and calculators for tennis rackets and golf clubs, with 2021 being her final year as a teacher....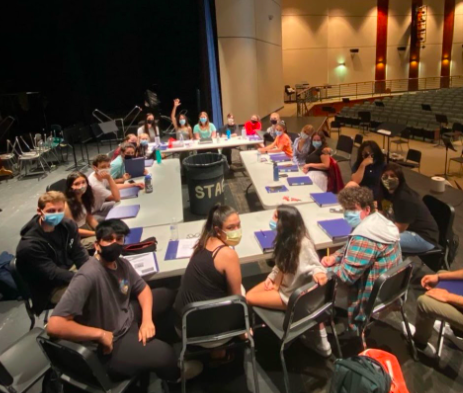 Jake Sidor, Staff Writer
June 9, 2021 • No Comments
On June 18th in the High School auditorium, the WHBHS theater department will be performing a new type of show called "Ten Minute Musicals."  It will consist of seven...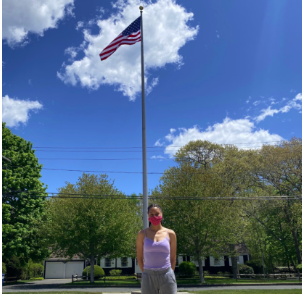 Grace McGowan and Alanya Berent
May 19, 2021 • No Comments
We've been taught in schools about our rights as citizens and students, and on April 8th, one student decided it was time to use those rights. Kylah Avery, a WHBHS sophomore,...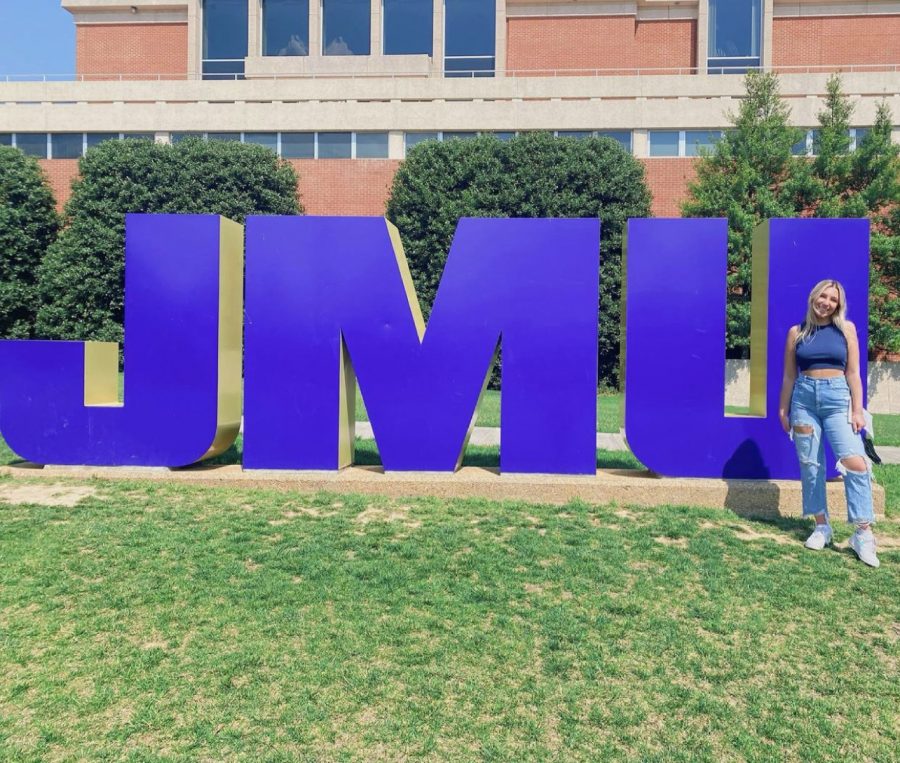 Gail Drange, Staff Writer
May 19, 2021 • No Comments
Choosing a college is the biggest decision a high school student will have to make.  For senior Hailey Hanyo, it came down to James Madison University and University of South...
Email Updates
Enter your email address below to receive our daily email updates.