Recent Sports Scores
Friday, October 5

Girls' Varsity Soccer

Westhampton Beach 5 - Southampton 0
Sorry, there are no polls available at the moment.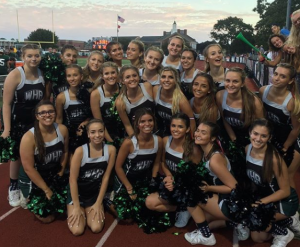 Julianna Eisenzapf and Julia Seifert
October 17, 2018 • No Comments
This football season the cheerleaders are preparing for pep rally and making sure they are taken seriously on the field. Despite what a lot of people may think, cheerleading...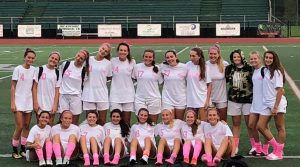 Liv Jayne, Staff Writer
October 17, 2018 • No Comments
With their recent loss to John Glenn leaving the team with a 6-6-1 record, the WHB girls varsity soccer team was looking to make playoffs in their game on Friday, and is taking...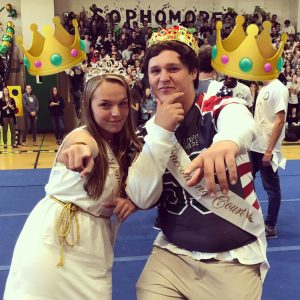 October 20, 2018 • No Comments
Tori Cummins and Brian Mensch! The votes are in!  In an "very close race," according to Ms. Masterson, Tori and Brian were crowned Mr. and Mrs Hurricane at this year's pep...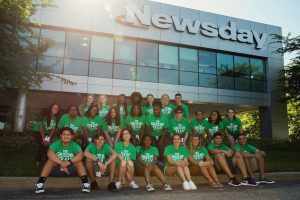 Meghan Reilly, Student Editor
October 17, 2018 • No Comments
Living away from home for the first time is one of the most intimidating and invigorating experience a teen can ever encounter, even if it's just for a week. This summer,...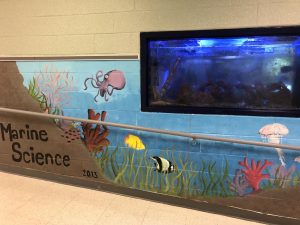 Carley Cunneen, Staff Writer
October 12, 2018 • No Comments
Have you ever wondered who and what is behind the fluorescent fish tanks you see around school?  It's the Marine Science class, a unique course offered here that focuses...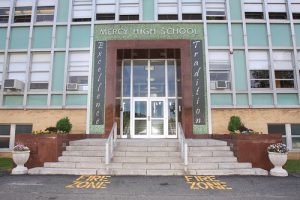 Taylor Hertwig, Staff Writer
October 12, 2018 • No Comments
Parents and students were outraged to hear that their beloved school, Bishop McGann Mercy, was decided to be shut down in early June of 2018. In the words of a Maryann Ryan,...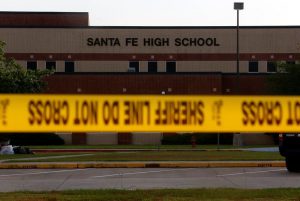 Facing the Facts: Gun Control's Failure
June 6, 2018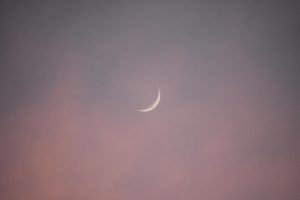 March 6, 2018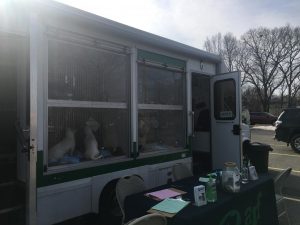 January 22, 2018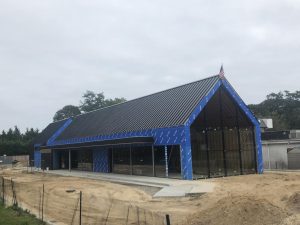 Marley Merrihew, Staff Writer
October 10, 2018 • No Comments
Mr. Hoyt, known to most at WHB as their Health and PE teacher, has quite an interesting life outside of school.  The lacrosse and soccer coach turned his hobby into a lucrative...
Email Updates
Enter your email address below to receive our daily email updates.
Staff Profile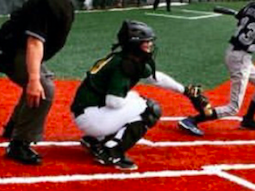 Lucas DeVerna
Staff Writer
Lucas is a sophomore at WHB. Born in Boston, Massachusetts, he moved to Westhampton Beach when he was five years old. His favorite thing to do is play baseball, and he is a catcher and outfielder for hi...