Vaccine Mandatory for Everyone?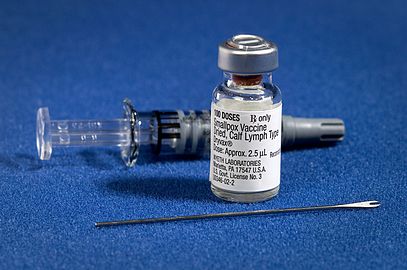 In late December 2021 children who are the ages between 5 – 11 became eligible to get the Covid-19 vaccine.
The federal government is committed to ensuring that children ages have access to COVID-19 vaccines.  But can the COVID-19 vaccines be mandatory in the U.S and who decides? The short answer is yes. States have the legal and constitutional authority to require that the people who live in that state be vaccinated or to introduce a vaccine mandate. Even though the vaccine of children is not the best option, it's really only the option we have to stop the spread of the virus.
COVID 19-vaccines are effective and can reduce the risk of getting and spreading the virus that causes COVID-19.  Currently in Westhampton Beach, the Covid-19 vaccination rate is 82% which is above Long Island average.  With the current Covid rate over 5%, we are seeing an uptick during the holidays and winter months.   Being vaccinated can reduce the risk.
For those worried about the risks,  mayoclinic.org outlines the information – trials have been conducted and although there are no long term studies, it reports "vaccines rarely cause long-term effects."  Before getting the vaccine, do you research.
The bottom line is, getting the vaccine will keep children in school, allow them to go on playdates and play in sports. Everyone should take the vaccine since children are our future.