Island Dining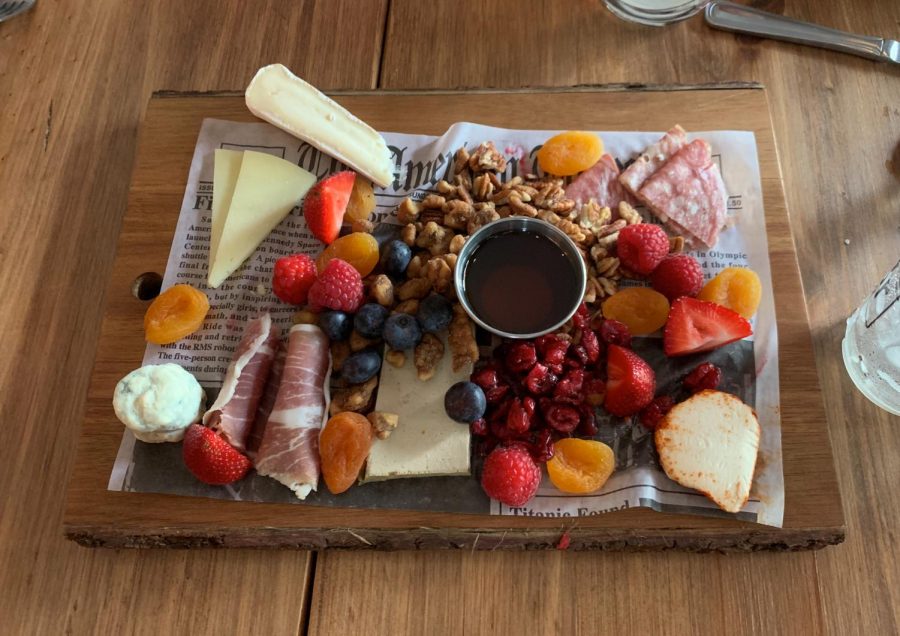 Long Island is one of the most desired vacation spots in America. Celebrities and vacationers from all over flock to its pristine beaches and quaint townships to spend their summers wining, dining, and relaxing. I set out to see if the dining of LI truly lived up to its reputation and visited some of the most popular restaurants on the Island.
Slo Jacks is a Hampton Bays favorite; loved by many with its classic American grub and creamy ice cream, Slo Jacks is everyone's go-to hangout after a long day at the beach. RECOMMENDED: cheese quesadilla, French fries, peanut butter chocolate ice cream, fried clams. Moderate pricing.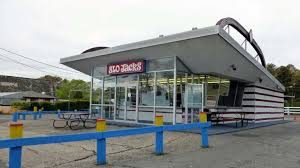 LT Burger in Sag Harbor is always busy with hungry, and thirsty, customers. Although burger's in the name, LT is mostly known for their wacky flavored milkshakes, some of which are even contest winners; from berry good to s'mores, LT burger does them all. RECOMMENDED: crazy nut shake, death by oreo shake, skinny fries. Moderate pricing.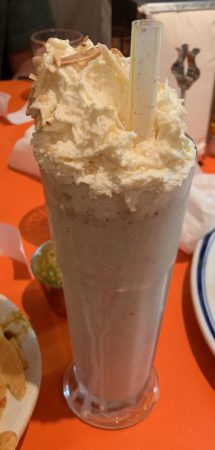 Brewology is a quirky and creative bar located in Speonk that geniusly combines classic American food with Einstein-ian vibes, giving way to a fun and imaginative atmosphere. They also have trivia night on Tuesdays at 7:00 PM. RECOMMENDED: mac and cheese, fruit and cheese platter, french fries, fried Nutella and marshmallow donuts, pineapple juice. Moderate pricing.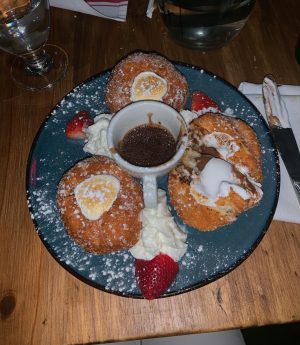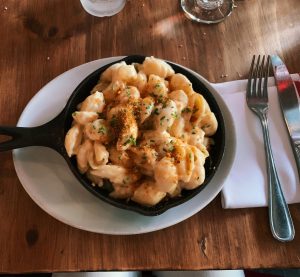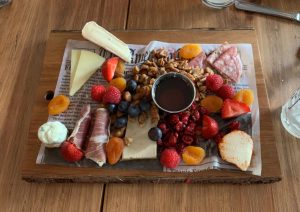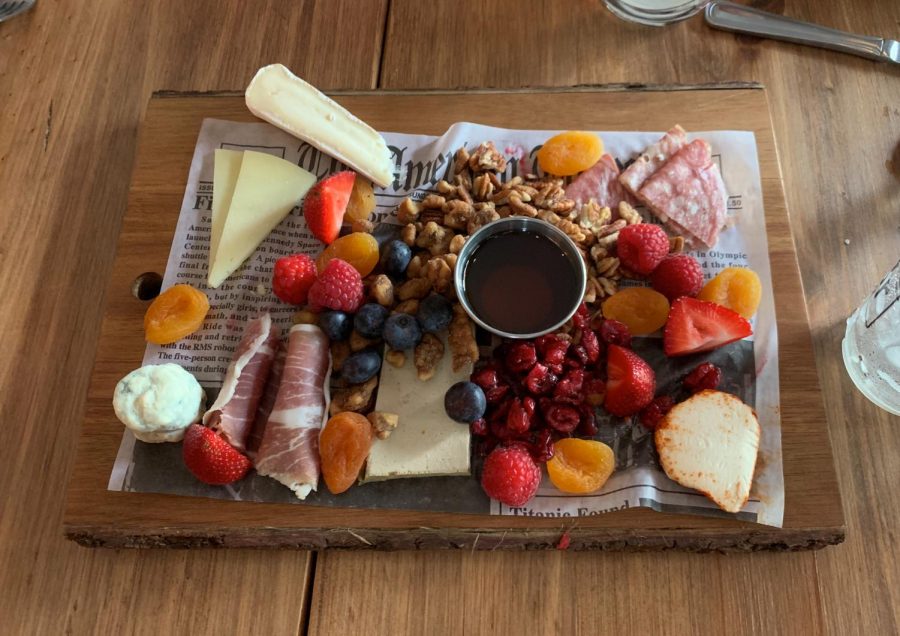 Lucharitos is a tiny restaurant nestled in the small town of Aquebogue, though their main location is in Greenport and they are opening a new restaurant in Center Moriches in summer 2019. A local favorite, Lucharitos is almost always packed with hungry customers. The food is fast and delicious, and with many classic Mexican dishes like tacos and burritos, you can never go wrong with a trip to Lucharitos. Whether you want a quick bite or a sit down meal, Lucharitos is the place to go. Moderate pricing.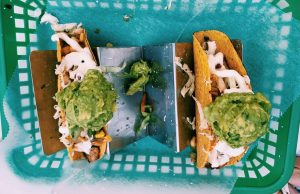 Need some more places to eat? Check out these popular spots on LI: Sip n' Soda in Southampton, luncheonette with old fashioned soda fountain and ice cream treats; Toast Coffeehouse in Port Jeff, unique cafe that serves breakfast, lunch and dinner, and fondue on Fridays and Saturdays; Oaklands in Hampton Bays, eat out on the back deck with a view of the sunset over the water, some live music, and classic American seafood; Funchos in Westhampton Beach, good prices and even better food, serves Tex-Mex; North Fork Doughnut Company in Mattituck, if you're looking for something a little more sweet, NoFoDoCo serves fresh, handmade doughnuts and have earned themselves a spot on Long Island's list of favorites; John's Drive-In in Montauk, great American and Mexican food with thick and creamy shakes to go with it; Crazy Beans Cafe in Greenport, serves coffee, breakfast, and lunch, classic breakfast food and seafood based lunch menu; The Meetball Place in Patchogue, if you like music and meatballs, this is the place for you; Farm Country Kitchen in Riverhead, rustic restaurant serving new American dishes with a view of the Peconic shore.