New Year, New Assistant Principal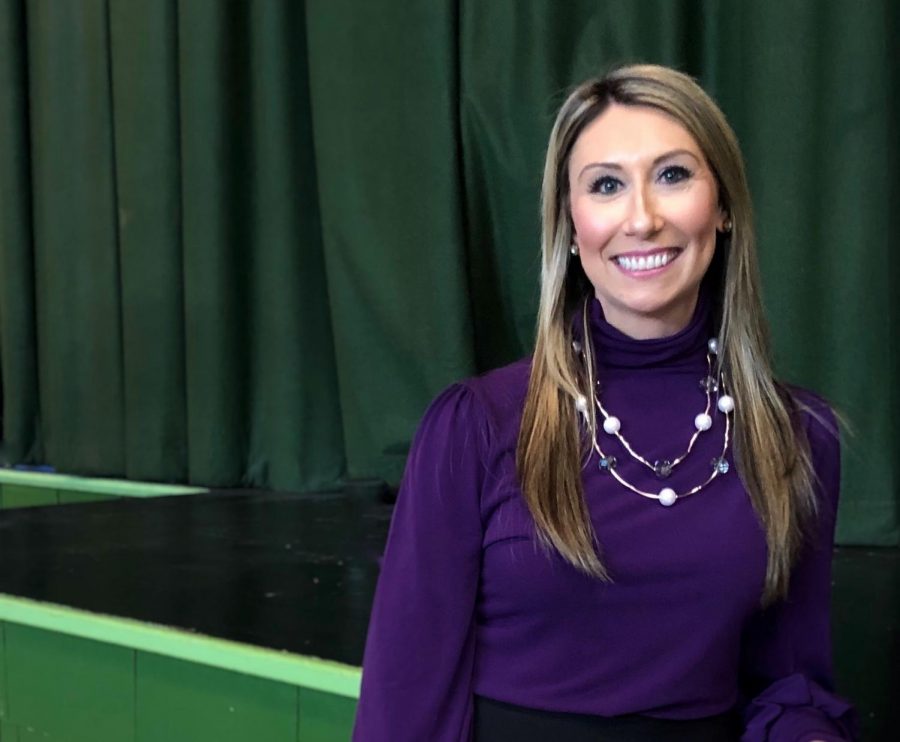 Jessicka Alvarado, Staff Writer
January 29, 2020
As Westhampton Beach High School welcomed in the new year, we also welcomed the new assistant principal, Mrs. Pillitier, who started right after Christmas break.  She replaced Mrs. Williams, who took a new position as the district's Director of Technology.
 Mrs. Pilliter grew up on Long Island in Lake Ronkonkoma and went to Sachem North High School.  She started college at SUNY Albany and after two years  she transferred to Saint Joseph's College to study math education. "My major was math and when I transferred to St. Joseph's I was able to do a math and secondary major all at once," she said.
Mrs. Pillitier taught math at Bethpage High School for 14 years.  Her own teachers were the motivation for becoming a teacher. She said, "I had excellent high school teachers that made an impact in my life, which made teaching something I saw myself doing."
Six years ago she decided to go back to school to get her degree as an administrator.  She hoped to connect more with students, to get to know them, and also to get to know the teachers in different departments. "I am ready to start learning again and moving on and getting into bigger and better things."
It was hard for Mrs. Pillitier to move into a new district and leave her math students behind, but said the the people at WHBHS have made the transition easier. She shared, "From students to teachers, everyone was welcoming." 
Be sure to introduce yourself to Mrs. Pillitier if you see her in the halls!