Balling Our Way to Tryouts!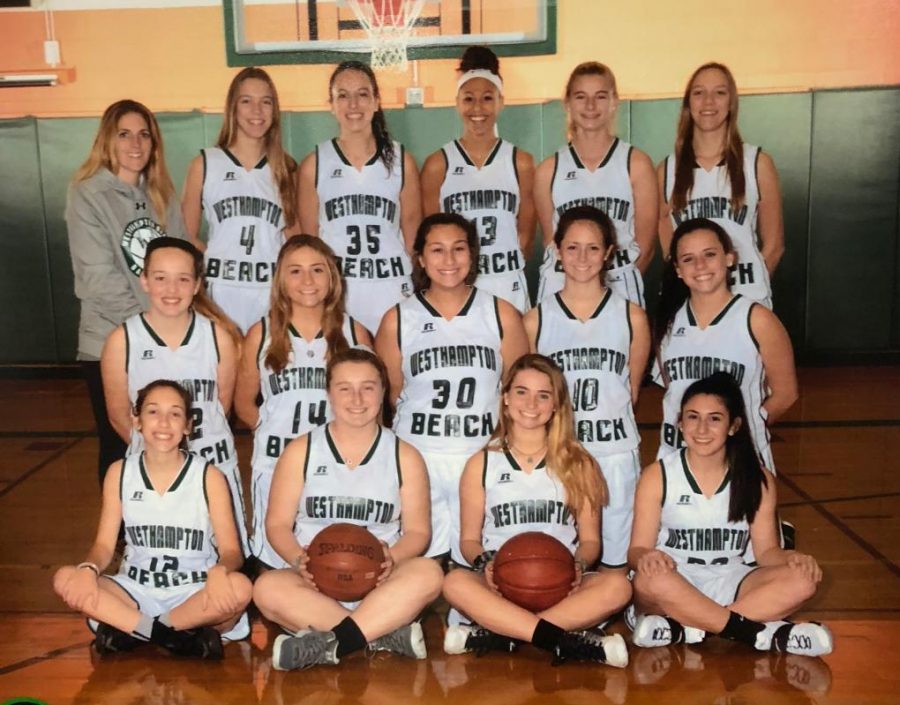 The girls' basketball team is determined to get to playoffs this upcoming season after a 7-9 record last year. Coach Peters and Coach Webber are coaching the JV and Varsity team and have high hopes for getting to playoffs and even winning them.
Last year, the teams missed playoffs by only one game. The team lost zero starters. "Upperclassmen returners have a lot of potential they can lead younger players to be better," Coach Peters said.
In addition, Coach Webber, a teacher in the middle school, coached the JV team and is very excited for the season ahead. "I look forward to watching them push each other to grow and excel through the season", she said.
Not only does Coach Webber coach the JV team, but she also has opportunities to support Coach Peters in whatever she is doing with the varsity team.
Tryouts begin Tuesday the 13th and continue up until the 15th. Coach Peters says that anyone can try out but just because you made the team last year does not guarantee that you will have a spot on the team this year!
Show up ready, give 100% of your effort, and of course have fun at the girls' basketball tryouts. Be there or be square!