Summer 2019 Bucket List!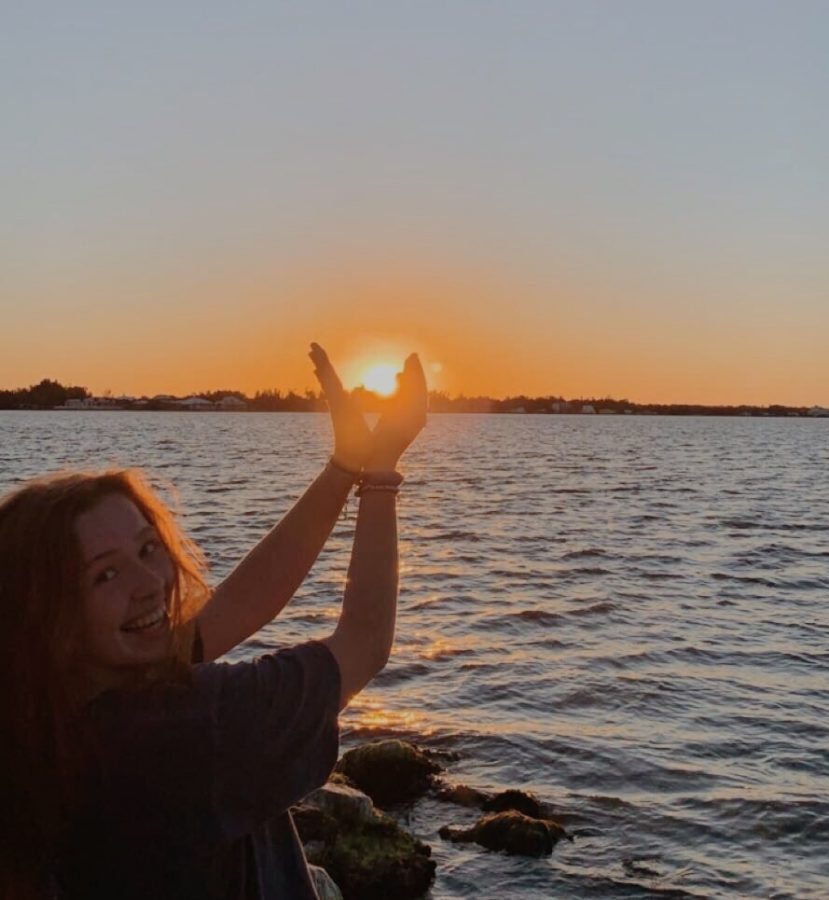 With the school year coming to a close, summer is finally here! Don't waste it by just sitting around. Luckily, this won't happen to us because there are tons of fun things to do in the Hamptons.
Here are some of the top things to do during summer 2019:
Montauk
Grab some friends and visit the End! Tour the famous lighthouse, go hiking at Hither Hills State Park or go fishing out of Montauk Harbor! For dinner, sample some fresh seafood and to end the day get a cup of ice cream at Ben and Jerry's in town.
Concerts
Concerts are always fun, and at Jones Beach, you can watch them in the sun! Snatch some tickets to see Wiz Khalifa and Playboi Carti playing at Jones Beach on July 16 or catch Florida Georgia Line/Dan + Shay playing on August 20th!
Freedom Fest
If country music is for you, make sure to wear red, white, and blue! The Freedom Fest will take place on Wednesday, July 3rd, at the Long Island Community Amphitheater in Farmingville. Check out all the country stars after tailgating with some friends! Doors open at 12 pm and the music starts at 6 pm.
Unplug Day
Get off your phone and explore the unknown! We live in such a beautiful place, so be sure to take a day to appreciate nature! The Quogue Wildlife Refuge is the perfect place to get some exercise and the scenery is beautiful. Spend a day at Rogers beach, swimming in the ocean and eating delicious food at the food hut. Any Westhampton Beach student can purchase a beach pass at Rogers Beach for $10.00, using their student ID card.
Watch the sunset
To end a good day, watch a peaceful sunset by the bay. A frequent sunset chaser, Molly Skorbohaty, catches the rays at Swordfish beach club and loves sharing the experience with her sister. She says, "The sunsets are peaceful and it's fun to take pictures of the pretty skies."
Try new food/food dates
Who doesn't love food? It'll put you in a great mood! On a rainy day, go for a ride and try new food with friends! Lunch or dinner dates are always fun, and luckily, Long Island has a large variety of choices. Read Marley Merrihew's article, Island Dining for some yummy food ideas. https://www.whbnews.com/opinion/2019/06/18/island-dining/