Alumni's Advice for College Necessities
The Class of 2023 becomes college freshmen this fall, so WHB alumni gave their advice on what they do or don't need for college. 
To figure out the most important or least important supplies you need for college are we spoke to 2022 grad Olivia Tozzi, who attends Florida Atlantic University, Bella Pesce, who attends Sacred Heart University, and Taylor Degroot who goes to University of Tampa.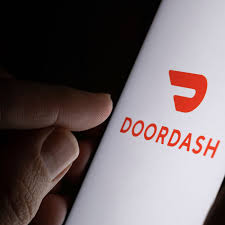 Food is something that can vary from person to person. Olivia, Bella, and Taylor all said they never really used the dining hall; they used DoorDash. They all don't recommend this though, because it becomes very expensive. Bella and Taylor both had a kitchen in the hallway and said, "There was a stove and I'd bring a pot to make pasta or soup or just make food in the microwave in my room." Taylor also had a kitchen and would use a pan to make grilled cheese.
Things you wouldn't think to bring but should have are a first aid kit, a steamer, extra blankets, lots of hair ties, random clothing for themed parties, lots of socks, and reusable water bottles.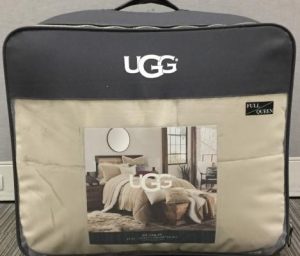 Bedding is "one of the most important things you need," said Taylor. She had Ugg bedding, and "it was the best bedding ever." She also got a mattress topper for $15 off of Amazon and said it was more comfortable than the people who spent over $50! Bella got her bedding from Bed Bath and Beyond and Olivia also got hers from Amazon.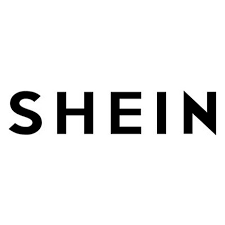 Clothing brands that the girls recommend are Shein "because everything is cheap and you need a lot of cute clothes and bathing suits for parties or if you're rushing," said Bella. Olivia also recommended Shein along with "Edikted, Princess Polly, and Garage."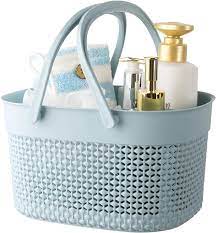 Bathroom/Cleaning products that you should most definitely have are Febreze, Lysol wipes, at least four shower towels and two hand towels, Windex, shower flip flops, and a PLASTIC shower caddy. Another necessity is "a vacuum and Swiffter because the floors get disgusting," said Taylor.
Wishing the WHB graduates the best of luck in their future endeavors!