Second Person Cured of HIV During Coronavirus Lockdown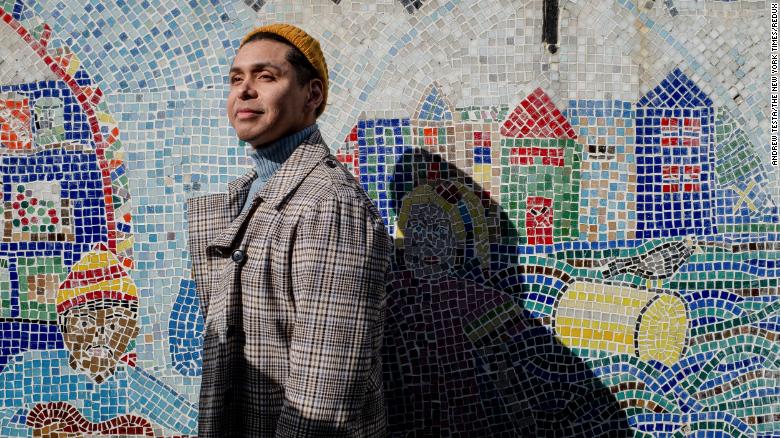 Geoff Arrasate, Staff Writer
May 4, 2020
With all eyes on the coronavirus, other major medical breakthroughs seem not to be important. Amid this pandemic, a man from London, known as "the London patient,"  has become the second person to be cured of HIV. 
The London patient, 41 year old Adam Castillejo, is free of HIV, over two years since treatment. Alongside HIV, Alex also had lymphoma. Likewise to the first person cured of HIV, he received a bone marrow transplant from a donor with a genetic mutation that made them resistant to HIV. 
Despite the success of the transplant, a bone marrow treatment is a risky procedure and should not be a main form of treatment. Stem cell therapy was originally intended to treat cancer, not for their HIV.  The use of a bone marrow transplant is not necessary in all patients if the use of successful antiretroviral treatment and is merely a last resort option. 
Adam Castellijo does still have remains of HIV in his DNA but according to researchers from Cambridge University, "These traces of DNA can be thought of as "fossils," because they are unlikely to allow the virus to replicate".
On the bright side, the success of Castellijo's treatment does give hope into future treatment, proving the curing of the first patient, known as the Berlin patient, was not an anomaly and shoe the possibility of the replication of this treatment.
So when you're socially distancing and sitting at home think, the medical world is moving foward and there is hope during this pandemic.