The End of an Era?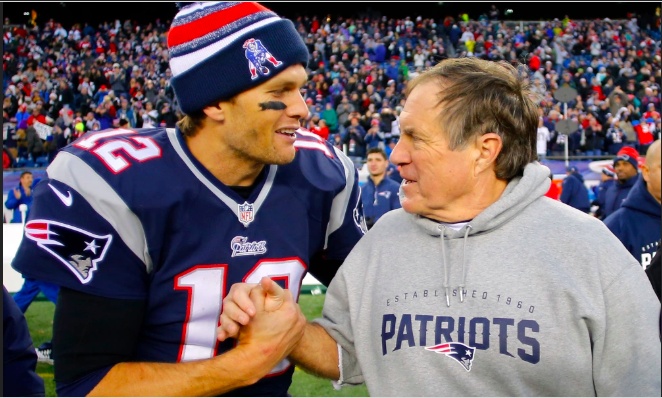 Geoff Arrasate, Staff Writer
January 30, 2020
Following their loss to the Tennessee Titans in the Wild Card round of the 2019-2020 playoffs, some fans have started to believe the reign of terror may be over for the New England Patriots. Since Tom Brady's controversial Tuck Rule game, we've seen the Patriots dominate the NFL with six Super Bowl rings in nine appearances.
The Patriots have been the most dominant team in their division, the AFC East, with 21 division titles. The last time the Patriots did not win the AFC East was 2004, which was lost by tiebreaker to the Miami Dolphins. 
This dynasty was spearheaded by the connection between quarterback Tom Brady and head coach Bill Belichek. This duo has the most wins for a quarterback and head coach pair. Since Brady took the helm at starting quarterback, Brady has had a lifetime record of 219-64.
According to many, Tom Brady may be the best football player of all time. His accolades include 14 Pro Bowl selections, 3-time NFL MVP, as well as 3-time All-Pro.
With Tom Brady's playing career potentially over, is this the end of the dominant New England Patriots as we know it?