Basketball Boys Hope to Bounce Back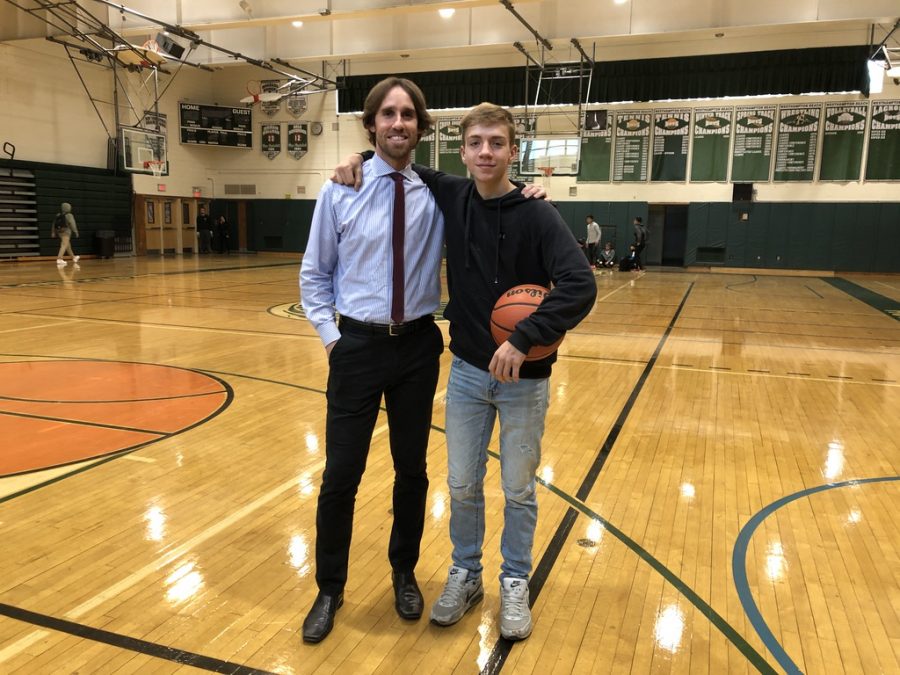 The new 2019-2020 basketball team has hopes to be better than what they once were. Will this be a new chapter for the team? With Mr. McDermott as the new varsity head coach and new seniors returning to the court, the team is looking to make a comeback. 
Last season the boys had a losing overall record of 3-16. The Canes lost nine seniors but gained many key players for the upcoming season. Some of the new athletes that are trying out for this season are Aidan Cumisky, Shavar Coffey, Jeff McBurnie, Jaden AlfonsoStJohn, and Jesse AlfonsoStJohn. 
Some wonder if the team will struggle with losing many players.  Shavar saidd, "It's always the next man up mentality that a team must have in order to succeed. You never know when you're opportunity is coming and when it does you have to be ready to play."
The team also has returning players such as Will Razzano, Jacob Croce, and Andy Wilcenski.  Will, who played varsity last year, said, "I have high hopes for the team this year since there is fresh talent and I have a lot more experience this year."  
Mr. McDermott a WHB history teacher, will be assisted by Coach Gholson. Coach McDermott started playing basketball at the age of 7 and it's been one of his biggest passions ever since. He already has a lot of chemistry with the players on the team from coaching lacrosse and middle school basketball. 
When talking to Coach McDermott on how he thinks the season will go, he said, "I believe that we possess both the talent and mindset required to make some noise and surprise a lot of people. I think it's going to be a very successful season and I can't wait to get it going."
The team is going to put a lot of effort in to accomplish their goal, to play with passion, intensity, and smarts. The team shares a winning mentality that will help them with their goal to succeed.