Major Surf Contest Hits New York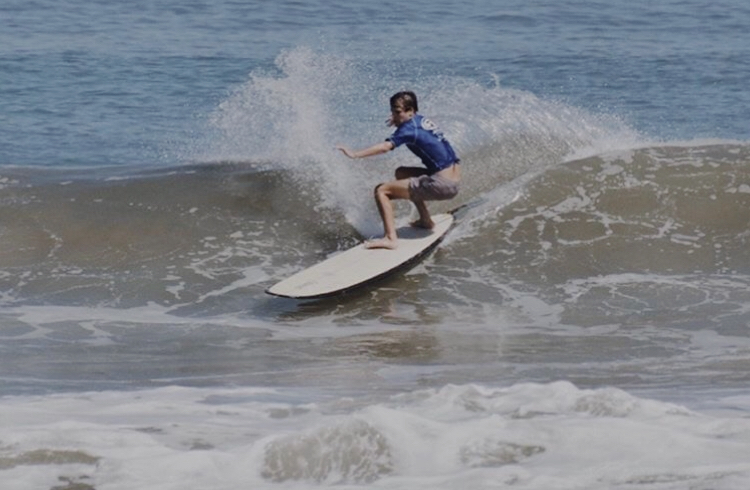 Typically, when thinking about your next surf trip, New York isn't your most common thought, however World Surf League (WSL) thinks otherwise. 
WSL is an organization for professional surfers dedicated to showcasing the world's best surfing talents. This organization was founded by Fred Hemmings and Randy Rarick in 1976
Last month, New York had two major surf contests. One of them, the WSL Longboard Tour, was held in Long Beach where some of the best waves on Long Island can be found. This contest featured world class surfers like Haley Otto, Kani Tsunami, and Long Beach local, Kristen Brady. 
Long Beach, is a short car ride to JFK airport and a quick train ride into NYC, so the location makes it so easy for surfers on tour to have plenty of things to do while they are not surfing. 
One asset Long Beach has is a local surf school called Skudin Surf. Skudin Surf is a family owned business ran by the Skudin family. Cliff Skudin said, "We all [each member of the family] do different jobs within the business. That's what makes Skudin Surf so special." Cliff and his brother Will Skudin were both event managers for the WSL event and several other smaller contests. 
One of these other smaller contests was the Eastern Surfing Associations (ESA) Long Beach Classic surf contest. ESA is one of the few associations that is partnered with WSL that can get surfers qualified for WSL. East coast Junior Men's Longboard Champion, Mason Mott, said, "One of the reasons I love surfing contests is, not only do I get to compete with my friends, I also am competing with the ocean." This meaning, the conditions of the waves aren't always ideal so it adds another element of challenge into the contest.  
Every contest from as local as ESA to as big as WSL brings the surf community together. The next WSL tour has not been scheduled. However, considering how successful the longboard contest was this year I wouldn't be surprised to see more and more New York contests.