Cellphones: Out of Sight Out of Mind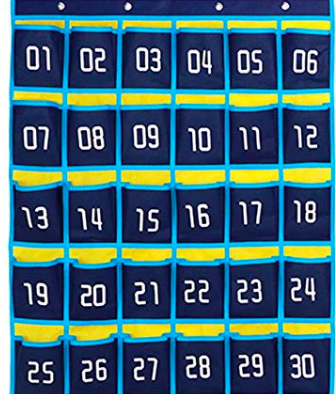 Hang on for a minute...we're trying to find some more stories you might like.
A controversial discussion about cellphones in class has lead to some teachers collecting phones. Since the release of apps like Snapchat, Instagram, iMessage, and other social media apps "student's scored five percent, or half a letter grade lower on exams than students who didn't use electronics", says U.S.News.com.
Sophomore Ella Dunathan said that "not having my cellphone during exams and class prohibits me to have the urge to use my phone." Another sophomore, Sidney Heaney, who is distracted by her phone during class said, "I always check my phone during class especially when I get notifications, therefore I'm always losing my focus."
Spanish teacher Mrs. Sedano uses a phone pouch for students to put their phones during class. Mrs. Sedano said, "I initially started to collect phones because students cheat. At first students were resistant but now it's a no brainer to make sure they place their cellphones there. Collecting phones prohibits students to have the urge to cheat."
In order for students to be focused on their school work, students should follow Mrs. Sedano's cellphone policy "out of sight out of mind."