Laila Spikes with the Seniors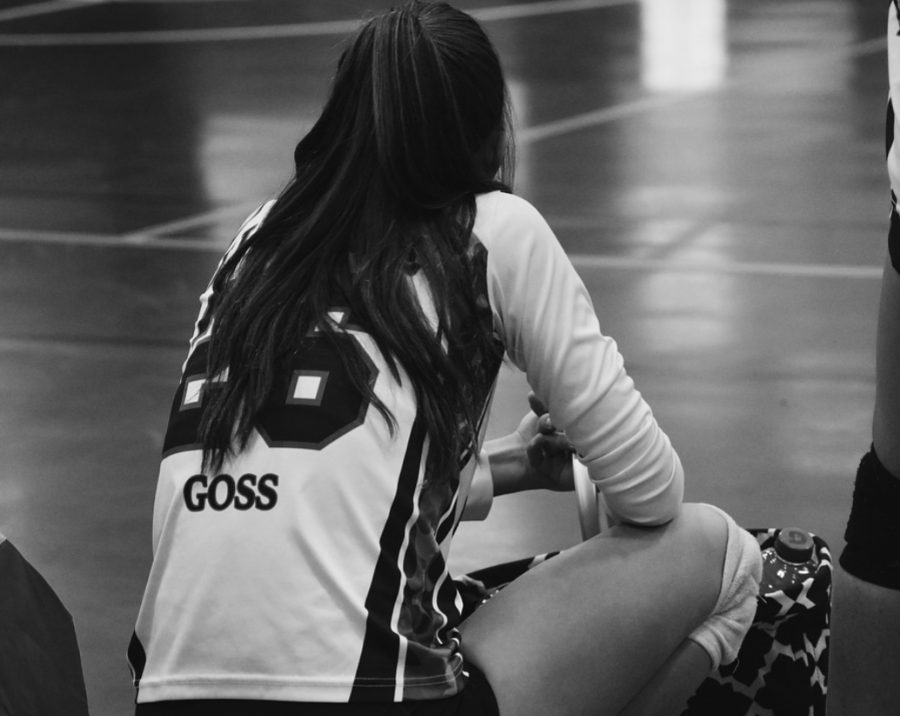 Sophomore Laila Goss is working in the off-season to improve her volleyball game.
Laila, from Remsenburg, has been playing volleyball since she was 8 years old. She is was an outside hitter for the WHB JV girl's volleyball team this past season. "My favorite part about playing is the adrenaline after I get a good hit," says Laila.
While the school's volleyball season is over, Laila stays in shape by playing for Blaze travel volleyball. This year, she is moving up two age groups and playing with the 17-year-olds. "I'm not nervous to play up because I know I can handle it, I'm just nervous about college recruiters who are watching," says Laila. However, there's more to her then volleyball.
Laila spends an average day hanging out with her family and friends, who she loves more than anything. She is a very dedicated individual and puts all of her effort into everything she does. "Sometimes handling school, volleyball, work, and social life can be difficult, but I've learned to manage my time," says Laila.
On the weekends, she busses tables at Brewology restaurant in Remsenburg. One day she hopes to have a successful career in pediatrics and become lifelong friends with the friends that she has now. Laila's best friend of 16 years, Brianna Van de Wetering says, "She's there for me through everything, good and bad. Laila always knows exactly how to cheer me up and understands me like no one else."
We wish Laila luck and can't wait to see her on the varsity court next year!