How to Celebrate Your Birthday in Quarantine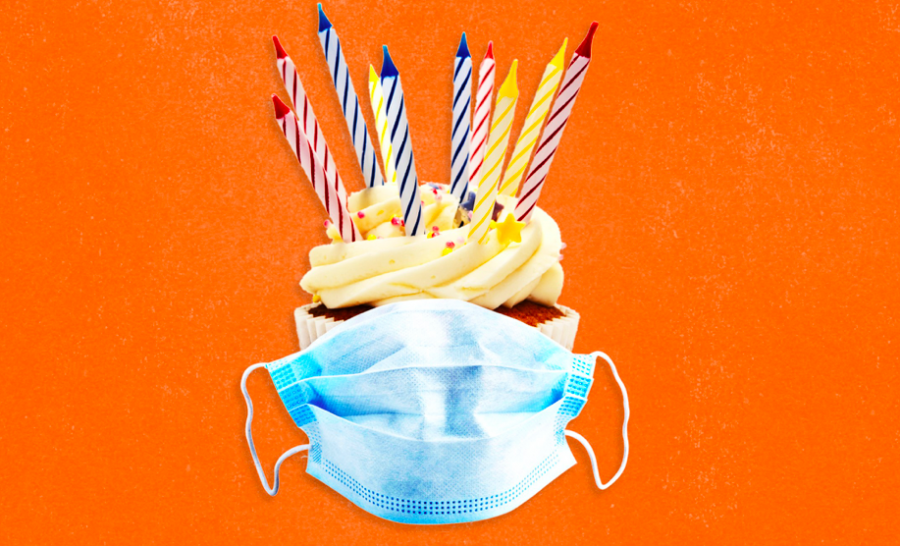 Lindsey Villareale, Staff Writer
April 29, 2020
If you're worried you won't be able to celebrate your birthday from home here are some tips and activities to help on your special day. Just because we should be following the social distancing rules, doesn't mean you can't have fun with friends and family on your special day. There are many things you can do to keep your day entertaining and fun-filled.
Instead of physically being surrounded with friends and family when singing happy birthday, try creating a Zoom call to still have everyone there with you when celebrating. Zoom is almost like a Facetime call but with as many people as you like, all at the same time. You can hear and see everyone, it's almost the same as really having them there with you. It's a very simple process that makes a very magical moment in the midst of all of this. Catch up with family and friends while celebrating your moment on Zoom!
Another fun activity to see your friends on your birthday is a birthday drive-by. Although you can't really plan it for yourself, a friend or family member can get together with all of the people you are closest to and do a drive-by. They can make signs and banners, and they all get in a line of cars and drive by your home singing and honking. It really makes such an impact on a day where we normally get to see all of those people. With music blasting screaming and banners, it really makes you feel like you are at your own birthday gathering. 
Lastly, you can become your own desert expert for the day and bake yourself the cake you have always wanted. Order some supplies and make your dream cake. There are tons of amazing and cute ideas on Pinterest and cooking websites to try out yourself. Get help from your family and others in making this dessert the best it can be.