From Sophomores to Sophomores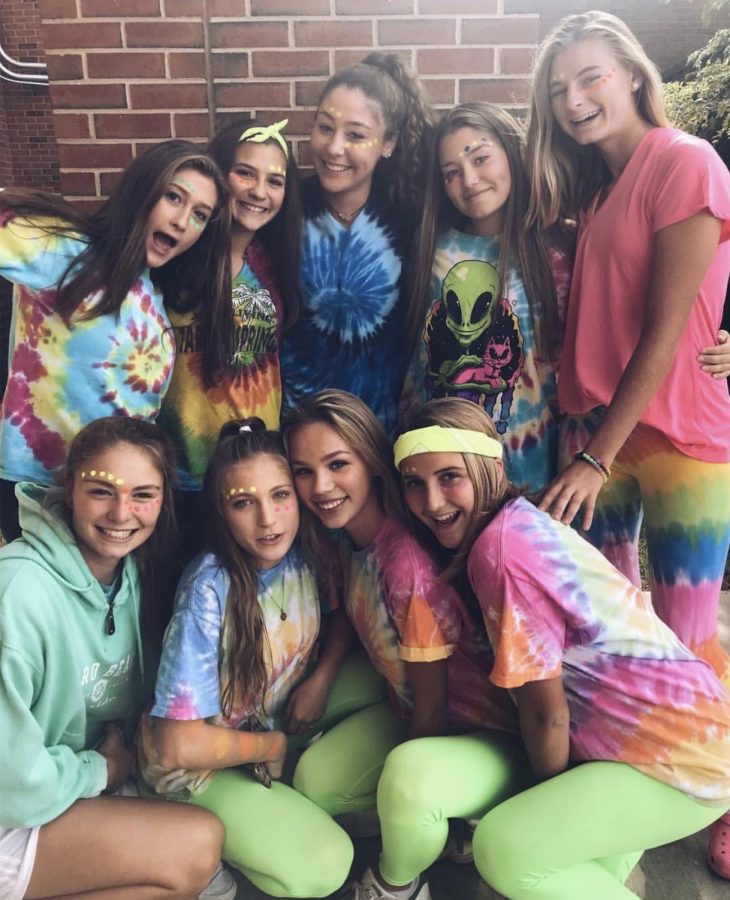 The Class of 2022 doesn't know what's coming. Increased workload, more difficult concepts, and new freedoms are heading their way as they become sophomores. All of these changes are preparing them for the future, which is much closer than they think.
Everyone always talks about how fast high school goes by, and of course, you never believe it and assume you'll have more time than you actually do. Your time here is truly very short, and most students discover this during their sophomore year.
Sophomore year is a relief. You're no longer the bottom of the totem pole and the social anxiety of being fresh meat has finally diminished. By that point, you've already created relationships with teachers, students, and staff, and it feels like you belong. Besides the increased social status, from an academic standpoint sophomore year is significantly harder than freshman year.
The transition from freshman to sophomore year is overwhelmingly easier when you have upperclassmen to guide you through the process. Sophomore year is the time to really start thinking about your future, and for some, that means building up your transcript to look substantial for colleges.
Sophomore Will Zaffuto advised freshmen to "join clubs and after school activities, and really get involved in what the school has to offer."
There are all different kinds of extracurriculars provided that everyone can enjoy. Westhampton Beach prides itself on its prominent athletic, music, drama, technology, and art departments which all students have the opportunity to participate in. It's important to keep in mind that colleges tend to accept students who are well-rounded and involved in an array of extracurriculars.
Sophomore Matt Daleo recommends, "Just do your homework every night because it will keep you from getting behind on your work and it will help you better understand concepts in the long run."
Since sophomore year entails an increased quantity of work, you can lose track easily and your grades will suffer. To the incoming sophomores, make sure to make your time as a sophomore count, because it will set you up for a successful and fun high school experience.