The Senior Quote Compromise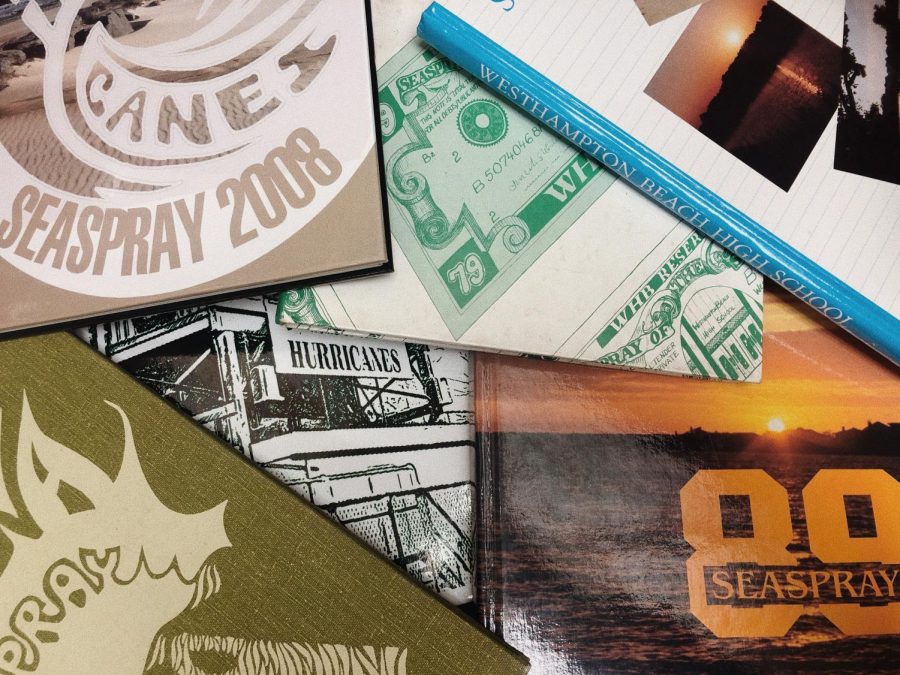 Senior quotes are a fundamental addition to just about every high school's yearbook in the United States. They are also quintessential to a senior's experience, as being at the top of the high school totem pole has its many perks.
So, when it was announced that senior quotes would be indefinitely discontinued here at WHB, saying that the senior class was upset—as well as the many underclassmen, for that matter—is an understatement.
"Senior quotes are a senior privilege, which basically means they're taking our rights away," said senior Michael Magill.
While this is true, the alleged sole reason these privileges have been taken away seems to be a result of particular quotes making it into the yearbook unscathed. If you take a look into past Seaspray editions, you'll be able to find a handful of them.
Other students have come up with ways to boycott the change. "I'm not going to buy a yearbook if there's no senior quotes," said sophomore Kacy Sparrow.
Another sophomore, Cristina Alvar, also gave her input. "[Senior quotes] are so entertaining to read. It gives the underclassmen ideas of what their senior quote could be when it's their turn. I honestly only get the yearbook to look at [them]."
Then, after having a meeting with the senior class officers of student government, Dr. Herr made a compromise: senior quotes would return, but not in the yearbook.
Instead, they'd be featured in the annually-printed school newspaper.
After an interview with Dr. Herr, I learned that this compromise had placated both sides present at the meeting.
"The yearbook is for everyone," he said. "The newspaper, however, is for the seniors. It's their souvenir."
Dr. Herr used this claim to justify the alteration. Since the yearbook is for everyone, it greatly concerned him when he found out that innuendos and inside jokes were being unknowingly green-lighted by him and Mrs. Gordon.
Now, Mrs. Mett and the entire journalism team can work as extra sets of eyes in detecting inappropriate quotes. And while many students are still unhappy—as senior quotes are just as big and long-awaited of a privilege as going out to lunch and attending the exclusive senior barbecue—it's much better than having no senior quotes at all!