Summer Lacrosse or Fall Ball?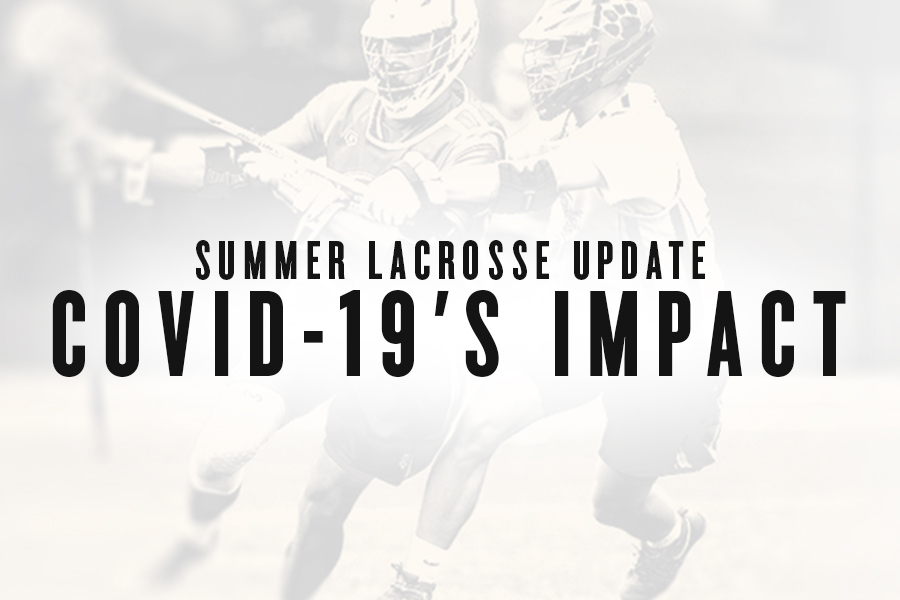 Madison Mosher, Staff Writer
June 18, 2020
Being a lacrosse player on Long Island means you probably play in the summer with your travel team when the school season ends. Traveling up and down the East Coast playing at tournaments having fun with your team is a huge part of a player's summer. But, summer 2020 may have different plans.
Big lacrosse brands have already cancelled their summer tournaments. It will be difficult for incoming juniors and seniors to get exposure with no recruiting camps, showcases, or tournaments. The IWLCA (Intercollegiate Women's Lacrosse Coaches Association), hosts the biggest girls' tournaments in the summer with hundreds of college coaches. Yet, due to the risk of Coronavirus, they have cancelled their summer tournaments. E3, Westhampton's local team, has decided to not travel off of Long Island for the summer season. The CDC says that moving around to different regions is a high risk. 
Sophomore Conor Farnan, who is disappointed summer lacrosse is cancelled this year, said, "I have been playing summer lacrosse since 5th grade and this would be the first year where I would be unable to play. It provides a unique bonding experience between teammates and competition, whether on the field, the hotels, or at restaurants with the boys. It would be devastating to not play summer lacrosse, as this may be the last year I am able to play."
Conor also believes that missing out on this summer as an upcoming junior is a big loss. He said, "This summer is important, because in the beginning of junior year, colleges can contact athletes, and it makes it much more difficult when they cannot see you play recently." With a majority of the tournaments and showcases being pushed to the fall, balancing lacrosse, traveling, and schoolwork is bound to be a challenge. Conor continues, "An increased amount of tournaments and showcases will definitely be more difficult to balance with schoolwork as junior year contains a lot more schoolwork than normal, including standardized testing and beginning to look at colleges." Hopefully incoming juniors and seniors can get the exposure they need to college coaches in the fall.
Although all players look forward to playing summer lacrosse, this summer will be a once in a lifetime opportunity to work on your skills just in time for the fall.