Coronavirus Throws a Curveball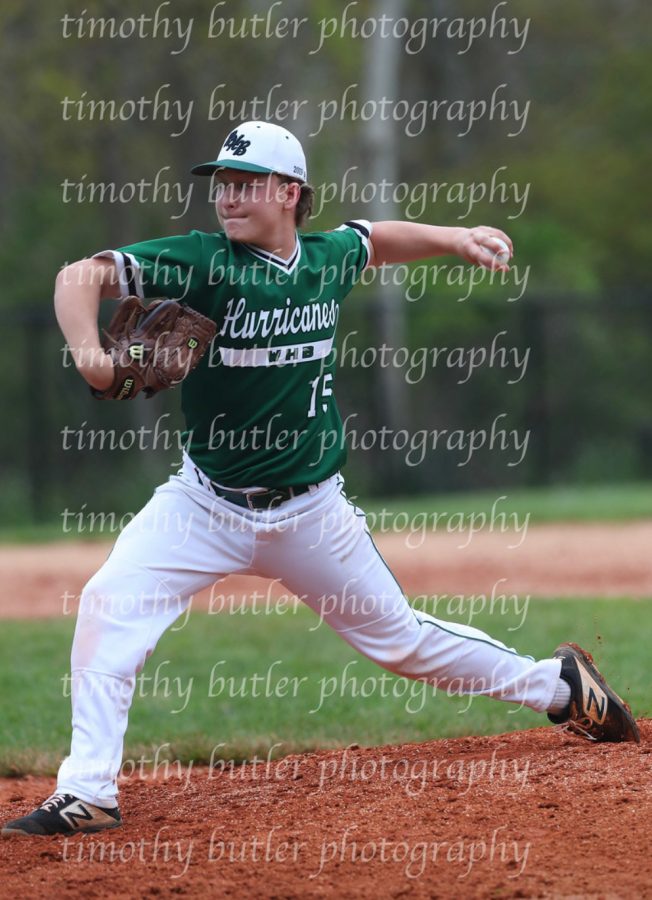 Frankie Noto, Staff Writer
May 9, 2020
Corona has officially destroyed the baseball season here on Long Island and there isn't going to be a season. It isn't fair to seniors who can't finish out their last senior season of baseball.
There isn't going to be a start to high school baseball here on Long Island. Analysts are already put out on the web how there isn't going to be a baseball season for any school on Long island. In baseball, for example, Suffolk Class AA teams play a three-game series against league opponents for an 18-game regular season. 
The modification was supposed to look like two games per league for a 12-game regular season. In baseball there are 10 practices required for league play. I got to get in touch with some fellow baseball players here on the Island and ask them what they thought about this. 
'What is Lleyton doing during quarantine to stay focused on the baseball season?' "Practicing 3-4 times a week while still doing my at home workouts since the gym isn't available any longer. pretty much doing the same thing as i would if the season was still going on, just a little different because of what's available to me." They would've been going for the same goal, they had the core 4-5 guys that they needed to go back up for states for the third year in a row, and were confident they could do the same thing as the past couple years. 
Westhampton's varsity baseball team was really looking forward to the baseball season and had many goals coming in as a team. Ryan Miller was probably one of the main players on the team that was mainly concerned.  "This year I was really looking forward to making a statement in the varsity pitching position. Personally I think the varsity team was going to be very good based off of all our hard work put in during the offseason." 
Miller saw a lot of potential for some of the players on varsity. "This season I really saw Jack Halloran, Devin Koonmen, Frankie Noto, and myself providing the core support needed this season." Another ball player that had a lot on his mind to tell me was Jack Halloran three year varsity player as he started as a freshman.  
"I would say that my goal as a player this year was to lead our team to the playoffs and maybe even a championship. And our team goal was definitely getting above .500 and making the playoffs. It would've been cool because we all feel bad for the seniors and their last season was a stake so it would honestly be fair to them to bring back a shortened season." Can't be anywhere close to being fair to the seniors. This isn't a normal look not only to baseball teams and players on Long Island but to the whole entire high schools in the country.      
To even have a thought of playing so many games in a short period of time wouldn't have been possible, unless they're at the same site, and even that would be challenging. Right now, there is a rotation where different leagues play on different days and we wouldn't have that luxury with a condensed schedule. It really is a shame that this whole season had to come to an end.