Athletic Spotlight: Sophomore Maureen Duffy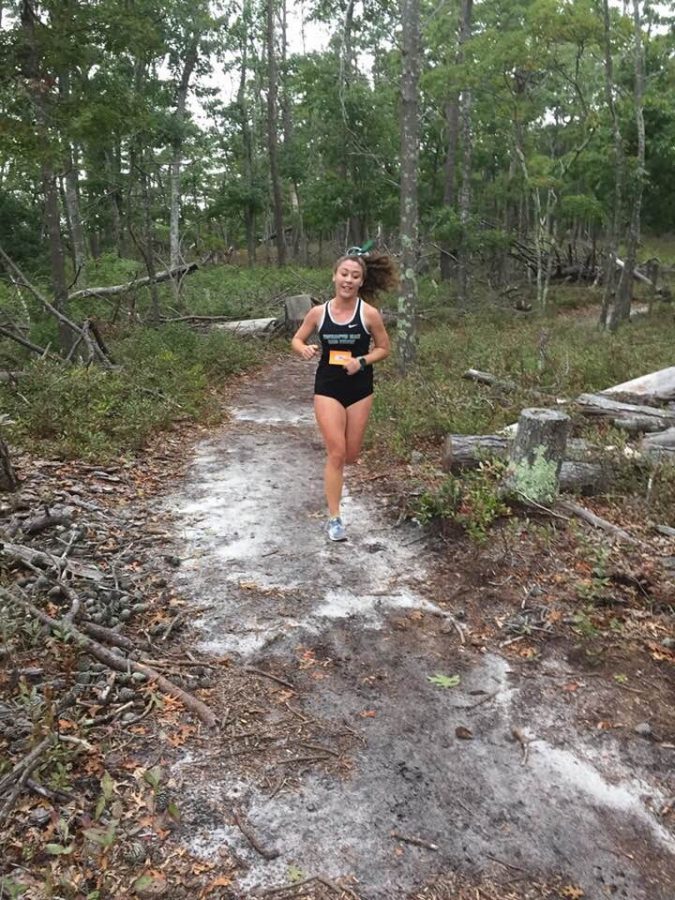 Sophomore Maureen Duffy, a three-sport athlete, has led her team to counties and states. Maureen runs cross country and winter track and plays lacrosse for our school. But she doesn't just play—she's a super star on both the field and track. 
On February 12th, the winter track team earned first place in counties in the 4×4. They were county champs, earning them a spot at states with all the other competing schools on Long Island. At qualifiers, they placed second and went to finals. The team then placed third in states and second in federations. Maureen said, "It was a blast!" 
Julia Smith, a teammate and friend of Maureen, said that "Maureen is someone that I can easily talk to and I know no matter what, she is going to have my back." She also says how cross country is not an easy sport, but having Maureen on the team makes everyone laugh while also being a great role model.
Running is not the only thing that Maureen does well. She is an excellent lacrosse player. She has been playing on the girls' varsity lacrosse team since seventh grade. "At first it was intimidating for me because all of the older girls were so good and I did not want to disappoint them," Maureen said, "but towards the end, I felt very comfortable."
Lindsay Rongo, a close lacrosse teammate of Maureen's, says that Maureen is "very aggressive on the field, but overall a great player". She then added that "Maureen is very trustworthy on and off the field and can always make me laugh. I can trust she'll have my back on the field." 
Maureen is an astonishing athlete that wants to pursue playing lacrosse in the future at college. Her top choices as of now are UVA and the University of Florida.