Why ExtraCurriculars Should Come Back In Full Effect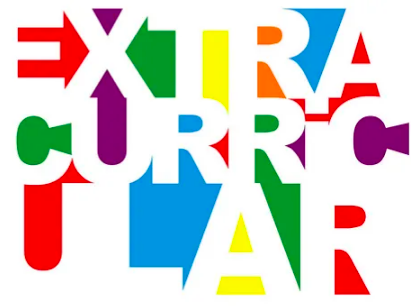 After many months of Covid restrictions in Long Island, extracurricular activities are being considered for a come back in full effect on September 21st, 2021. Governor Cuomo has allowed certain extracurricular activities to return. However, all extracurriculars haven't been able to return, but they should.
The proper precautions are being taken for music extracurriculars. The small size of certain extracurriculars like music, art club, and Interact Club, leave a small chance of COVID-19 spreading. Furthermore, extracurriculars are positively affecting students in schools. They are helping students get through the pandemic with a positive attitude and outlook.  
WHB junior Greyli Garcia says, "I really miss the atmosphere of being around people who did the same thing I loved to do. Students had their extracurriculars to look forward to after school and it wouldn't be fair to take that away if they don't come back in full effect." Additionally, she is a part of the Art Club and believes making projects together should come back.   
Extracurriculars are an important aspect of a student's future. Junior Alivia Scalise says, " It's a great way for colleges to see that you're out helping the community." Involvement in extracurriculars can help students get into their dream school.  
The pandemic might have stopped us physically and mentally, but it's time for extracurriculars to return, allowing students to enjoy their passion outside the classroom.