WHB's Food Feud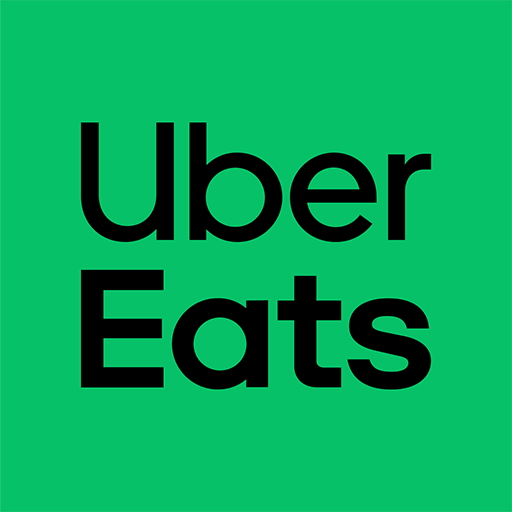 Doordash. Uber Eats. GrubHub. Deli delivery. No such thing for WHB anymore. Unfamiliar faces have caught many worried eyes while delivering food to our school. Due to the dangers of delivering food to students during school, students can no longer have lunch delivered from any of those apps.
Students  ordering food on delivery apps didn't take into consideration how dangerous this could really be. The delivery drivers would show up at doors only students and staff had access to, and the students would let them drop it off there. Sometimes, they would let the drivers come inside of the building to deliver their food. 
Principal Dr. Herr spoke on why this method of food delivery was banned. He explained, "For the security purpose of our school, we do not want these people coming onto our campus. We have a great hot lunch here, food is good, good quality, there is no need to get food delivered." 
Because of the dangers that are being brought to our school, SRO Yakaboski agreed by saying, "Unlike your parents and relatives, these individuals do not know the policies of the school, so that causes a big safety concern. They pull and bang on the doors."
Although the delivery apps are banned, students' parents and relatives can still bring food to the drop-off box in the front of the school. Students can also buy lunch in the cafeteria, where there is a wide variety of meals and snacks daily. Packing lunch from home is also an option. Stay safe WHB!