Say Goodbye to Regents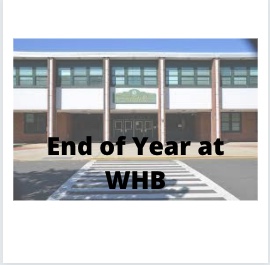 Learning during the COVID-19 pandemic has certainly had its challenges, and as the 2020-2021 school year comes to a close, New York State has just made it less stressful.  The New York Board of Regents voted to cancel the majority of Regents exams, with the exception of the federally funded Earth Science, Algebra 1, English 11, and Living Environment. 
With the cancellation of these Regents for both the 19-20 school year and the 20-21 school year, the State Education Department made an announcement that students will not have to pass these Regents to graduate, like in past years. Students will only be required to pass their classes.
This changes how the last week of school is going to work. Usually students will come in just to take their Regents exams and leave, however because most are not taking them, the last day for freshmen, sophomores, and juniors will be June 21. The last day for seniors will be June 14. They will be expected to continue the week virtually. 
Testing will take place from June 22-23 for students taking the Algebra and Living Environment exams. However, the Regents grade will only be used if it improves their average. Instead, 25% of each of the four quarters will be used to calculate students' final averages.
So that leaves the question, what about the people not taking any Regents? Teachers have the option to give out final assessments, but it is not mandatory. This is a big relief for students who have faced a challenging year.
New York and other states around the country received a waiver from the federal government last year, allowing them to cancel all standardized exams. While the state has applied for one this year, a waiver has not been granted. 
Hopefully with enough support this will be granted and in the future students will not have to take any Regents exams.  Time will tell.  Good luck to all taking exams!