Purrrfect Petsitting!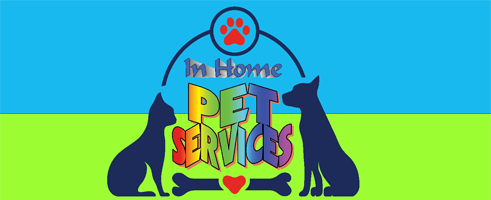 Attention all pet owners! A new pet-sitting business in Westhampton Beach made its grand-opening this September.
In-Home Pet Services, a leader in pet care who was recently voted #1 best on Long Island for dog walking and pet sitting, has expanded its service area to WHB.
Owner Florence Pluviose describes the services that IHPS could bring to your dog. "We provide dog walks for dogs whose owners aren't able to walk them during the day," she said. "And for people who have to work or travel and have to leave their dogs at home, we provide 20-60 minute in-home visits."
If you are going away or feel more comfortable boarding your dog somewhere, IHPS also offers in-home boarding.  
For Pluviose, purchasing this business was a long time coming. "I previously worked in the banking industry, but I have loved animals my whole life. I believe this is my true calling."
So far, the reviews for In Home Pet Services have been stellar. With a five star rating from clients, the future seems bright for this new local business.
For more information, visit http://www.inhomepetservices.com or call 631-909-4488.