Why Vacation When You Can Staycation?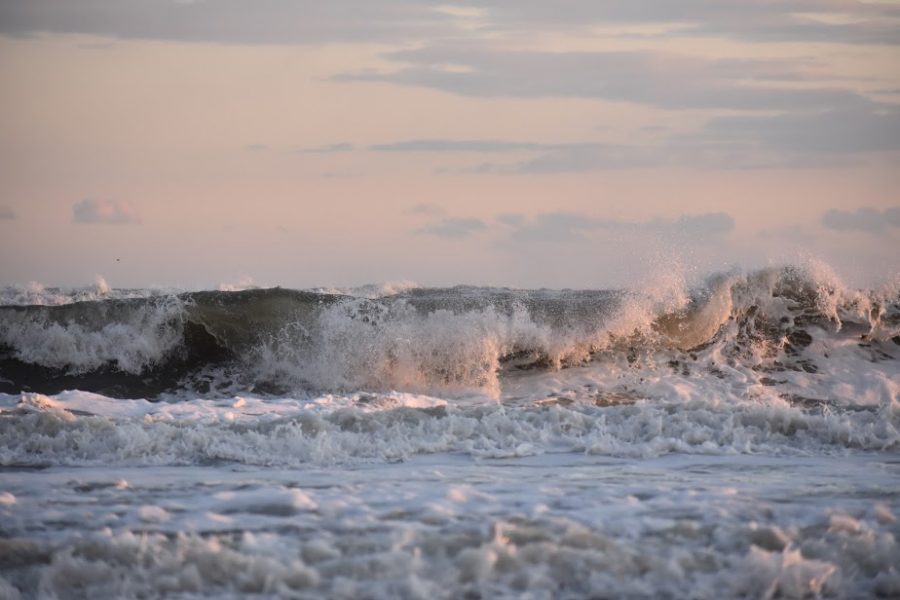 To many, summer vacation isn't summer vacation without heading out of state or even out of the country. This summer in particular, WHB students are headed to many exciting and faraway places such as Ecuador, Myrtle Beach, and the Philippines. But why bother going on yet another family trip to Disney when you can stay home and explore Long Island instead?
We often forget that we live in a place where hundreds of thousands of people travel to each year. Long Island's economy as a whole heavily relies on tourism, but in the Hamptons, the annual arrival of city folk and beyond is our lifeblood. Without them, most local businesses would be deep in debt or wouldn't even exist in the first place. Now, I'm not saying that you should drive from Westhampton to Montauk and then tell everyone you went on vacation, but it's always nice to visit every town in the Hamptons and realize how lucky we are to live in a place where tourists practically empty their pockets just to visit for a few days.
However, the Hamptons aren't the only place that people travel hundreds of miles to visit each summer. The North Shore as well as Nassau County and the rest of Suffolk County offer many other great locations. In Nassau County, places like Jones Beach, Long Beach, and Point Lookout can almost make you feel like you're in Florida due to the fact that they are very prominent beach towns in western Long Island. On the North Shore of Suffolk County, locations such as Greenport and Port Jefferson give a similar vibe.
Don't limit yourself to the beach, though! There are also many gardens and museums on Long Island that you can visit, such as Brooklyn Botanic Garden or Brooklyn Museum. Both are located in the city of their namesake, and though it's a bit of a drive, it's quite worth it; both locations have an average of 4.6 stars on Google reviews.
As for recreation, you also have a plethora of options on Long Island that are an hour or less way. You can go to a concert at Jones Beach Theater or attend a Long Island Ducks game for a fun night out, or you can go to popular, high-rating restaurants such as The Trattoria in St. James or Mill Pond in Centerport for cuisine that will transport your taste buds to paradise.
Also, don't forget that we live a mere 82 miles away from the greatest city in the world! New York City offers countless getaway opportunities due to its great size and the vast amount of diversity within its neighborhoods, restaurants, and more! There's no other city in the world like it, so why not take advantage of how lucky you are and spend a few nights in a high-rise overlooking the city that never sleeps?
It's always good to remember where you came from, and it's even better to become completely familiarized with and possibly even mesmerized by it. So cancel that flight, stop packing those bags, and book your new vacation for just a few miles away from home. You might be surprised!