WHB Junior Fire Department Learning the Ropes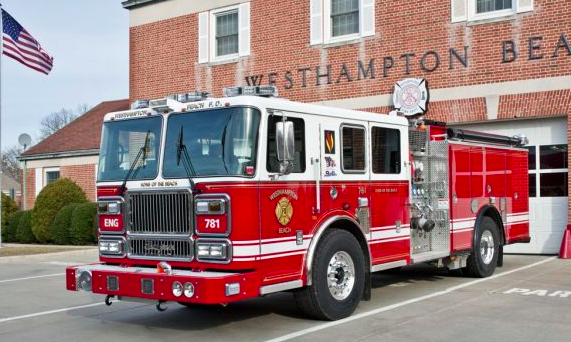 Hang on for a minute...we're trying to find some more stories you might like.
The WHB Junior Fire Department was created in 2004 as a way to bring the youth of the village together to teach them about community service and giving back to our community. The Juniors have meetings on the 1st and 3rd Wednesdays of every month.  Anyone who wants to become a member is welcome,  7th graders and up.
Mr. Hoyle, one of the leaders of the Junior fire department, said, "I run the Juniors because I enjoy sharing my 45 years of firefighting experiences and giving back to the Juniors and the community." Mr. Hoyle is hoping that the Juniors use The Junior Fire Department as a learning experience about community service.
Mr. Slover, the other leader of the Juniors, said, "My favorite part about teaching the Juniors is to help grow the next generation of firefighters.
The Juniors have a lot of upcoming drills and are hoping to to go to Yaphank this spring for training. Although the Juniors aren't allowed to fight live fire due to safety precautions, they do drills to simulate techniques to fight fire and learn more about fire.
The Junior Fire Department is a great experience to learn more about fire and to help your community.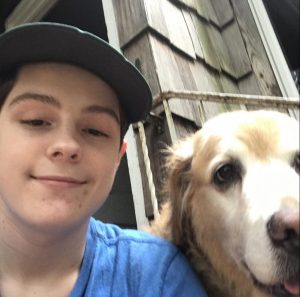 Benjamin Cooke, Staff Writer
Ben Cooke is a sophomore at WHBHS who was born in Westhampton, but grew up for some of his life in Bradenton, Florida. Ben enjoys baseball but loves all...