Colton Craze: Bachelor Takes on WHB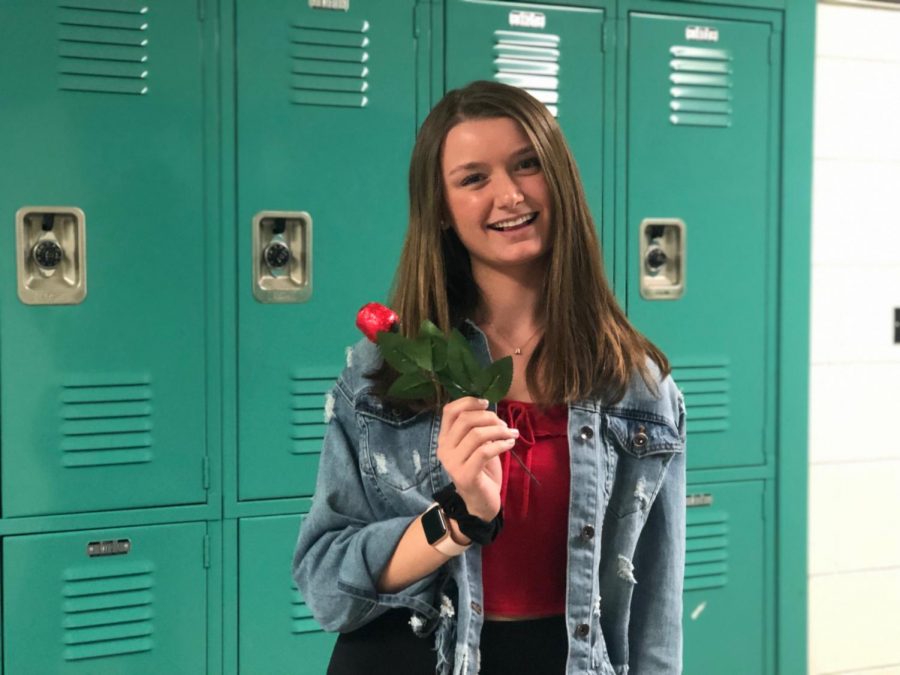 Love is in the air in Westhampton Beach. Many students enjoyed watching this season of The Bachelor and Colton Underwood's long journey to finding love. In the end, Cassie was awarded the final rose. What does WHB have to say about this?
Every year, WHB students fall in love with the new Bachelors and Bachelorettes. This year, Colton's season started in January as 30 girls entered to prove themselves worthy of being Mrs.Underwood.
Colton was a contestant on the Bachelorette last year in season 14. Unfortunately, after confessing his love to Becca Kufrin, he was sent home.
This season however was very different than those in the past. In the end, the couple didn't end up getting engaged. Cassie left because she wasn't ready to give Colton everything he wanted. But after breaking things off with the two other contestants, Hannah and Tayshia, Colton tried to prove his love to Cassie. After they met the parents, and went to the fantasy suite, the two fell happily in love and consider themselves "between dating and engaged" says Cassie in an interview with Jimmy Kimmel.
Within WHB however, we have many students that with opinions. Sophie Waszkelewicz, junior in WHB, has been watching the show since 7th grade. Obviously a fan, Sophie loves watching The Bachelor, and says for those people who refuse to watch,  "Just because the show is known to be somewhat fabricated does not mean it still is not interesting and funny."
Along with watching the show every Monday night, Sophie has also competed in a fantasy league the past two years. In the league,  players choose picks for the week and depending on different categories can either lose or gain points which are then totaled and determine scores.
This year she competed on a team named VivalaBachelor against juniors Abby Kilroy, Amber Troutman, Avery Solomon, and Molly Brennan.
This was Molly's first year watching the bachelor. Although Molly has never watched The Bachelor in the past, she revealed, "I thought this season was very intense, it seems real to me, but I don't know, everything is prefab in the show so it's hard to believe they actually fall in love but I am a romantic."
Molly ended up coming in second place with an outstanding 660 points. She was the runner up to Abby, who scored 690 points.
The prize for the first place winner of the Vivalabachelor league was a chocolate rose which Abby was awarded with at the season finale.
The next season will begin on May 13th 2019, with the unpopular Hannah B as the Bachelorette.