Artist Spotlight: Gianna Gattuso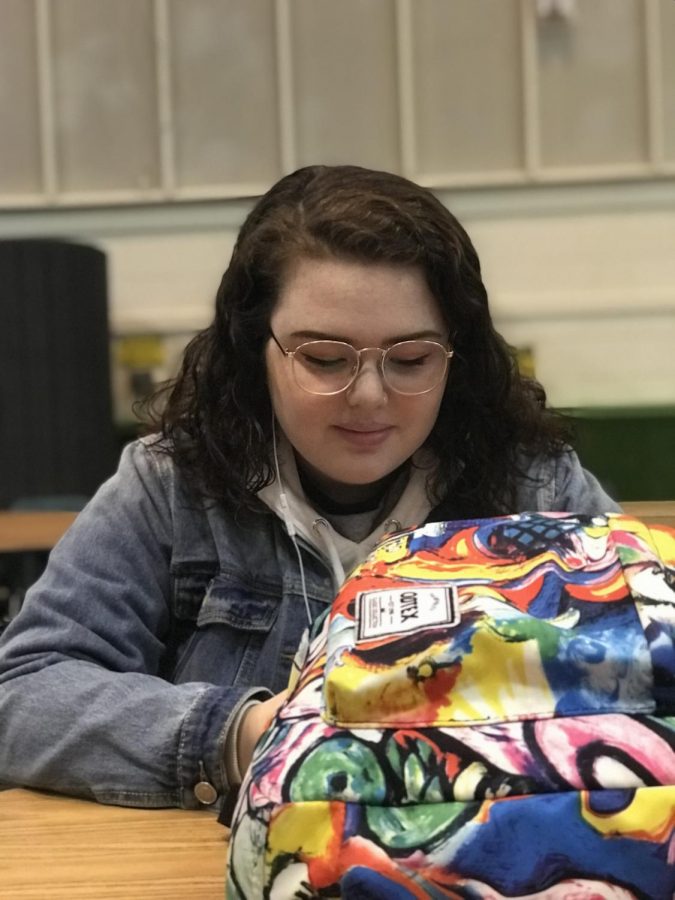 Gianna Gattuso, a sophomore at WHBHS, impresses everybody with her extraordinary art skills. She remembers being inspired by a teacher who often encouraged her; she decided to do an apprenticeship for Paton Miller, a classical oil painter. This strengthened her interest in art.
"I've always had a love for art," said Gianna, "but I really got into it when I was in sixth grade." She says her favorite style of art is photo realism, and that her favorite medium to work with is pencil or colored pencil. She works hard on her art and it shows. Her art has been displayed in the East End Collected at the Southampton Art Center. "I've had my art showcased there for a couple of years now," she said.
Although Gianna is really talented at art, it is not her only interest. Gianna is also interested in music and photography. "I play the bass and the guitar," she said. Gianna is really artistically inclined, whether it is music or painting.
Taylor Mathews, a friend of Gianna's, says, "There's too many good things about her to describe. She's so talented. I wish I could draw like that." Dylann Hanrahan, another one of Gianna's friends, says, "I've known Gianna since we were in pre-school; I'd say she's really dedicated and is really focused on whatever she's doing."
Gianna certainly wows us all with her immense talent and dedication.