Marvel's Money Making Machine Drops New Trailer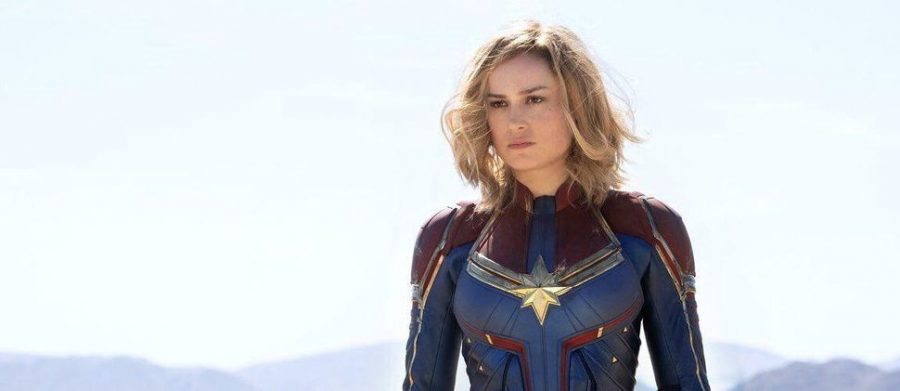 Sal Donofrio, Student Editor, Staff Writer
October 2, 2018
Marvel Studios has been breaking records when their cinematic universe began with Iron Man in 2008. Ten years and 20 movies later, actress Brie Larson is taking on the role of Captain Marvel. The trailer dropped on September 18th and garnered in total through reposts and in multiple countries had garnered 109 million views in 24 hours.
Marvel Studios is attempting to capitalize on what DC Comics started with the release of Wonder Woman in 2016, which featured a powerful female protagonist.
That amount is not the amount that Marvel Studios may have been hoping for, as the Avengers: Infinity War trailer earned 230 million views in 24 hours, breaking the record the IT reboot had previously set. Another Marvel hit, Black Panther, was 20 million views short of Captain Marvel
In comparison, another Marvel property X-Men: Dark Phoenix garnered 44 million views in China in 24 hours, with 13 million in the US in five days along with backlash after the Dark Phoenix release was moved back on Fox's schedule from February 14th 2019 to June 9th, 2019. Marvel's Captain Marvel is slated to release on March 8th, 2019 with the sequel to Avengers: Infinity War in May of 2019.
For those who are interested in Captain Marvel, the one and only trailer so far was released on Marvel Studios YouTube channel with X-Men: Dark Phoenix on 20th Century Fox YouTube channel.