TikTok Trends to Try While Stuck at Home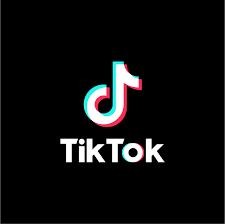 TikTok is at it again with trendy activities to do while stuck at home. Here are the top four trends of this week:
Tie dye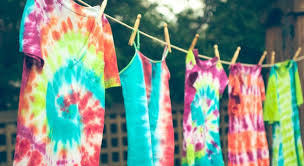 If you have any white clothing laying around, get a tie dye kit and start dying! Tie dye tank tops and sweatpants are trending right now and a great activity to keep you busy all day. Since we are at home hanging around, it's a fun way to make your comfy wear more stylish. Either scrunch your item randomly and tie it with rubber bands, or watch a Youtube video to get a perfect tie dye design. On the next sunny day, set up a table outside to tie dye so you can style up your clothing while catching some sun! 
Whipped coffee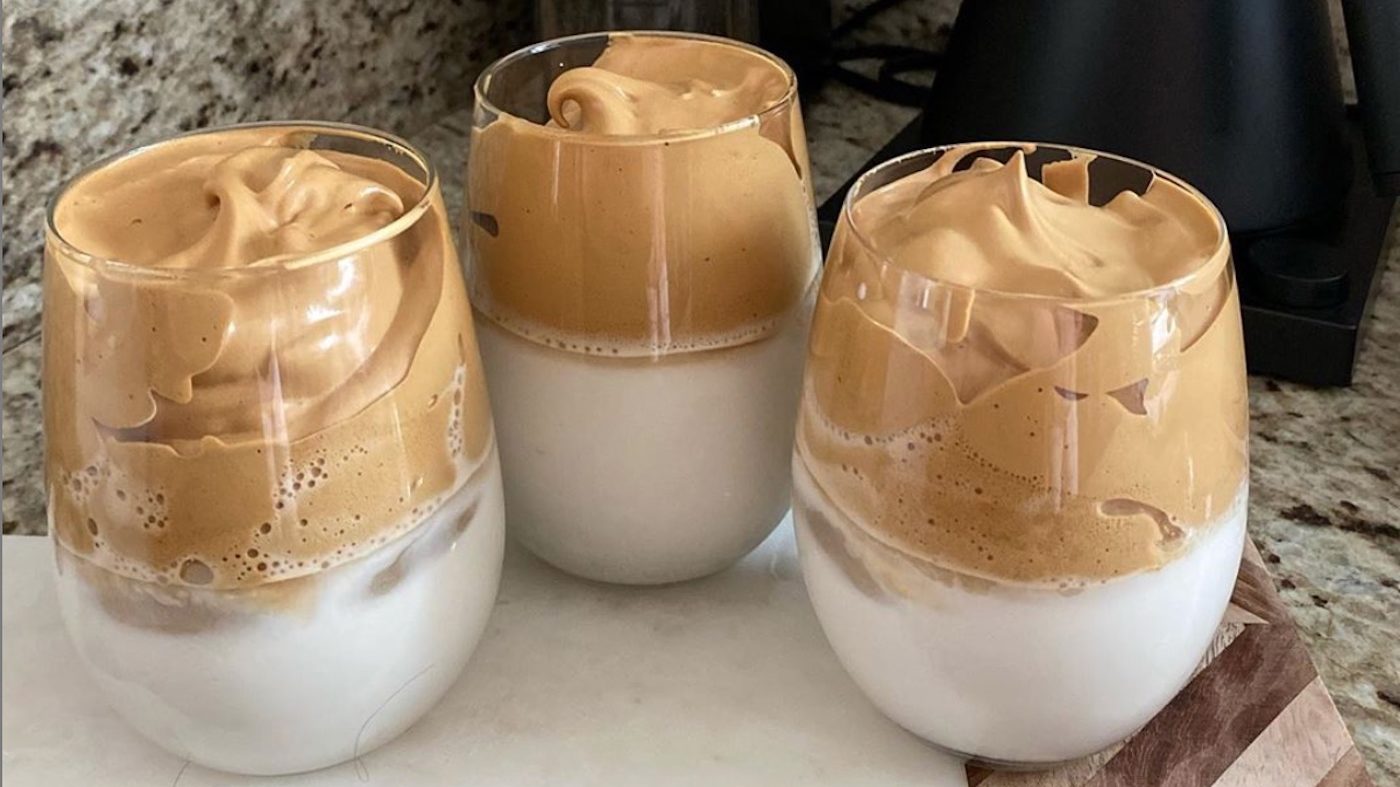 What's better than waking up to a cup of hot coffee? Whipped coffee! Whipped coffee is iced coffee that starts off in a creamy, fluffy form and turns into a refreshing beverage once mixed. To make this you will need milk, ice, two tablespoons of sugar, two tablespoons of instant coffee, and lastly two tablespoons of hot water. Pour the sugar, instant coffee, and water into a bowl and mix until its foamy, this part should take a little bit of time to get the perfect consistency. Once you're done mixing the ingredients together, pour it over a glass of milk and ice. For a special touch, try adding in cocoa powder, cinnamon, or vanilla. Enjoy this new start to a great day!
Picture wall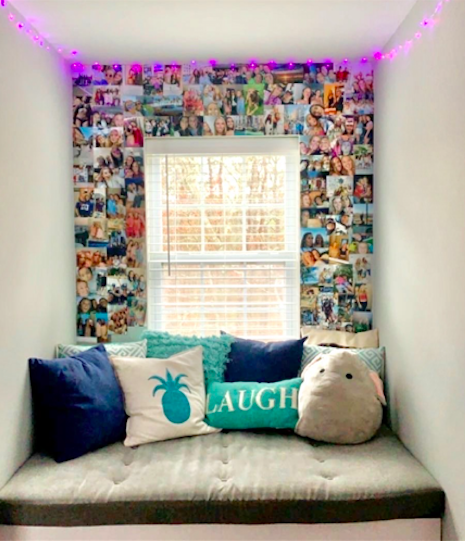 Looking for a super cute way to spice up your room? Making a trendy picture wall is for you! A picture wall is a fun way to put all your favorite memories together, to never be forgotten. CVS prints cheap photos, and sells sticky-tack to stick your pictures on a wall. Fill your entire wall or place the photos in a cute design. Add some fairy lights or led lights to make it shine. 
Bleach Clothing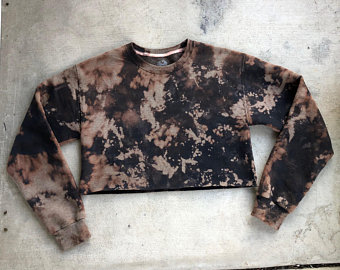 Getting sick and tired of the same old clothes? Try bleaching them to add some spice to your wardrobe. You can bleach anything from old jeans to boring sweatshirts. All you need to do is grab some clothes you're willing to risk, and bleach. Set up a game plan for the design you want and start pouring or spraying the bleach all over the area of choice. Once you become a pro try getting different shaped stencils to make clothing that looks fresh out of the store. For safety reasons, make sure you are always wearing gloves to prevent it from getting on your skin, and always have fresh air around you, even if it's just a window cracked. Don't be afraid to go out of your comfort zone with this, and have fun with it!