New Advisor for Mathletes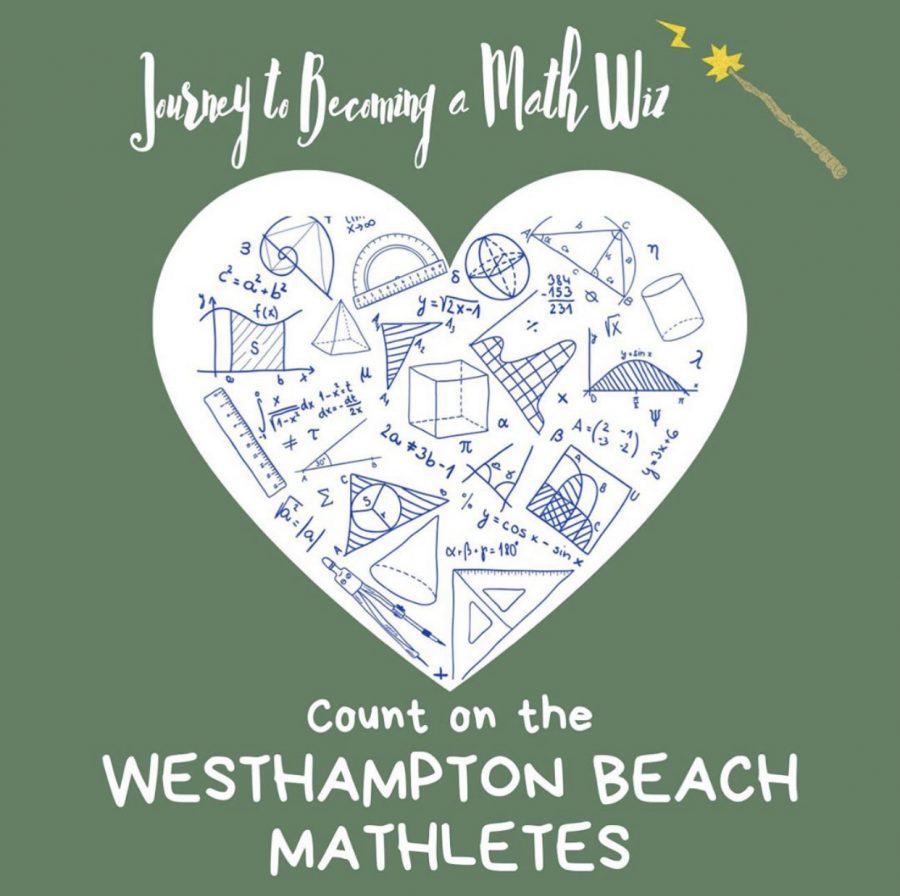 The Mathletes club had its first of many meetings on Wednesday, October 16th.
Last year the Mathletes were left hopeless without an advisor, and things weren't looking too good for the club.  Luckily, this year's new math teacher Ms. Lin was ready to step up to the challenge.
When she was asked to be the Athletes advisory Ms. Lin was a little confused as to what that was. She said, "I did compete [in high school] but not in Mathletes. It was called the American Mathematics Competition."
After the purpose of the club was explained she was excited to be offered such an amazing opportunity. Ms. Lin has always had a love for math and enjoyed a good challenging math problem.
"I've been competing in math competitions since elementary school and have always enjoyed it," she said.
Ms. Lin continued to compete up until high school where she was able to place as one of the best mathletes in her whole high school.
Ultimately, she took the advisorship, because "I like math.  I want to promote math so people know that it's for everyone, not just smart people. That's why I make it fun so its not just for people that are good at math."
Ms. Lin wants to share the joy of math with everyone and believes that math isn't just about being the smartest, but also about having fun and enjoying the good mental exercise.   
For more information about mathletes, see Mr. Lin, or follow on Instagram @whbmathletes.