Connect at Dune Deck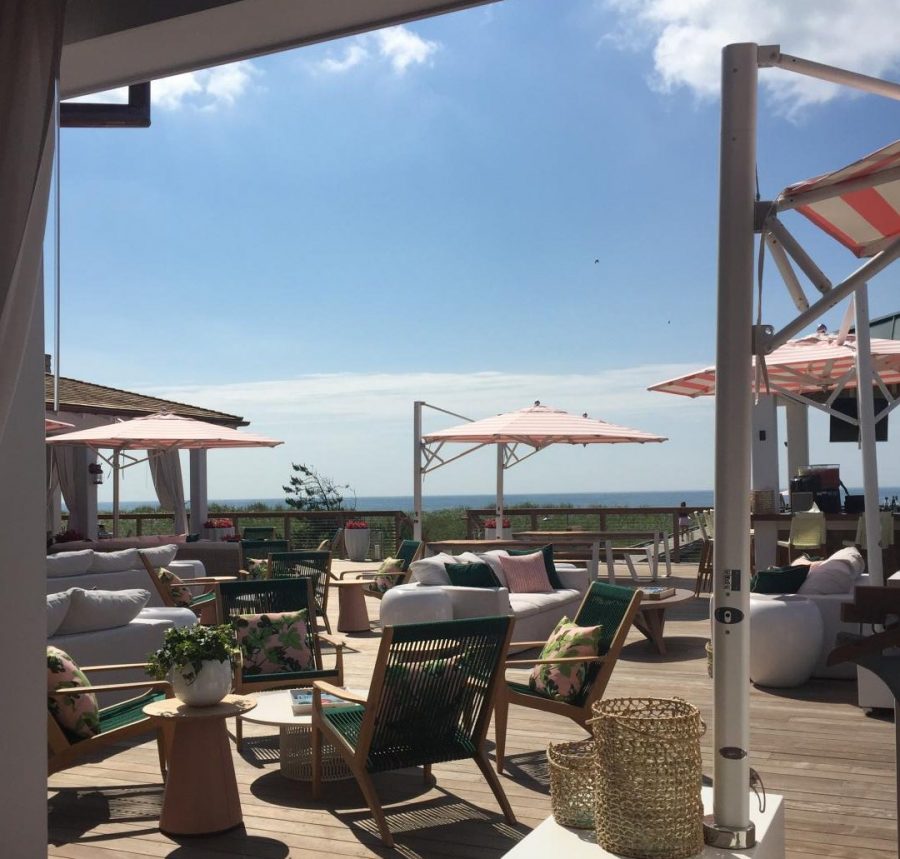 Dune Deck, the elite new beach and pool club on Dune Road has been brought to the attention of WHBHS students for local job opportunities. It's not as simple as we may think.
Dune Deck itself is an extremely exclusive club. It seems only the most elite can manage to land a membership there. Although, they have announced that this summer Dune Deck will be open to the public for dinner Monday through Thursday on an open reservation basis. The connections involved are much more competitive than what meets the eye. It became obvious to me, while in the interviewing process that in order to acquire a job at Dune Deck, you need connections.
Senior Maxwell Richman will be a returning employee this summer. "My mom is friends with the vice president and he got me the job." Maxwell explains how having connections at Dune Deck is crucial in order to be hired. He offered some advice to those who are interested in possibly applying. "You have to be committed to work there, you can't slack, and you have to have a good attitude."
WHBHS alumnus and incoming junior at Hamilton College, Bryce Phillips, is starting his first summer at Dune Deck. Bryce explained his process while applying at the exclusive club. "I found out about it because a good family friend of ours has been helping with the construction of it. I work as a server for the pool and beach areas. And the interview process involved me reaching out and scheduling an interview with them, them meeting with me and asking about my prior work/serving experience and pretty much why I wanted a job there. Then they got back to me and offered me a job.  I had to do my orientation and training before starting."
Although Dune Deck may seem intimidating, the management style and staff already have a reputation for providing a very friendly and easy work environment. Just because connections help with being hired, shouldn't stop anyone from applying. You never know!