S(no)w School Days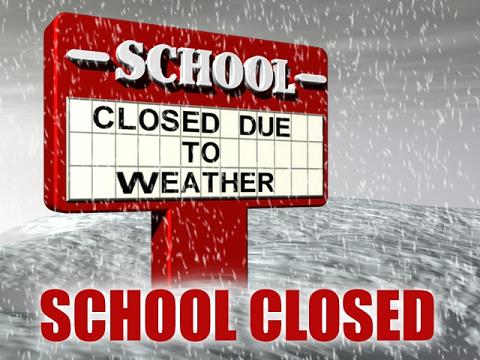 Hang on for a minute...we're trying to find some more stories you might like.
What happens when a severe snow storm strikes WHB? In early January a snow storm struck Long Island on a Saturday. Weather reports are predicting a winter storm for the area starting tonight.  The question is, what happens when the storm strikes during a week day?
This year, WHB is given two emergency days off if necessary. There are also options the Board of Education and Superintendent Radday consider to keep spring recess.
According to Superintendent Mike Radday, there are many factors he considers before deciding a two hour delay or a snow day all together. The series of events consist of him "watching the news forecast very closely and driving in the weather" to see if it is safe for people to drive in the conditions. He said,"My primary goal is to keep everyone safe."
After, he and the Board of Education decide whether a two hour delay or snow day is needed. He also coordinates with other schools to see what they would be doing.
The most important part of a snow day is the safety of the people and if conditions of roads and the school is safe. As winter begins to come to an end, everyone is wondering if we are going to get hit with another snow storm.