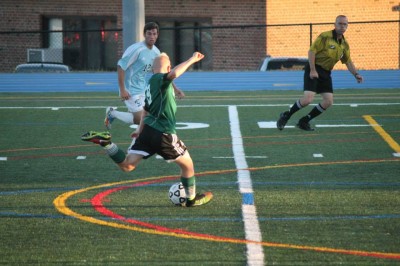 Lucas Sidor, Staff Writer
After a disappointing 2013 campaign, the boys Varsity Soccer squad is on a early surge this season. Just ten games in, the boys have already earned more wins... Read More »
October 7, 2014 • 0 comments
View All »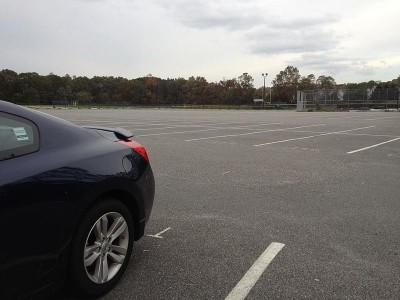 Kasey Chockalingam, Staff Writer
It's a day of liberation. It's a Mac Miller song with an incredibly inciting music video. It's a day accompanied by a laundry list of reasons not to participate. It's... Read More »
June 17, 2014 • 0 comments
View All »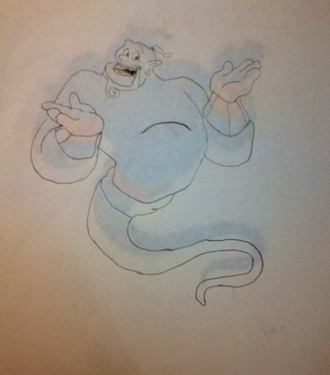 Jenna Piro , Staff Writer
August 11, 2014. For some people that was just another day spent at the beach, but for others it was a day where they lost their dad, husband, and friend. A death... Read More »
October 7, 2014 • 0 comments
View All »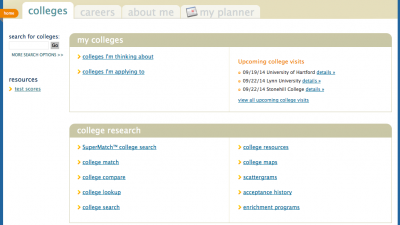 With application deadlines coming, stress is following right behind it. This time of year is when seniors are really thinking about colleges and starting to narrow... Read More »
October 7, 2014 • 0 comments
View All »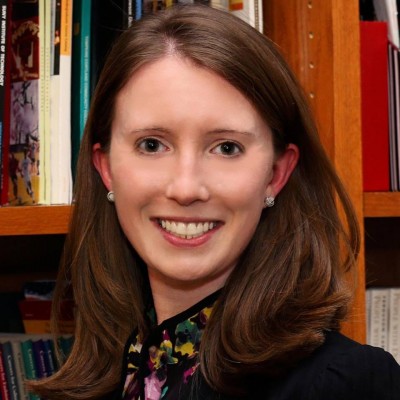 Mrs. Probst.  You've probably seen her around or most likely have had her as your very own guidance counselor. She left Westhampton Beach... Read More »
October 14, 2014 • 0 comments
View All »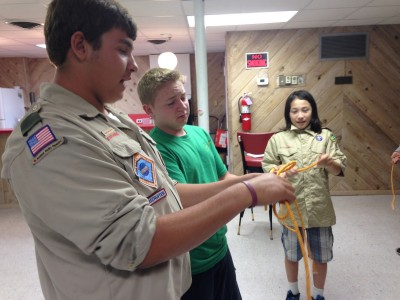 David Mangusso, Staff Writer
A scout would be a person who helps out in the community, whether it be holding the door open, or preserving the fire department's history, or leading a recycling... Read More »
October 7, 2014 • 0 comments
View All »
Period 6 Director:  Chris Chomicki Anchors:  James Blydenburgh & Maura Sitzmann Packages: Red Ribbon Week:  Sarah, Reid & Connor Volleyball Dig Pink:  Ella Collins... (more...)
View All »
Email Updates
Enter your email address below to receive our daily email updates.
Staff Profile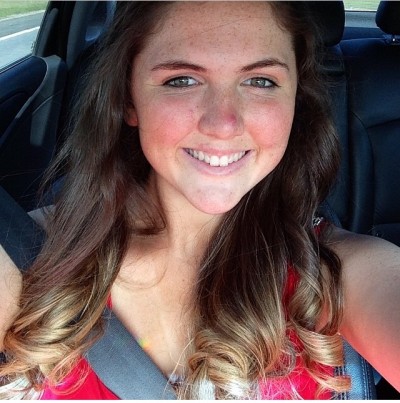 Shala Franciosa
Staff Writer
Shala is a senior at Westhampton Beach High School. She is excited to be writing for The Hurricane Eye. ... Read More »
Polls
Sorry, there are no polls available at the moment.