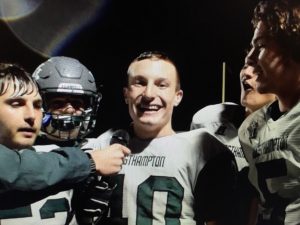 Tate Buhl, Staff Writer
Dylan Laube or "Wowbee Laube" as a News 12 Varsity sportscaster calls him, is Westhampton Beach's football sensation. The one question on everyone's mind is will he... Read More »
October 12, 2016 • 0 comments
View All »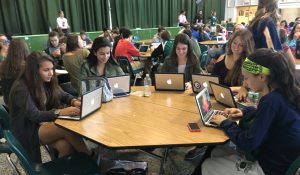 Jemma Spitaleri, Staff Writer
The freshman class of 2020 is not only filled with students from Westhampton Beach Middle School, but East Moriches as well. The "scary" transition from a very small school... Read More »
October 13, 2016 • 0 comments
View All »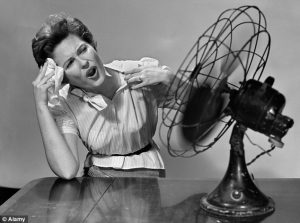 Taylor Eskesen, Staff Writer
Imagine yourself sitting in class. It's about 86 degrees outside, and over 100 degrees inside and your forehead is trickling with sweat in a classroom that feels like a... Read More »
October 13, 2016 • 0 comments
View All »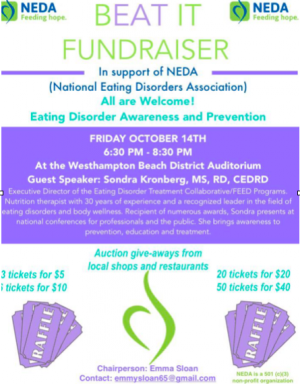 Lillian Simons, Staff Member
One person really can make a difference. Emma Sloan is a great example for her generation by setting up a fundraiser to help teens overcome certain anxieties. She is taking... Read More »
October 12, 2016 • 0 comments
View All »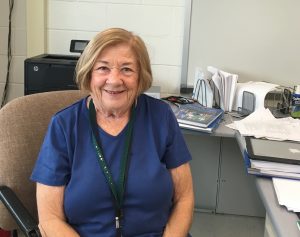 Morgan Laube, Staff Writer
Fifty, yes 50 years ago, Mrs. Travers, WHBHS' newest French teacher, began her teaching career. When she first began teaching in 1966, the Beach Boys just started being... Read More »
October 6, 2016 • 0 comments
View All »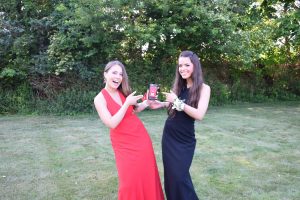 Madison D'Aries, Staff Writer
Recently I had the opportunity to visit Miami University of Oxford Ohio. It was parents' weekend and I had gone up with my mom to visit my sister, Kelsey, who is a WHBHS... Read More »
October 13, 2016 • 0 comments
View All »
Email Updates
Enter your email address below to receive our daily email updates.
Staff Profile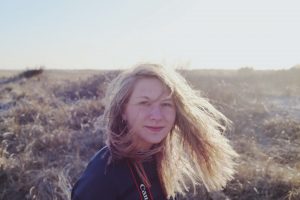 Lillian Simons
Staff Writer
Lillian Simons, a junior this year at Westhampton Beach High School, is originally from Columbia, Illinois. As she got older, she grew up in Westhampton Beach. Now living in East Moriches, she works as... Read More »
Polls
Sorry, there are no polls available at the moment.