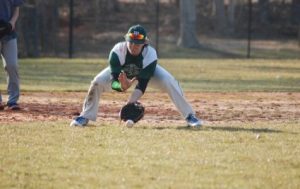 Ben Zimmer, Staff Writer
On Tuesday November 22, 2016, many WHBHS seniors committed with sports scholarships to their respective colleges. One of those seniors is Ben Osborne, who committed to Herkimer... Read More »
Dec 1 • No Comments
View All »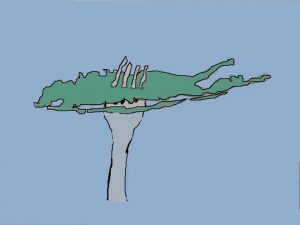 Hannah Donneson, Staff Writer
Brett Ryan, a WHBHS alumnus who graduated in 2013, has started her own food blog. A combination of her two favorite things, writing and food, "Feasthampton" has the inside... Read More »
Oct 6 • No Comments
View All »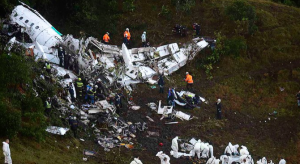 Reily MacDonald, Staff Writer
On Monday November 28th a tragic plane crash occurred just outside the border of Colombia. As of Nov. 30th, 71 are confirmed dead and six are confirmed alive. The... Read More »
Nov 30 • No Comments
View All »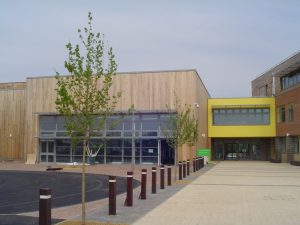 Gabrielle Montalbano, Staff Writer
Sure British accents are cool, but if you were a student in England would it be the same as to being a student in the United States? When compared to being a student here... Read More »
Nov 29 • No Comments
View All »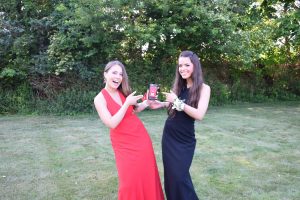 Madison D'Aries, Staff Writer
Recently I had the opportunity to visit Miami University of Oxford Ohio. It was parents' weekend and I had gone up with my mom to visit my sister, Kelsey, who is a WHBHS... Read More »
Oct 13 • No Comments
View All »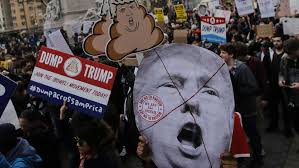 Elise Ferreira, Staff Writer
With Trump becoming president, many Americans believe there will be a huge price "toupee." With Trump as the President Elect, tens of thousands of Americans have been... Read More »
Nov 15 • No Comments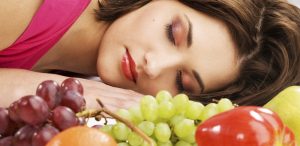 November 5, 2016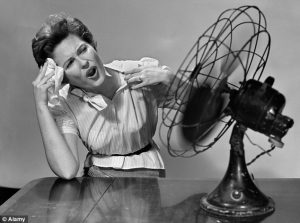 It Would Be Cool to Have Some Air-conditioning
October 13, 2016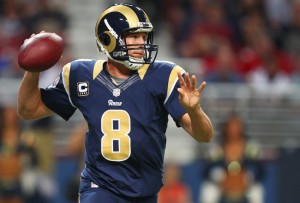 Surprise Signings: NFL Free Agency
March 26, 2015
View All »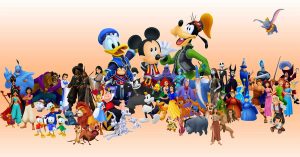 Arsh Naseer, Staff Writer
Over the weekend, while scrolling through social media, many people were posting images of Disney characters. And after doing a little research, I learned the posts were for... Read More »
Nov 27 • No Comments
View All »
Email Updates
Enter your email address below to receive our daily email updates.
Staff Profile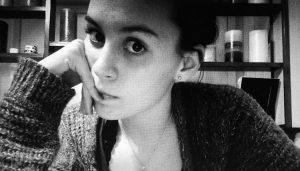 Elise Ferreira
Staff Writer
Elise Ferreira, an East Moriches native, is currently a sophomore here at WHBHS.  During her spare time, she enjoys surfing, hanging out with friends, and playing lacrosse. At WHBHS she is a part of the... Read More »
Polls
Who won the lip sync battle?
Chris Merle, Thomas Montagna, Colby Brower (60%, 118 Votes)
Mr. Kochis & Mrs. Lagattolla (40%, 79 Votes)
Total Voters: 197
Loading ...