Tate Buhl, Staff Writer
Students everywhere are desperately waiting for February break to go on vacation. From the tropical Bahamas to the ski slopes to Egypt, WHBHS students will be traveling all... Read More »
Jan 27 • No Comments
View All »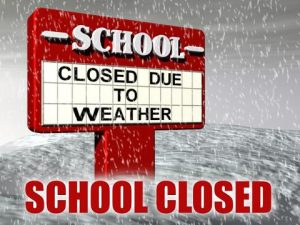 Reily MacDonald, Staff Writer
What happens when a severe snow storm strikes WHB? In early January a snow storm struck Long Island on a Saturday. Weather reports are predicting a winter storm for the area... Read More »
Feb 7 • No Comments
View All »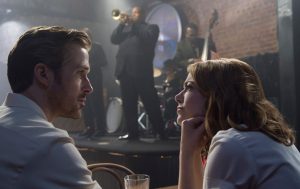 Lillian Simons, Staff Writer
New movies are coming out all the time, but the chance for a new, more exhilarating experience is here. La La Land has taken the magic of movies and music to a new era: Now. Damian... Read More »
Jan 24 • No Comments
View All »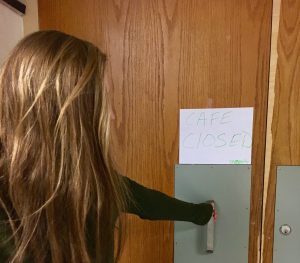 Taylor Eskesen, Staff Writer
The cafeteria should be open for students every period.  With lunch times either very early or later in the day, students should be able to get a snack at any time during... Read More »
Jan 27 • No Comments
View All »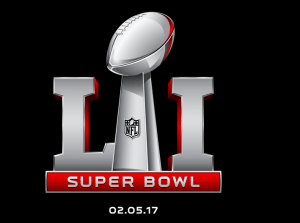 Ben Osborne, Staff Writer
There are two NFL teams left in the championship race, on their way to Houston for Super Bowl LI.   But on Sunday, February 5th,  only one will be victorious. The Atlanta... Read More »
Jan 25 • No Comments
View All »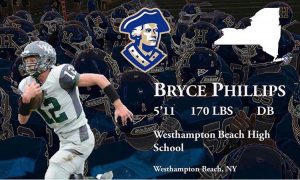 Madison D'Aries, Staff Writer
Balancing school and sports has been an ongoing struggle for students. This year, WHBHS alumni Bryce Phillips and Devin Laube were put to the test by taking on the challenge... Read More »
Jan 20 • No Comments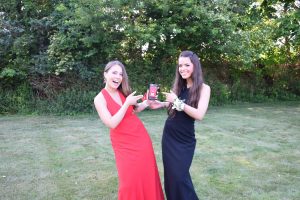 October 13, 2016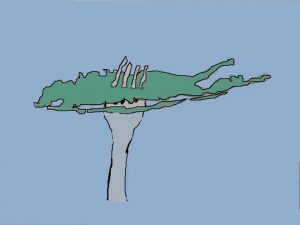 Feasthampton, A Bite Off the Twin Forks
October 6, 2016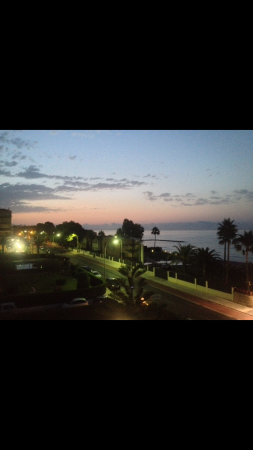 Life Changing Foreign Exchange
November 14, 2014
View All »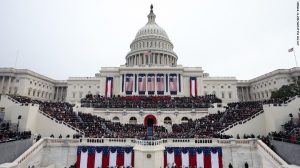 Jason Floegel, Staff writer
A new age in America has officially begun as of January 20th, when Donald John Trump officially became the 45th President.  No matter Democrat or Republican, Liberal or Conservati... Read More »
Jan 27 • No Comments
View All »
Email Updates
Enter your email address below to receive our daily email updates.
Staff Profile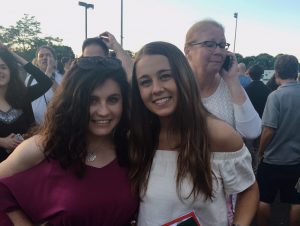 Madison D'Aries
Staff Writer
Madison D'Aries is a sophomore at WHBHS. Starting at a young age, Madison has always had a love for writing. Growing up in Quogue for most of her life, she has always been able to truly focus on things... Read More »
Polls
Sorry, there are no polls available at the moment.