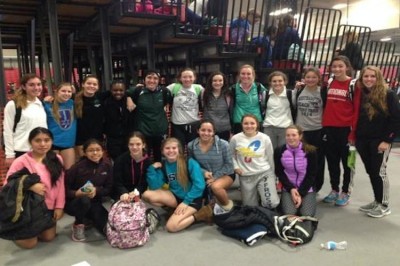 Lucy DiBenedetto, Staff Writer
Most days, the Winter Track team runs outside in the blistering cold, followed by an intense core workout session, and sometimes followed by time in the weight... Read More »
January 23, 2015 • 0 comments
View All »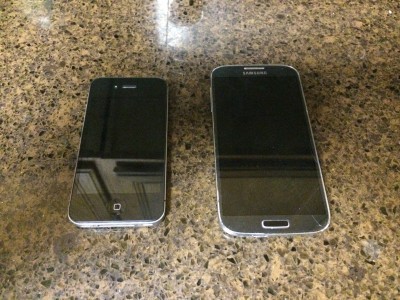 Need an upgrade? Many people are in the market for a new phone and if they chose the path of the modern 'smart phone' there are two big choices to pick from, Samsung and... Read More »
December 22, 2014 • 0 comments
View All »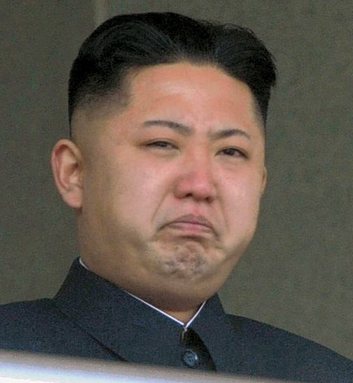 Shala Franciosa, Staff Writer
The Interview is a controversial film starring actors James Franco, Seth Rogen, and an artful portrayal of North Korean dictator Kim Jong-un. The movie is about a talk show... Read More »
January 23, 2015 • 0 comments
View All »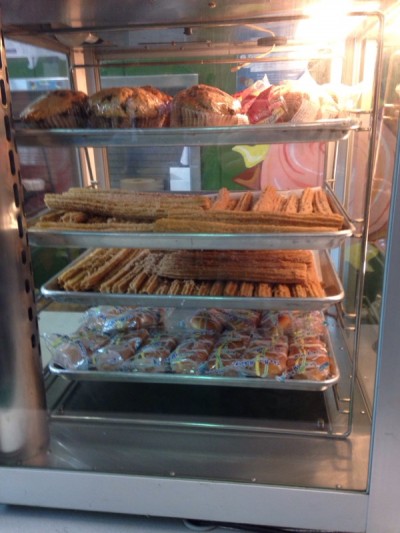 Stephan Sutter, Staff Churros Expert
The High School cafeteria has the next big thing: churros. For a while now, students have been complaining about how cafeteria food doesn't change, but for... Read More »
January 23, 2015 • 0 comments
View All »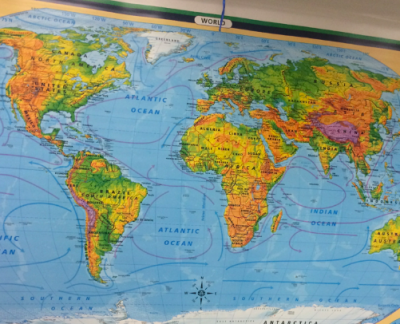 Bridget Sullivan, Staff Writer
Sara Heaney is a Sophomore here at Westhampton Beach High School. She isn't just a normal teenager who just makes it through high school though. She is one of... Read More »
January 23, 2015 • 0 comments
View All »
Emma Youngs, Staff Writer
A terrorist attack in Paris, France left about 12 people dead on Wednesday, January 7th causing a three-day massacre the French will never forget. The attack... Read More »
January 23, 2015 • 0 comments
View All »
Period 6 Director: Cristina Anchors: Gabby & Reid Electives: Maura, Connor & Alex Remodel: Ella, Katie, Lauren Parking Lot: Sarah, Sarah, Brianna
View All »
Email Updates
Enter your email address below to receive our daily email updates.
Staff Profile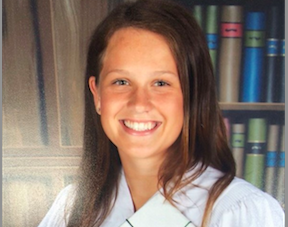 Skyler Arrasate
Staff Writer
Skyler Arrasate, a senior, lives in Westhampton Beach and loves being around friends and family. She hopes to be lucky enough to travel around the world one day to places like Spain, Barbados and Ireland.... Read More »
Polls
Sorry, there are no polls available at the moment.