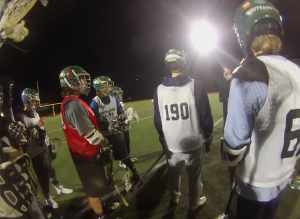 Craig Connor, Staff Writer
This winter, the Boys Lacrosse Team here at Westhampton Beach has been working out in frozen temperatures for the upcoming season. Extensive time both in the gym and out on... Read More »
February 2, 2016 • 0 comments
View All »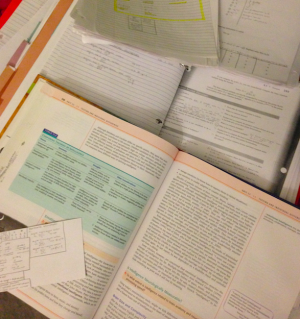 Casey DeCaro, Staff Writer
According to Wikipedia, senioritis is a colloquial term mainly used in the U.S. and Canada to describe the decreased motivation towards studies displayed by students who are... Read More »
February 1, 2016 • 0 comments
View All »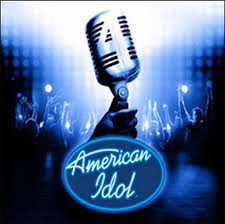 Anna Taylor, Staff Writer
Kelly Clarkson's album Piece by Piece fulfilled the recording contract Clarkson had signed as part of winning American Idol '​s first season in 2002 with 19 Recording... Read More »
February 1, 2016 • 0 comments
View All »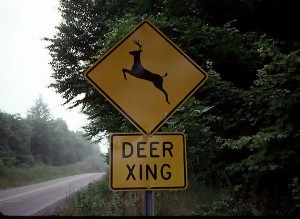 Kelsey Jordan, Staff Writer
In Finland the Finland Reindeer Herder's association is trying out a new fluorescent paint spray for deer's antlers so they can avoid accidents. The spray was invented... Read More »
February 2, 2016 • 0 comments
View All »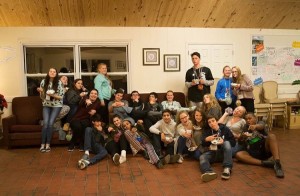 Sabrina Lochren, Staff Writer
"HUGS is an organization that focuses on bettering the community by educating teens and people in the community to live a drug and alcohol free life," says Ariana DeMattei,... Read More »
February 1, 2016 • 0 comments
View All »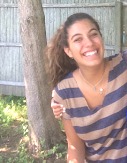 Kelsey Jordan, Staff Writer
"I would like it to be a surprise and just live my life and see how it turns out one step at a time."
December 9, 2015 • 0 comments
View All »
Email Updates
Enter your email address below to receive our daily email updates.
Staff Profile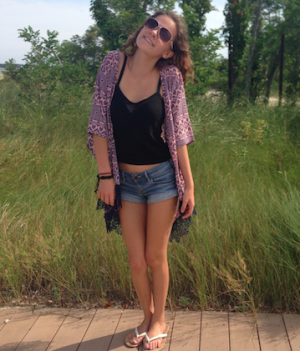 Sabrina Lochren
Staff writer
Sabrina is a sophomore. She lives in Remsenburg.  She enjoys going for runs to the beach by her house, photography, cooking, & writing. She loves going to the beach to relax and take and take pictures.... Read More »
Polls
Sorry, there are no polls available at the moment.