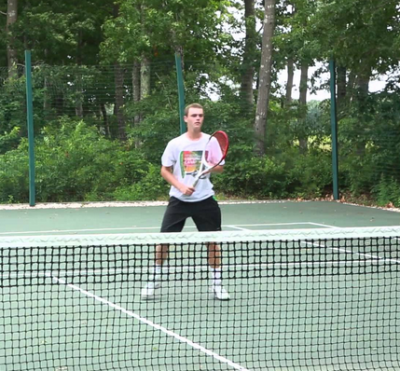 Max Pastor, Staff Writer
Cooper Lacetera has had one of the most prolific tennis careers in Westhampon Beach history, accumulating four all county seasons, three all state seasons, and the Carl Hansen... Read More »
June 17, 2014 • 0 comments
View All »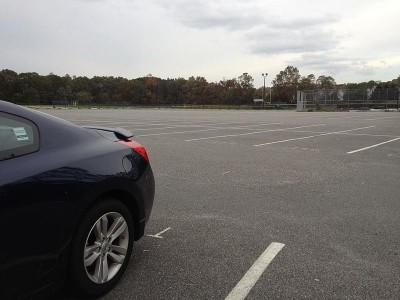 Kasey Chockalingam, Staff Writer
It's a day of liberation. It's a Mac Miller song with an incredibly inciting music video. It's a day accompanied by a laundry list of reasons not to participate. It's... Read More »
June 17, 2014 • 0 comments
View All »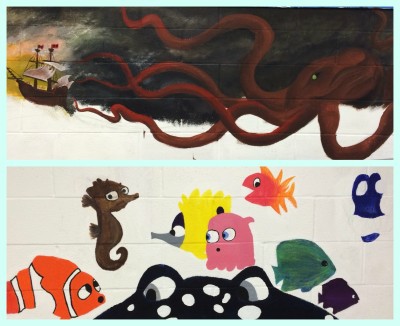 Zoe Johnson, Staff Writer
Those of us whose schedules take us through the downstairs science wing have most likely seen the new murals being painted on the walls, one of a scene from the beloved Pixar... Read More »
June 17, 2014 • 0 comments
View All »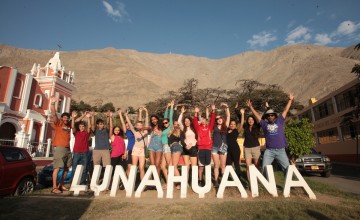 Haily MacDonald, Staff Writer
This summer, juniors Aurora MacDonald and Ella Collins are going on a Rustic Pathways adventure to Thailand! For 18 days, the two girls will immerse themselves in the Thai... Read More »
June 17, 2014 • 0 comments
View All »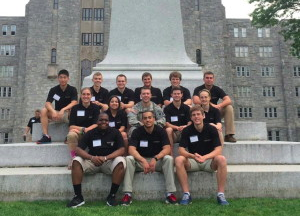 Andrea Quezada, Staff Writer
WHB junior Lucy DiBenedetto applied to and was selected for the prestigious military summer academy, West Point Summer Leaders Seminar (SLE)!   Lucy attended the SLE program... Read More »
June 18, 2014 • 0 comments
View All »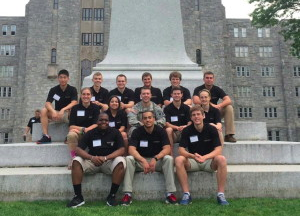 Andrea Quezada, Staff Writer
WHB junior Lucy DiBenedetto applied to and was selected for the prestigious military summer academy, West Point Summer Leaders Seminar (SLE)!   Lucy attended the SLE program... Read More »
June 18, 2014 • 0 comments
View All »
The final Hurricane Watch of the 2013-14 school year, brought to you by period 6 Broadcast.
View All »
Email Updates
Enter your email address below to receive our daily email updates.
Staff Profile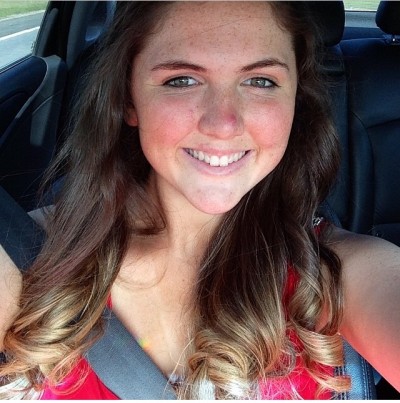 Shala Franciosa
Staff Writer
Shala is a senior at Westhampton Beach High School. She is excited to be writing for The Hurricane Eye. ... Read More »
Polls
Loading ...