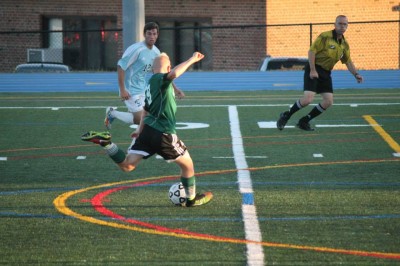 Lucas Sidor, Staff Writer
After a disappointing 2013 campaign, the boys Varsity Soccer squad is on a early surge this season. Just ten games in, the boys have already earned more wins... Read More »
October 7, 2014 • 0 comments
View All »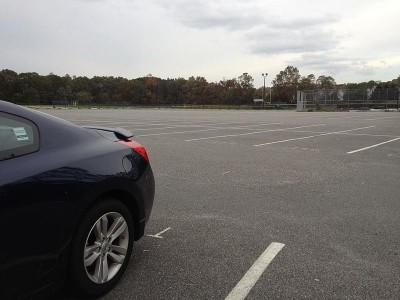 Kasey Chockalingam, Staff Writer
It's a day of liberation. It's a Mac Miller song with an incredibly inciting music video. It's a day accompanied by a laundry list of reasons not to participate. It's... Read More »
June 17, 2014 • 0 comments
View All »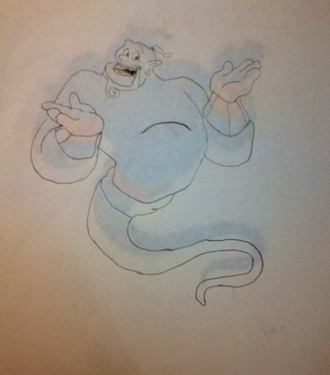 Jenna Piro , Staff Writer
August 11, 2014. For some people that was just another day spent at the beach, but for others it was a day where they lost their dad, husband, and friend. A death... Read More »
October 7, 2014 • 0 comments
View All »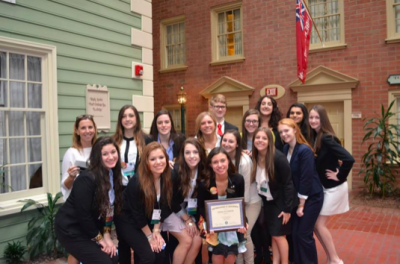 Gemma Caglioti, Staff Writer
Community service has been ingrained in the Westhampton Beach society and culture for a countless number of years. Since 1990, The Kiwanis Club of Greater Westhampton has... Read More »
October 28, 2014 • 0 comments
View All »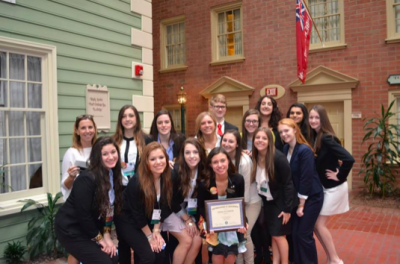 Gemma Caglioti, Staff Writer
Community service has been ingrained in the Westhampton Beach society and culture for a countless number of years. Since 1990, The Kiwanis Club of Greater Westhampton has... Read More »
October 28, 2014 • 0 comments
View All »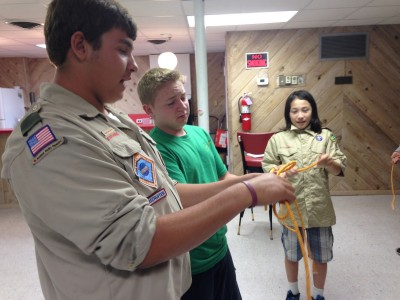 David Mangusso, Staff Writer
A scout would be a person who helps out in the community, whether it be holding the door open, or preserving the fire department's history, or leading a recycling... Read More »
October 7, 2014 • 0 comments
View All »
Period 7 Director: John Fennel Anchors: Carly Rubin & Eric Caldwell Packages: UNICEF: Michael & Robert Student Spotlight:  Emma & Aurora Halloween Trivia: Victoria,... (more...)
View All »
Email Updates
Enter your email address below to receive our daily email updates.
Staff Profile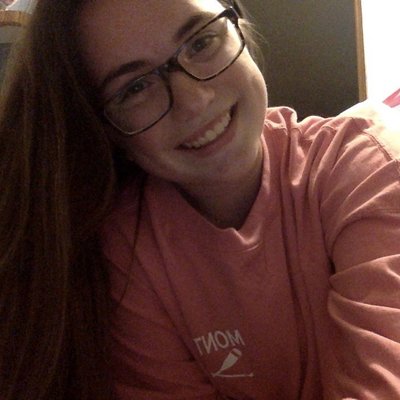 Emma Youngs
Staff Writer
Emma is a sophomore from East Moriches and is excited to be writing for The Hurricane Eye. She loves skiing, ice-skating, and playing outside with her dog. Her favorite classes in school are math... Read More »
Polls
Sorry, there are no polls available at the moment.