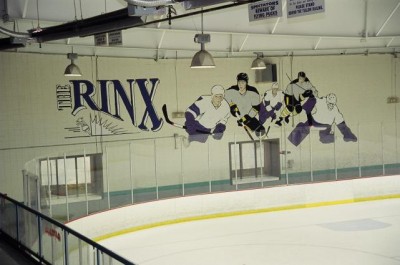 Lucas Sidor, Staff Writer
Eastport South Manor and Center Moriches are combining to make one ice hockey team for the 2015-16 season. There are about 40 to 60 kids ready to play, which would make three... Read More »
March 25, 2015 • 0 comments
View All »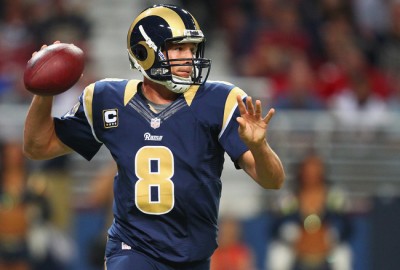 David Mangusso, Staff Writer
As of March 10th, the National Football League (NFL) has begun a new season. The biggest thing for people to know about at the start of a new season would be... Read More »
March 26, 2015 • 0 comments
View All »
Sophie Cohen, Staff Writer
Last year's spring musical, Urinetown, was quite an extravagant success, and because of that many are expecting the same this coming spring. Godspell,... Read More »
March 17, 2015 • 0 comments
View All »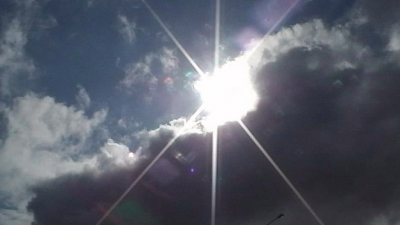 Shala Franciosa, Staff Writer
According to Punxsutawney Phil, the prophetic groundhog, the season of long underwear and hot chocolate-induced tongue burns has come and gone, and in its place... Read More »
March 26, 2015 • 0 comments
View All »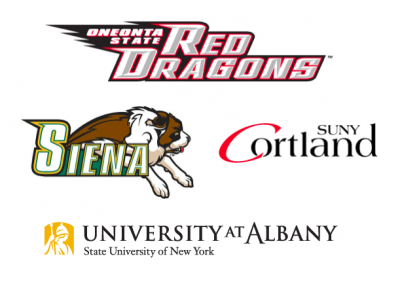 Niki Krauze, Staff Writer
On March 24, 2015 the Junior class took a 2 day over night trip to visit colleges in the New York state area. The colleges that the class visited were SUNY Cortland, SUNY... Read More »
April 21, 2015 • 0 comments
View All »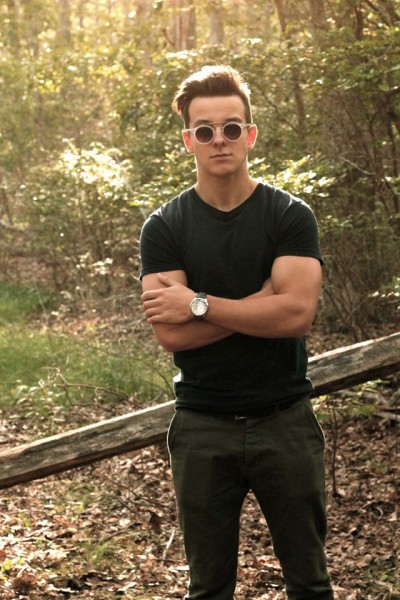 Niki Krauze, Staff Writer
What was the memorable moment of your life? Becoming a citizen of the U.S.
April 21, 2015 • 0 comments
View All »
Director: Emma GalassoAnchors: John Fennel, Sam & Taylor OudeansHearts for Joe: EmmaSenior Info: Allie B. & AuroraVocational: Hailey, Gabby & ChrisMusic Video: Carly & Victoria
View All »
Email Updates
Enter your email address below to receive our daily email updates.
Staff Profile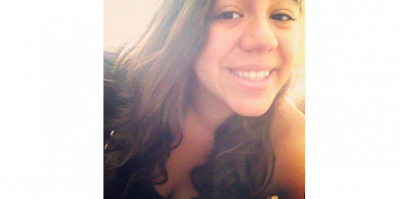 Sabrina Spillari
Staff Writer
Sabrina is a senior in Westhampton Beach High School and is so happy she can write for The Hurricane Eye this year. She loves anything that has to do with different cultures and their customs. Sabrina... Read More »
Polls
Loading ...