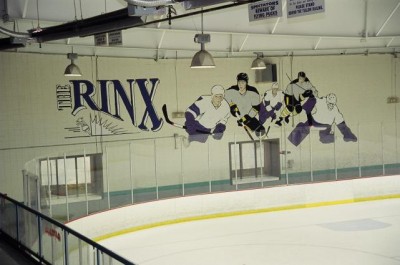 Lucas Sidor, Staff Writer
Eastport South Manor and Center Moriches are combining to make one ice hockey team for the 2015-16 season. There are about 40 to 60 kids ready to play, which would make three... Read More »
March 25, 2015 • 0 comments
View All »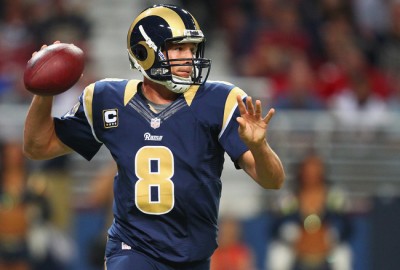 David Mangusso, Staff Writer
As of March 10th, the National Football League (NFL) has begun a new season. The biggest thing for people to know about at the start of a new season would be... Read More »
March 26, 2015 • 0 comments
View All »
Sophie Cohen, Staff Writer
Last year's spring musical, Urinetown, was quite an extravagant success, and because of that many are expecting the same this coming spring. Godspell,... Read More »
March 17, 2015 • 0 comments
View All »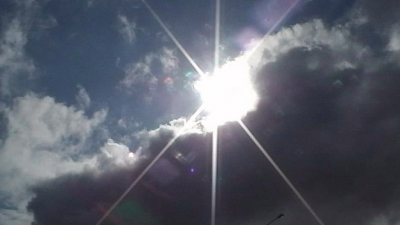 Shala Franciosa, Staff Writer
According to Punxsutawney Phil, the prophetic groundhog, the season of long underwear and hot chocolate-induced tongue burns has come and gone, and in its place... Read More »
March 26, 2015 • 0 comments
View All »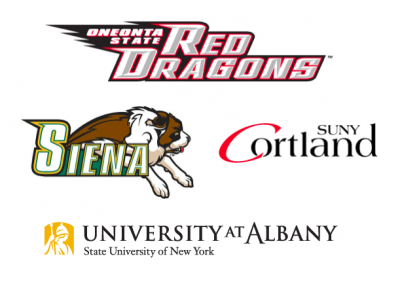 Niki Krauze, Staff Writer
On March 24, 2015 the Junior class took a 2 day over night trip to visit colleges in the New York state area. The colleges that the class visited were SUNY Cortland, SUNY... Read More »
April 21, 2015 • 0 comments
View All »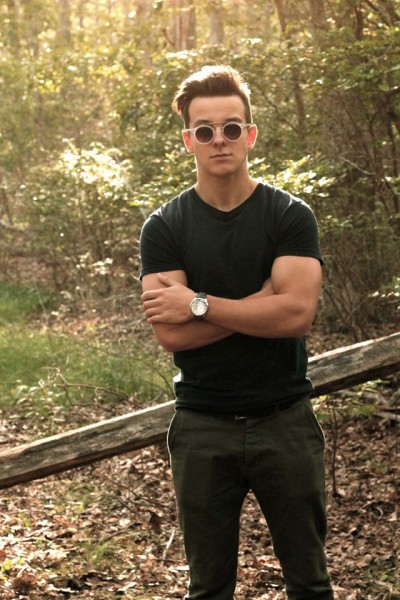 Niki Krauze, Staff Writer
What was the memorable moment of your life? Becoming a citizen of the U.S.
April 21, 2015 • 0 comments
View All »
Director: Cory Gaudiello Anchors: Sarah Culver and Lauren Lorefice Packages: Robotics: Maura & Reid Lacrosse: Kyle, Pat, Zach and Henry Athletic Commitments: Sarah S.
View All »
Email Updates
Enter your email address below to receive our daily email updates.
Staff Profile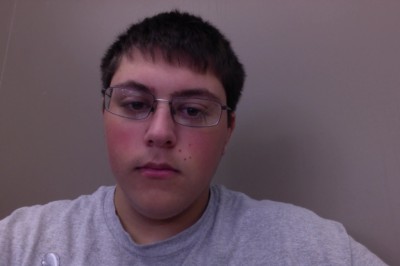 David Mangusso
Staff Writer
David, a junior residing in East Quogue, is new to The Hurricane Eye and very excited to start. He is a member of the local Boy Scout troop, Troop 62, and is currently working on a project that... Read More »
Polls
Loading ...