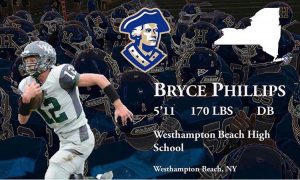 Madison D'Aries, Staff Writer
Balancing school and sports has been an ongoing struggle for students. This year, WHBHS alumni Bryce Phillips and Devin Laube were put to the test by taking on the challenge... Read More »
Jan 20 • No Comments
View All »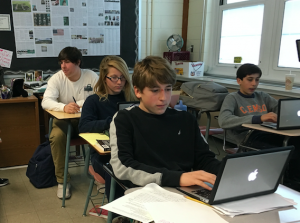 Arsh Naseer, Staff Writer
With the first semester coming to end, the stress for midterms begin. But luckily for us, some of WHB's teachers and seniors share their advice for this nerve-wracking time.... Read More »
Jan 19 • No Comments
View All »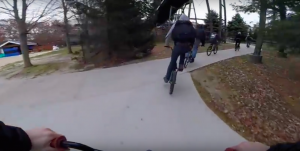 Tate Buhl, Staff Writer
This  Thanksgiving, eight men ventured into Splish Splash Water Park  in Riverhead. Using a Go-Pro to record, these men spent over two hours in the park performing BMX tricks. The... Read More »
Dec 7 • No Comments
View All »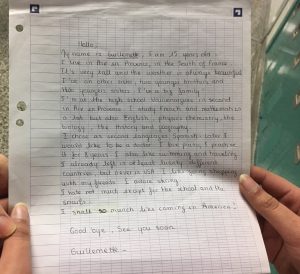 Elise Ferreira, Staff Writer
Bonjour Hurricanes! The students in Mrs. Travers' French classes at WHBHS now have pen pals from Aix en Providence France. The connection with this school came from... Read More »
Jan 19 • No Comments
View All »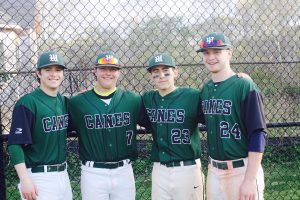 Ben Zimmer, Staff Writer
After being eliminated early out of the playoffs last season, the WHB Boys' Varsity Baseball team is determined. They have already begun winter workouts, and they don't... Read More »
Jan 20 • No Comments
View All »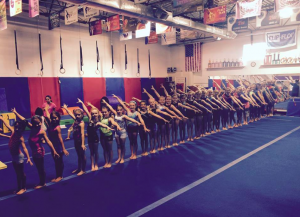 Gabrielle Montalbano, Staff Writer
For the past 14 years, Flip-Flop Gymnastics has been providing a place for locals to jump, stretch, and flip in a safe, clean environment. Flip-Flop is owned by Sue Caramore,... Read More »
Jan 20 • No Comments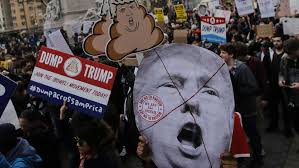 November 15, 2016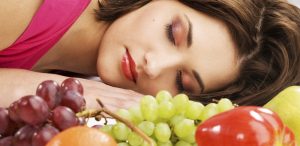 November 5, 2016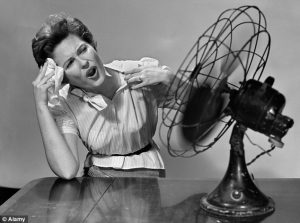 It Would Be Cool to Have Some Air-conditioning
October 13, 2016
View All »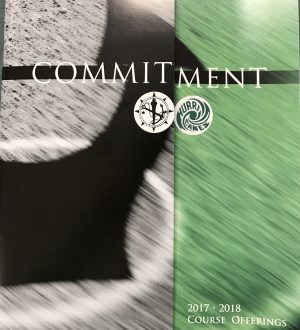 Hannah Donneson, Staff Writer
Before we know it, the 2017-2018 school year will be here, and now it's time to start picking the classes we want to take. Guidance counselors recently came into English... Read More »
Jan 18 • No Comments
View All »
Email Updates
Enter your email address below to receive our daily email updates.
Staff Profile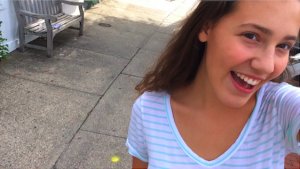 Natalie Ehlers
Staff Writer
Natalie is a sophomore at WHBHS, but has lived in Quogue for her whole life. She is on the winter and spring track team and is also part of the Interact club. Going to the beach, hanging out with friends,... Read More »
Polls
Sorry, there are no polls available at the moment.