Fall Fun on Long Island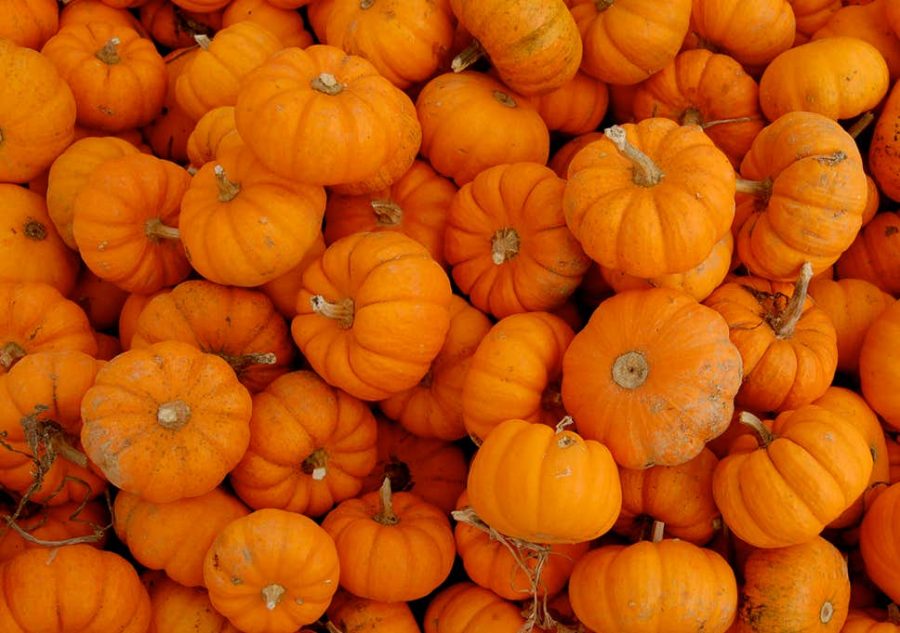 Fall is at it again! Pumpkins, apples, Halloween, and more! We guarantee fall fun with the Top Five Fall Festivities on Long Island:
Pumpkin Picking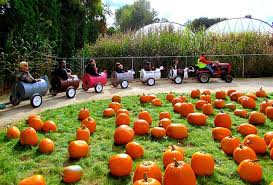 Head out East and visit Hank's Pumpkin-town to pick up tons of unique pumpkins. Go with a group of friends and compete to see who will find the perfect pumpkin. After you pick your pumpkins, take them home and decorate your porch or make spooky jack o'lanterns. 
http://www.hankspumpkintown.com/ 
Pumpkin Carving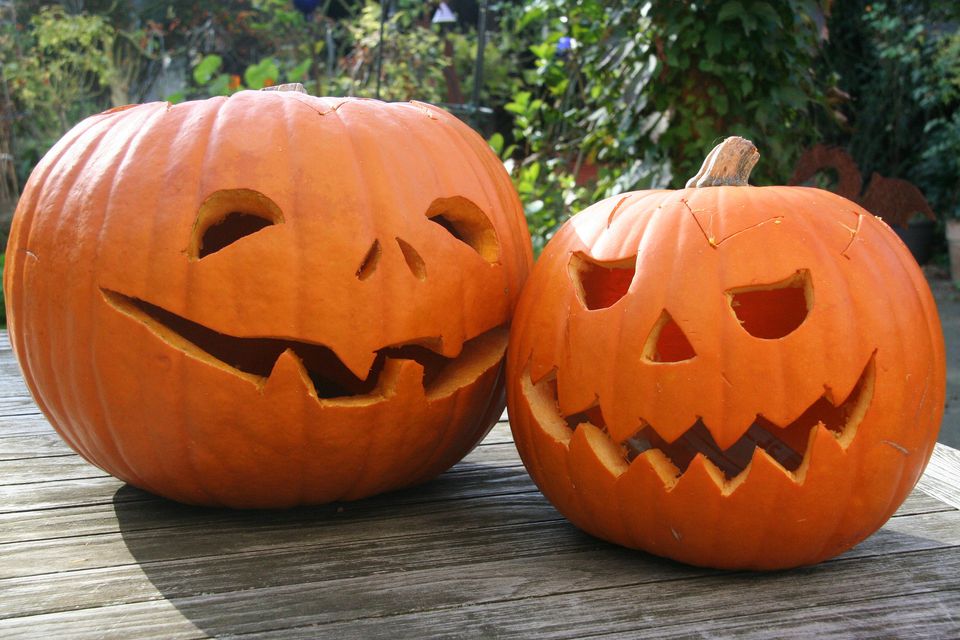 Grab carving tools to make the best jack o'lantern. Use Google to find the perfect idea for your perfect pumpkin. When you finish carving, light a candle in it, and let it shine all night to show your halloween spirit. Put the extra pumpkin seeds in the oven and bake them for a delicious treat. Looking for ideas, check out this link: https://www.pinterest.com/partydelightsUK/pumpkin-carving-ideas/
Booing 
If you are not familiar with what booing is, it requires a goodie bag full of treats, which you then leave at your neighbor's and friend's houses after you knock and run. It's a great thrill to do any night of October and due to it being anonymous, causes major confusion to the friends you booed. It's most fun when you have a few friends booing with you. It's like egging your neighbor's house, but way nicer.
Corn maze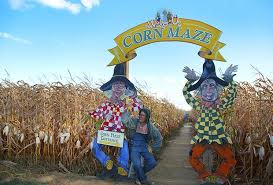 Looking for a challenge? Enter a corn maze at Harbes Farm. It may take you a few hours or just one. Corn mazes are fun for all ages and perfect for a day activity. Harbes Farm in Riverhead even offers a spooky corn maze which gives a great scare and adventure. Bring a hand compass or use the one on your iPhone to help get out faster.
https://harbesfamilyfarm.com/harbes-orchard/
Spooky Walks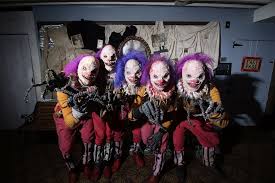 If you are looking for a scare, go to Gateway's Haunted Playhouse in Bellport. Here you will definitely be spooked. It's best to go with a lot of friends to ease the scare. You will encounter zombies, clowns, dolls, and other creepy characters. Before you enter the house you may even be haunted by creatures walking around.