2022 Fall Football Preview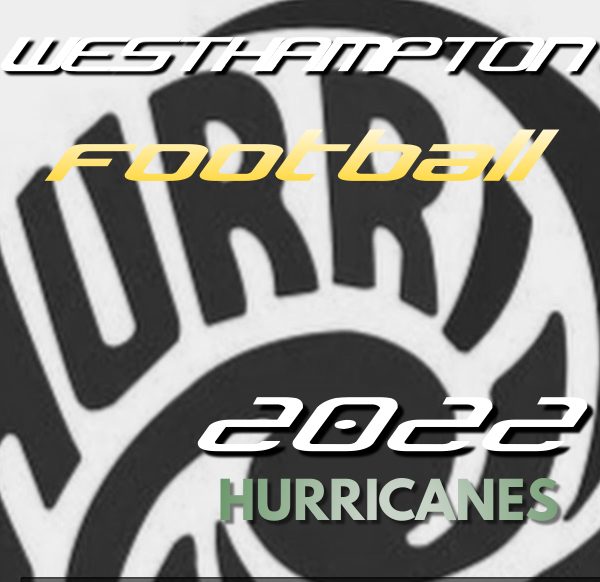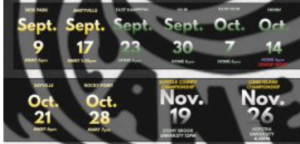 With the end of spring sports means the start of football season for the Hurricanes. 
After a 20-10 loss in the first round of the playoffs last year to Islip, the 'Canes are looking for revenge. Head Coach Bryan Schaumloffel started preparing for the season in June to ensure that his team will perform well.  
The 2017 LIC Champs start the season away against Deer Park, then away at Amityville, then have four consecutive home games against East Hampton, Islip, East Islip, and Half-Hollow Hills West, respectively. Finally, the Hurricanes end the season with two away games against Sayville and Rocky Point.
(Homecoming is still undecided, but is probably the first week against East Hampton.)
Rising senior captain Noah Hebberd said, "I am excited for the season and confident that we can win a lot of games."
Rising junior RB/LB Nolan Michalowsk also felt good about the 2022 season. "I'm very confident with this season, we just need to work hard," he said.
Both players stated that Sayville will be the toughest opponent. Hebberd explained, "They are very well coached and we both know each other's style of play." 
All eight of these regular season games should be exciting, but Michalowski said, "I am most excited for the game against Sayville as it will be great competition from both sides."
Hebberd stated, "Our homecoming game should be an exciting game. I'm looking forward to a huge turnout and a loud and energetic crowd."
Mark your calendars for October 14th, Senior Night, at 6 o'clock on the turf against Half-Hollow Hills West, as we wish the  seniors a great high school career. 
Let's pack the stands on September 23rd at 6 o'clock for the first home game of the year against Ms. Masterson and the East Hampton Bonackers! 
GO CANES!