Favorite February Vacations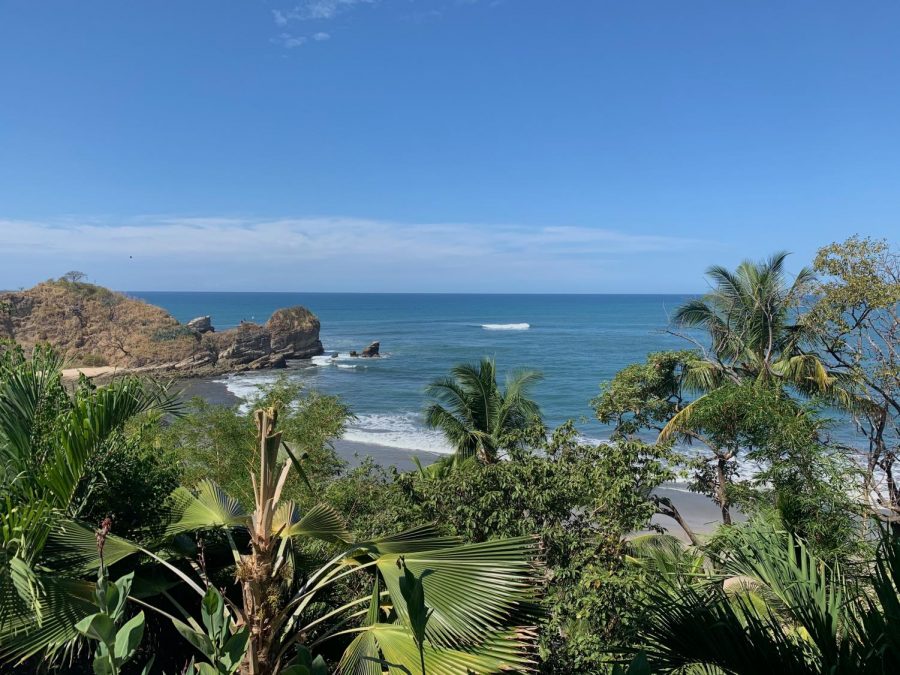 Kayla Graves, Staff Writer and Ryan Quinlan, Staff Writer
January 29, 2020
 From New York to Fiji and everything in between… here are some of WHB's favorite vacation spots!
Nosara, Costa Rica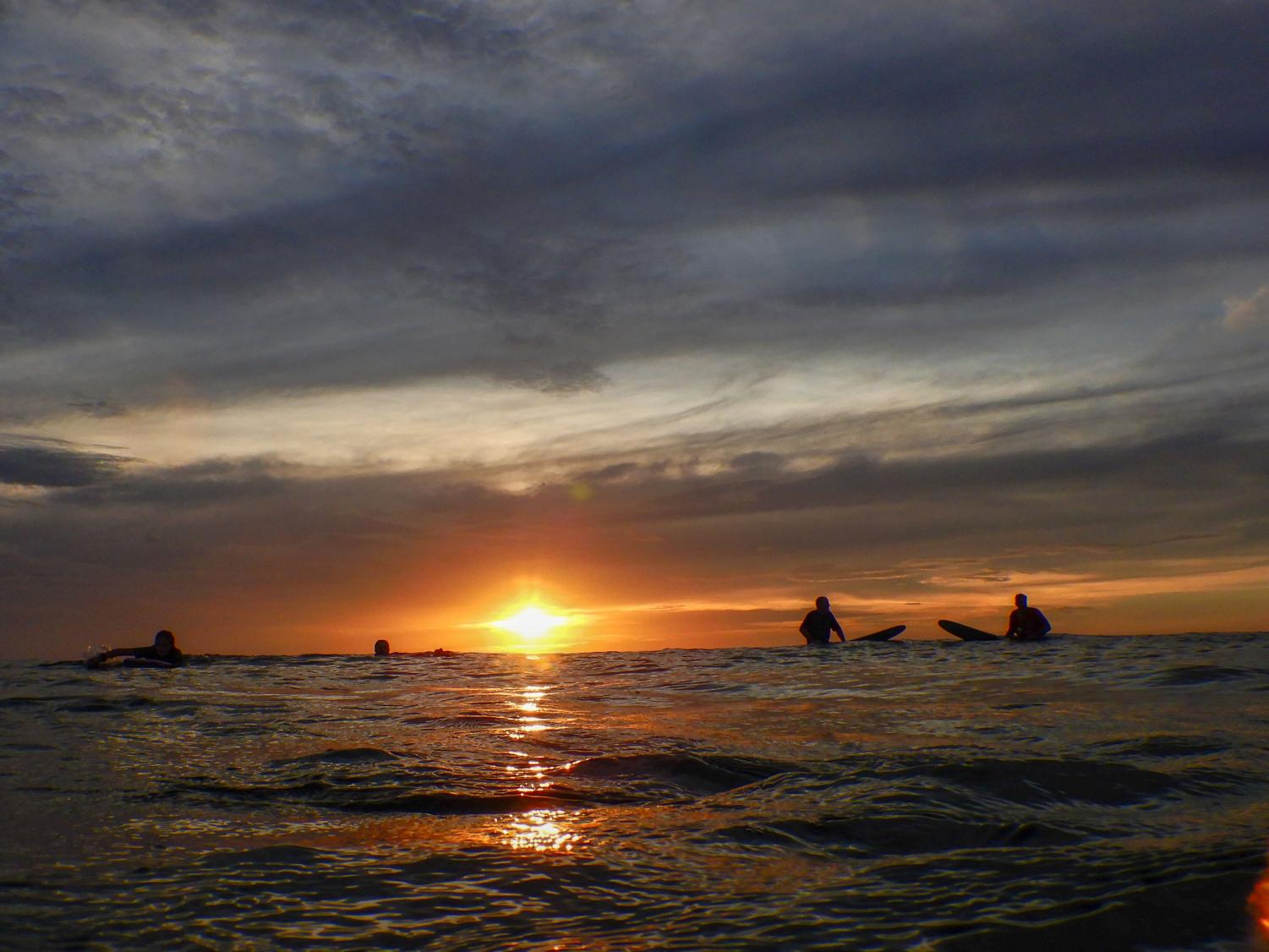 This past Christmas, my family along with other families spent a week in Costa Rica. It was an incredible vacation for adventure. From fishing, quading, zip lining, horseback riding, and surfing there's never a dull moment. In Playa Guiones, you will see the most amazing sunsets in the world, every single night. The dirt molasses covered roads, jungle walks to the beach, monkeys outside your window, and fresh papaya give you a feeling of being on a new planet. If you want to get the same feeling as I did take a trip to the "pura vida" country. 
Punta Cana, Dominican Republic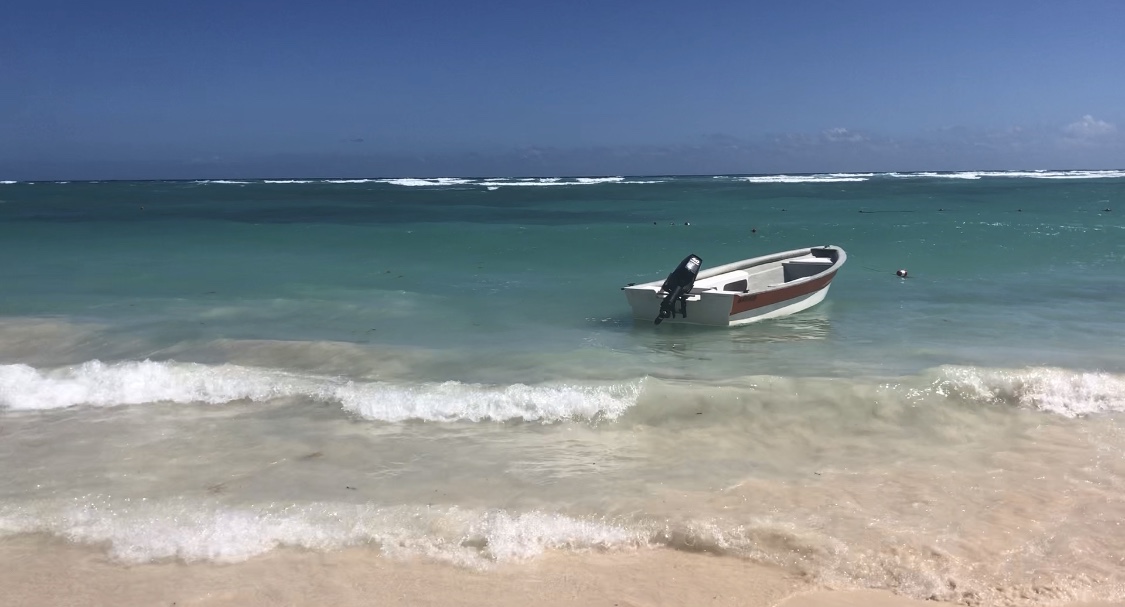 Last spring my friends and I took a trip to Hard Rock, Punta Cana to take a break from the stress of school. Hard Rock Resort & Casino is a great place to stay if you are looking for a trip full of night-life and activities all day long. There are many excursions including scuba diving, swimming with dolphins, ATV riding, and catamaran boat rides along with foam parties and challenges around the pool. With the resort being all inclusive it is perfect for big groups. Try spending this February break sipping piña coladas in the warm sun of Punta Cana. 
Aruba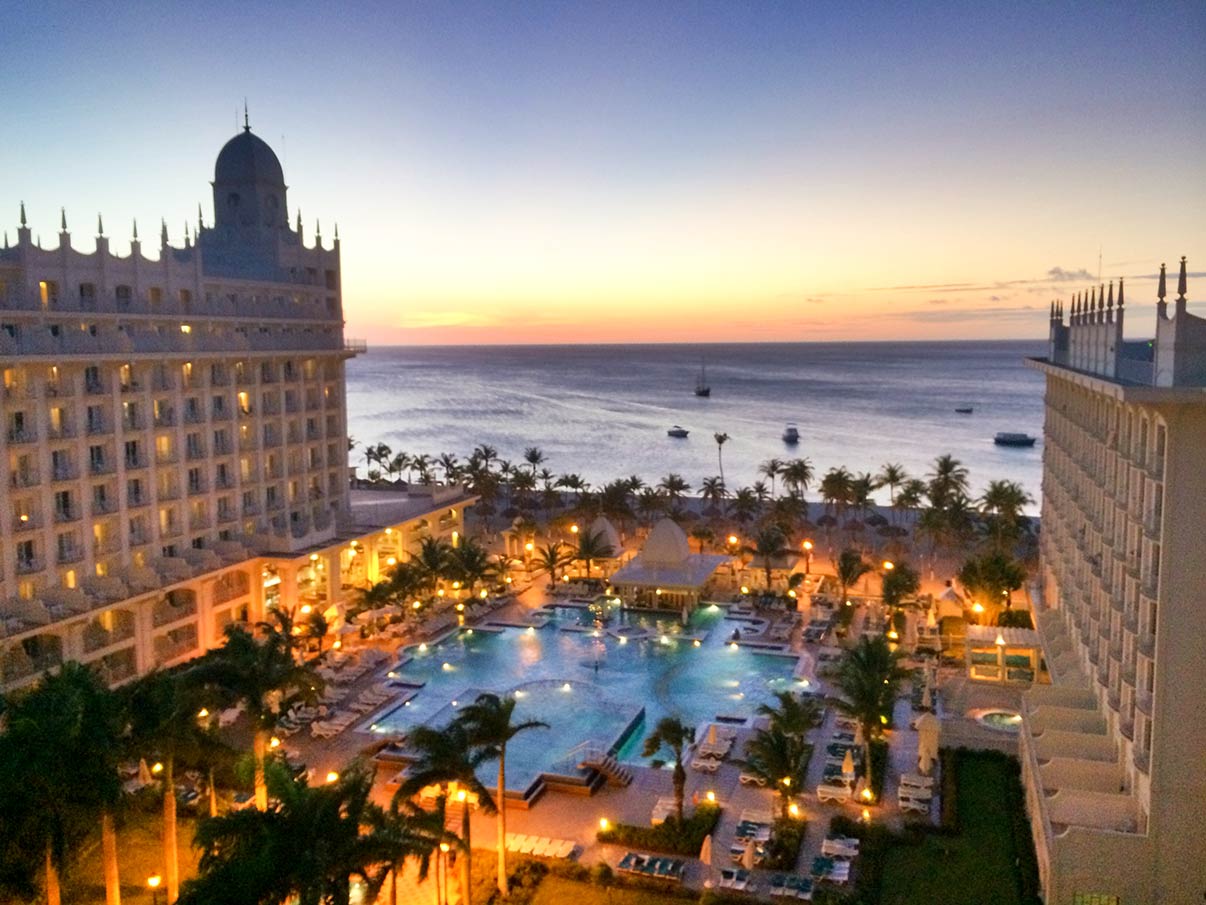 A very popular Caribbean island is Aruba. Many students from WHB have traveled there and fell in love with the "one happy island".Traditionally, over the past few years, seniors have been taking trips to Aruba in February. Emily Schmidt, a sophomore at WHB, recently went to Aruba and never wanted to leave. "My favorite part about Aruba was how nice and happy all the people were." Besides the positive energy and good vibes, Aruba has tons of excursions to keep you busy all week long. "Off-roading with the Jeep was my favorite day because we got to see the whole island like the deserts, towns, churches, lighthouse, and so much more." Emily fell in love with the beautiful beaches and relaxing vibe, and you can too, with one four hour flight to Aruba. 
Fiji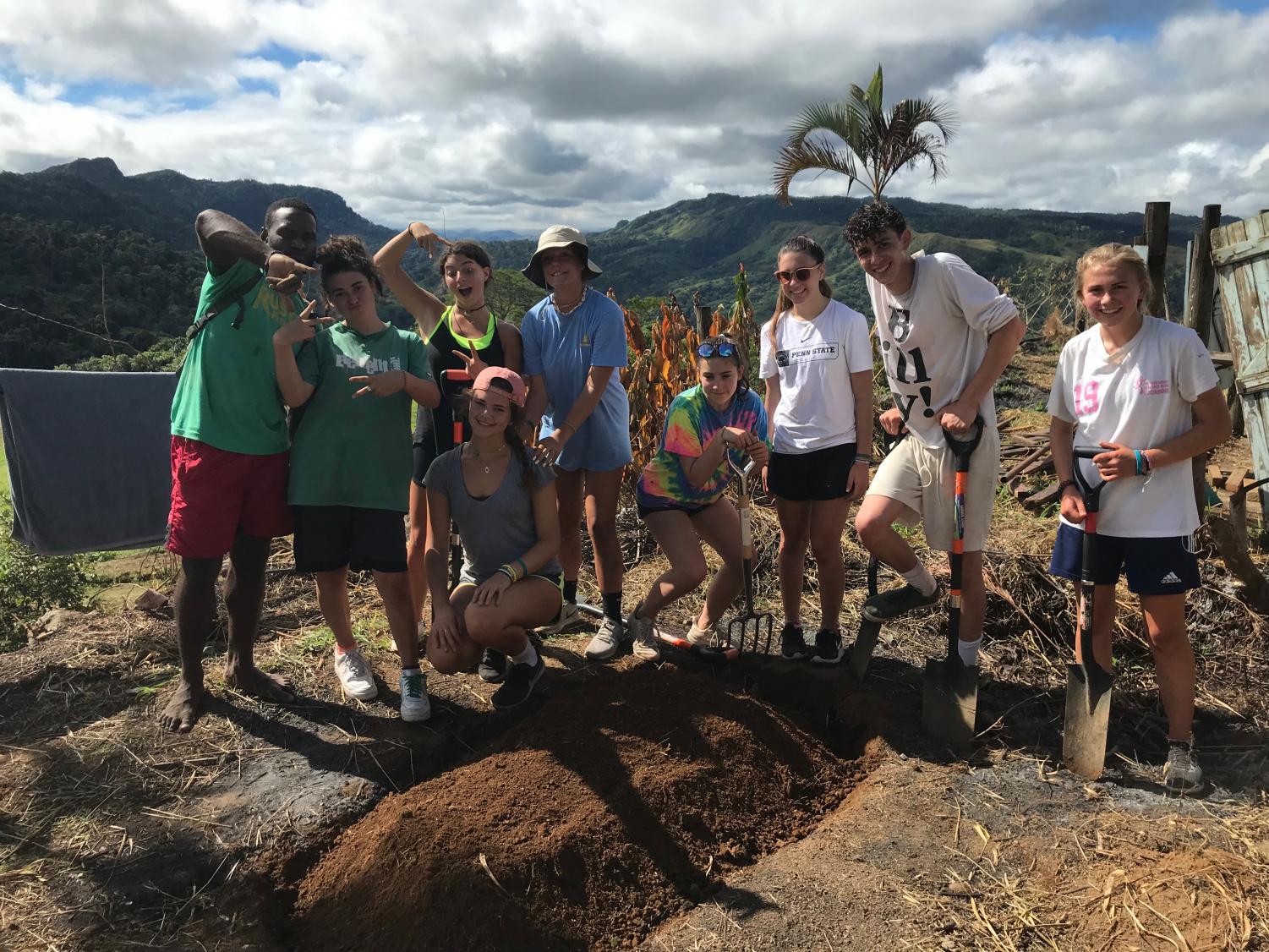 If you're looking for a life-changing-trip, join Rustic Pathways or a similar volunteer program. Molly Mensch, a sophomore, went to Fiji through the Rustic program and helped many people in need. "I totally forgot about my phone it was a break from the world. I got to see how other people live, and saw how privileged we are compared to others in the world. Unlike other trips I really learned a lot while I was living in their culture. "It truly was a perspective changer." If you like helping others, look into service trips, not only for a vacation, but to also help people around the world. https://rusticpathways.com/ 
No matter where you choose to go, make sure your passport is updated so you can hop on a quick flight for a vacation of a lifetime!