The Surprising History of St. Patrick's Day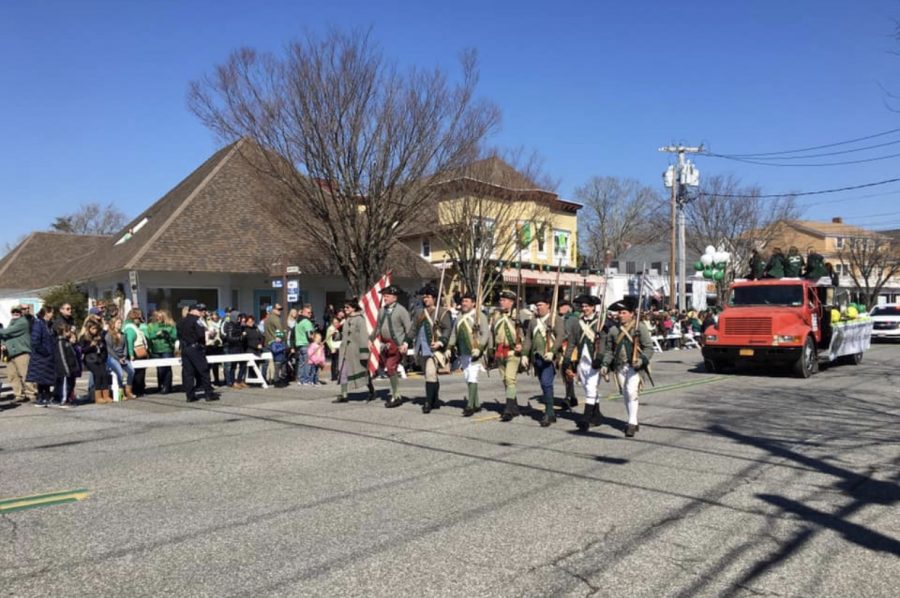 Have you ever wondered about the history of St. Patty's Day, a holiday that inspires thousands of parades around the world? Despite popular belief, St.Patrick, the man who inspired the popular holiday, wasn't actually Irish. He was an Italian missionary credited with converting Ireland to Christianity in the AD 400s.
Many people, Irish and non-Irish alike, gather at parades across the world to celebrate St. Patrick's Day. The first St. Patty's Day parade was actually in New York City in 1762. With the dramatic increase of Irish immigrants to the United States in the mid-19th century, the March 17th celebration soon became commonplace. New York City is now where the largest St. Paddy's day parade in the world takes place!
Irish-Step dancer, junior Grace Donovan, says that this time of year is especially busy for her dance team. "For the entire month of March my dance troupe and I go around dancing at libraries for children and nursing homes."
"I identify as Irish American." Grace continued, "It is huge part of my heritage and I love Irish Dancing. It allows me to spread my culture with others."
For some, St. Patrick's Day is just an excuse to go to parades and have fun with friends. Others, though, use it a time to genuinely connect with their culture.