Clarke Commits to Villanova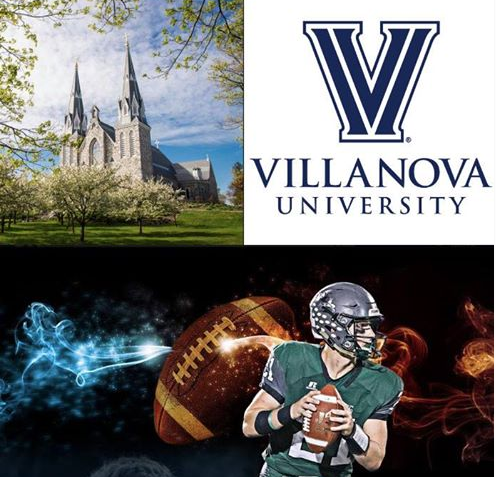 Hang on for a minute...we're trying to find some more stories you might like.
WHB senior Clarke Lewis recently made a commitment to Villanova. After speaking with Clarke about his commitment to Villanova, he seemed extremely relieved to be over with the stress during the process of college applications and essays.
He shared that he felt as though a giant weight was lifted off of his shoulders after his commitment to this specific college.  I am most excited about going to the Division I basketball games during my time at Villanova."
Clarke said, "I chose Villanova because they have a great mixture of academics and school spirit towards their athletics. It's a smaller school with a big D1 sports atmosphere due to their basketball team." Clarke chose this college based off of his overall interests and the college surroundings and sports.
He enjoys the academics, sports, and surroundings at Villanova, so these were huge factors in his commitment. "The campus is really pretty and I like the way everything is organized on campus. The location is the perfect distance from home for me and still close to a big city in Philadelphia," Clarke exclaims.
Clarke committed to the perfect college for him for he will be close enough to home, and still enjoy his time at Villanova. Commitment is a huge deal for some kids deciding their future by applying early. Clarke is ecstatic about where Villanova will take him this following year and can't wait to grasp the full Villanova experience.