In Depth: Why Dianna Glaser Chose Pace University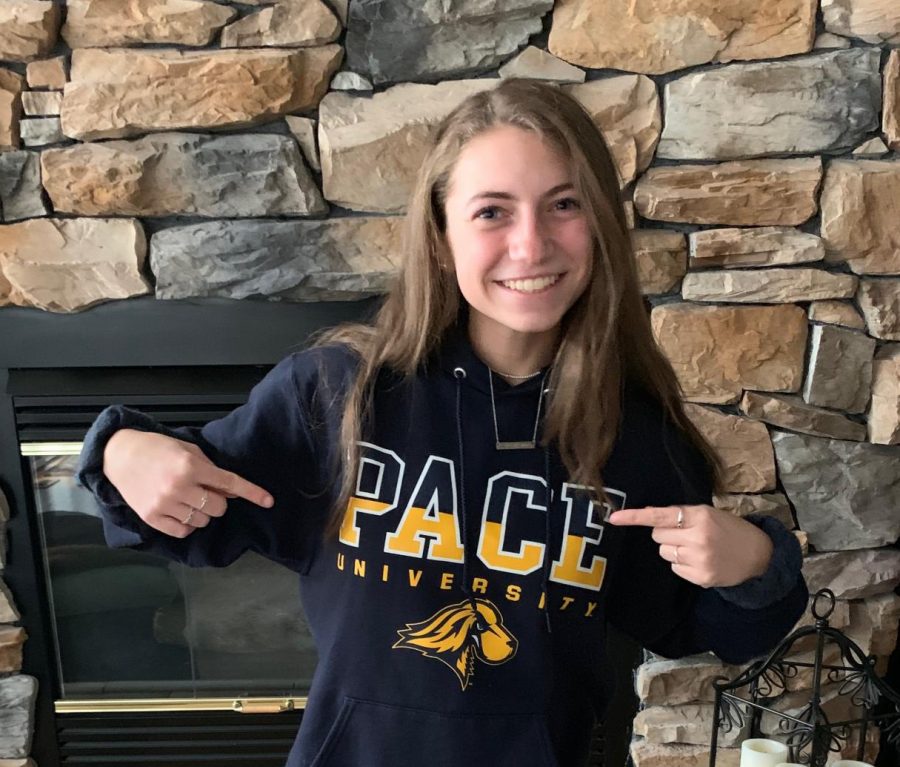 Soccer stand-out, Dianna Glaser will be attending Pace University in the fall for her college experience. Dianna first found out about Pace because both of her parents attended school there. Having a love for soccer and being able to play it at a school not too far from home made it the perfect choice.
Dianna always imagined going to college and playing soccer. She is especially looking forward to "going into college with a group of friends, and team that will always be there." From getting involved in soccer events, to different tournaments, this will lead Dianna to many other community activities in and around Pace that will be a great experience.
Pace was Dianna's final choice because, "I felt it was able to provide me with all the different opportunities I hoped to have in college."
Dianna is planning to major in education, and by staying in New York state, she can be easily certified. In addition, Dianna was accepted into the honor's program at Pace, while also being able to play soccer. Pace University is located in both New York City and Westchester County, New York, so her family will be able to watch her play often.
Dianna looks forward to "meeting new people and creating so many new and fun memories before it is time to start working and being an adult, and seeing what it is like being independent."
Good luck to Dianna at Pace University!!